Expertise
Compassion
Success
Lose the Weight and
Gain Back Your Life!
What To Do If Your Work Habits Are Making You Gain Weight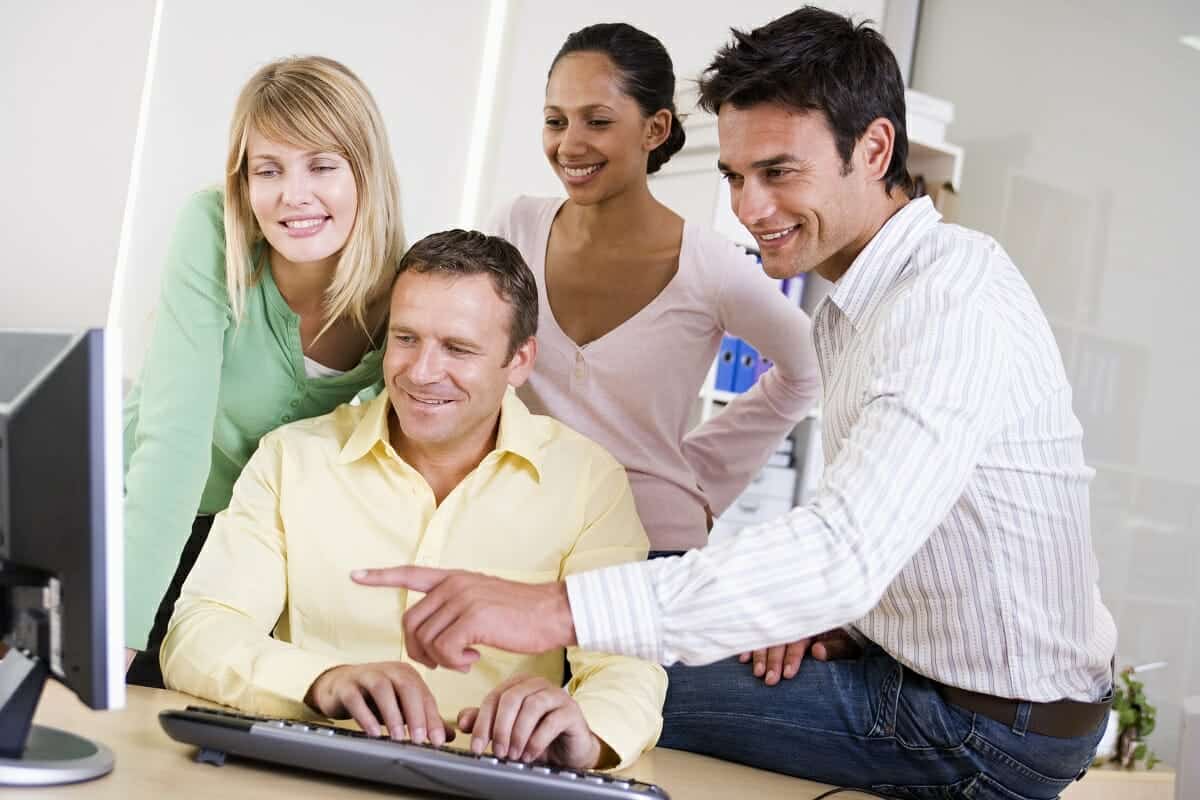 What you do at work can affect other parts of your life, such as your waistline and your weight. If you have put on some weight at your current job, you might want to reevaluate your work habits and make some tweaks.
Read on as Dr. V. Kuzinkovas, a weight loss surgeon in Sydney, describes some of the most common work-related reasons for gaining weight, and then suggests sensible solutions.
Work Habit #1: Sitting at a Desk Most of the Day
Sitting at a desk for most of the day is an extremely common reason why people gain weight. As. Dr. Kuzinkovas noted in a 2017 blog post, a study found that sitting for long periods of time can play a role in causing obesity, weakening the muscles, impairing blood circulation, worsening anxiety and increasing the risk of heart disease and cancer.
Solution
Start by taking the stairs instead of the elevator whenever possible. During your day, get up periodically to stretch and walk a lap around your office. At lunchtime, leave the office for a brief 20-minute walk. If possible, look into getting a standing desk or holding standing meetings.
Work Habit #2: Unhealthy Lunch Options
If your day is busy, you might find it easiest to stop at a drive-through for junk food rather than find and purchase a healthy lunch. If you enjoy socializing with your coworkers, you may be easily swayed into joining them for pizza or burgers for lunch.
Solution
It takes effort, time and a little planning to eat healthy at lunchtime. Plan ahead and pack your lunch whenever possible (using some of the handy gadgets we mentioned in our previous post). When your lunch is pre-packed, you won't need to stop for fast food if you're slammed at work. You can always socialize with coworkers over a coffee or tea break, or eat together in the breakroom.
Work Habit #3: Stress Eating or Emotional Eating
If your job is a source of stress in your life, you might stress eat or emotionally eat to calm yourself down. It is especially common to crave sugary or salty treats that tend to be packed with calories.
Solution
Find another outlet for stress and anxiety. Listen to a guided mindful meditation on your phone or computer, or take a yoga class during your lunch break. Keep a small stash of healthy treats on hand for bad cravings.
Contact Advanced Surgicare
If you are eating a healthy diet and exercising regularly, yet can't seem to achieve your weight loss goals, Dr. Kuzinkovas can talk to you about bariatric surgery. Call 1300 551 533 or email us today to schedule an informational consultation with the weight loss surgeon.