Expertise
Compassion
Success
Lose the Weight and
Gain Back Your Life!
Kitchen Gadgets to Help You Eat Healthy After Weight Loss Surgery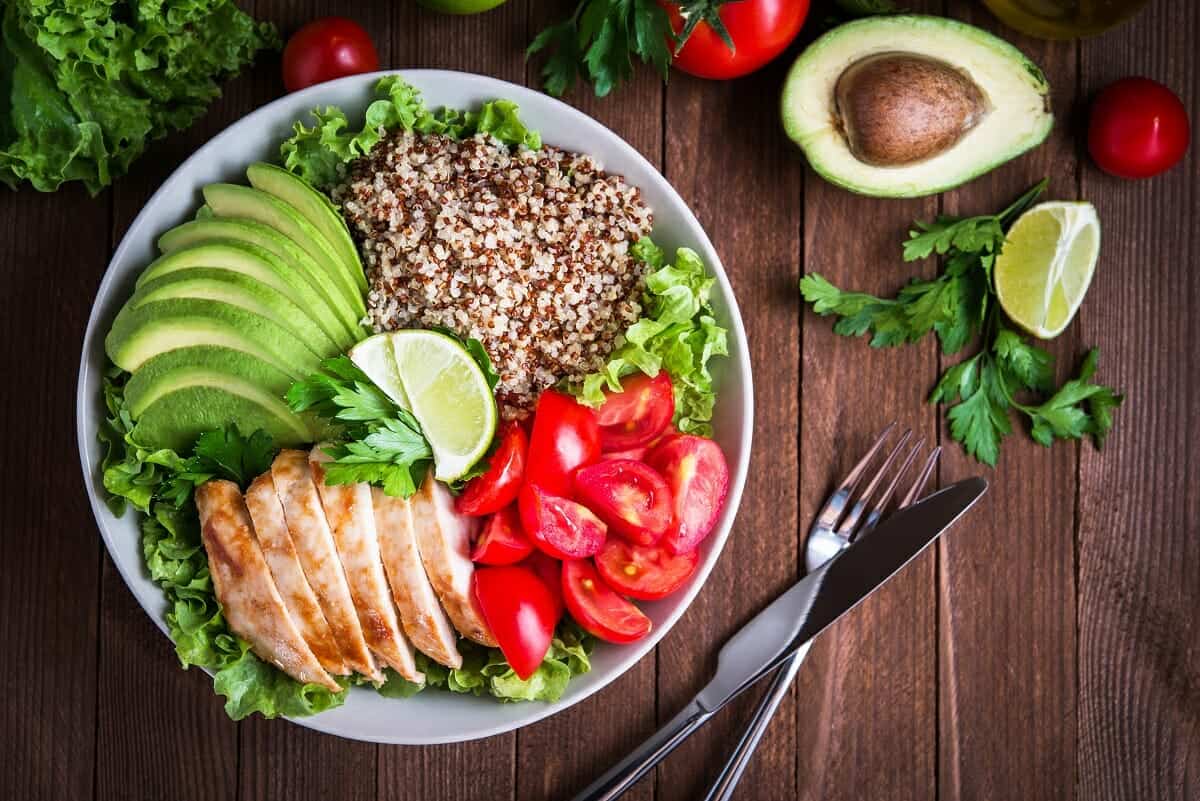 When watching your caloric intake after bariatric surgery, it is best to cook your own meals instead of eating out or getting takeaway food. Having a few key kitchen gadgets can help you eat healthier, streamline your meal prep and enjoy your food!
Read on as Dr. V. Kuzinkovas, a weight loss surgeon in Sydney, suggests some helpful kitchen gadgets.
Food Scale
It is so easy to misjudge the calories we consume. Using a food scale helps you measure your foods so you don't end up eating more calories than you think you do. Gradually, you will start to learn portion size and can eventually eyeball portions without weighing them.
Flavor Infuser Water Bottle
When you're watching your caloric intake, you don't want to drink your calories (i.e., consume calorie-laden fruit juices, sodas or energy drinks). But plain water can be dull. Instead, use a special water bottle to help infuse your water with your favorite fruits or herbs (e.g., mint, berries, lemons, limes).
Spiralizer
Do you want to enjoy a noodle dish without the calories and carbohydrates of pasta? A spiralizer instantly turns vegetables like zucchini and sweet potatoes into tasty, low-calorie noodles you can eat with your favorite sauce.
Egg Separator
An egg separator can help you enjoy protein-packed breakfasts like egg white frittatas or omelets. It easily separates the egg whites from the yolks in seconds.
Salad Dressing Shaker
Bottled dressings jazz up a simple salad but are usually chock-full of calories, sugar and other unhealthy ingredients. Make your own oil or vinegar-based dressings using a salad dressing shaker. The slim spout makes it easy to pour and practice portion control without dousing your greens.
Steamer
Are you having trouble getting your veggies in without drenching them in butter or cheese? Steaming them is much healthier — and easier with a steamer. These gadgets fit into most pots (including the Instant Pot) to simplify the steaming process.
Salad Tupperware
Wish you could take a salad to work without it getting soggy and mushy by lunchtime? Buy a Tupperware specifically for salads, with separate compartments for the greens, lettuce, dressing and toppings, and mix when it's time to eat.
If you have questions about nutrition after bariatric surgery, Advanced Surgicare is here to help. Call or email us today.