Expertise
Compassion
Success
Lose the Weight and
Gain Back Your Life!

Expertise
Compassion
Success
Transform Your Life
For The Better

Expertise
Compassion
Success
Are You Ready For
A Change?

Bariatric Weight Loss Surgery in Sydney
There are a lot of General Surgeons to Choose from
But only a Select Few are Specialists with Advanced Surgical Training.
When it Comes to Choosing a Weight Loss Surgeon
Entrust your Health and Wellbeing to the Care of a Specialist.
Meet The surgeon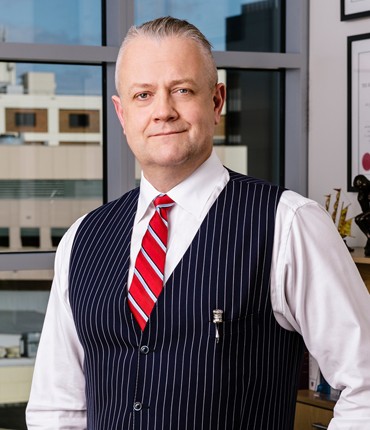 Dr V. Kuzinkovas
MBBS MD MRCSEd FRCSEd FRACS
Advanced Laparoscopic / Upper Gastrointestinal / Bariatric (Obesity) / Surgery Specialist
Dr V. Kuzinkovas is an Advanced Laparoscopic Surgeon, specializing in General, Weight Loss Surgery, Lap-band & other Bariatric Surgeries, Upper Gastro-Intestinal Surgery, Cancer Surgery & Endoscopy.
Read More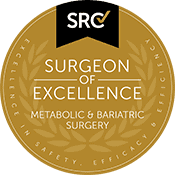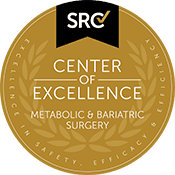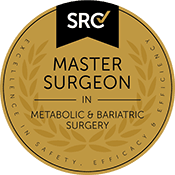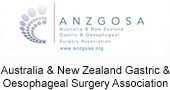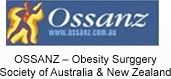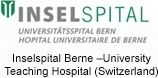 Expertise
Compassion
Success
Advanced Surgicare
Why Choose Us
International Centre of Excellence for Metabolic and Bariatric Surgery (SRC - USA)
Master surgeon accredited by the Surgical Review Corporation, (SRC - USA)
Highly experienced surgeon with over 6000 laparoscopic surgeries performed
Dedicated team to guide you throughout your weight loss journey
Minimal waiting time
We change peoples' lives for the better
Your success is our success
Read More
Our
Proven

Approach

The journey toward improved health and a more fulfilling life is not always easy, but Dr. Kuzinkovas and the team at Advanced Surgicare are here to help. The bariatric team is dedicated to helping patients achieve their weight loss goals and maintain their ideal body weight so they can experience the enriched quality of life that accompanies making healthy lifestyle choices.

To help patients accomplish these objectives, Advanced Surgicare offers a comprehensive weight loss program that extends beyond the operating room. Each Sydney bariatric surgery patient receives a thorough preoperative screening, detailed information about the procedure, exercise education, nutrition advice, a structured postoperative follow-up schedule and psychological counseling, as needed.
Our patient tells Saturday's Telegraph about her experience.
Meet

Our Team

Our doctors are true professionals and very passionate about their job.
Our Team is very caring, ethical, trustworthy, friendly, devoted.
Before & After Case Studies