Expertise
Compassion
Success
Lose the Weight and
Gain Back Your Life!
Dr. Vytauras Kuzinkovas – Sydney Bariatric Surgeon
Advanced Laparoscopic Surgeon, Specializing In:
General Surgery
Upper Gastro-Intestinal Surgery
Cancer Surgery
Endoscopy
Education & Experience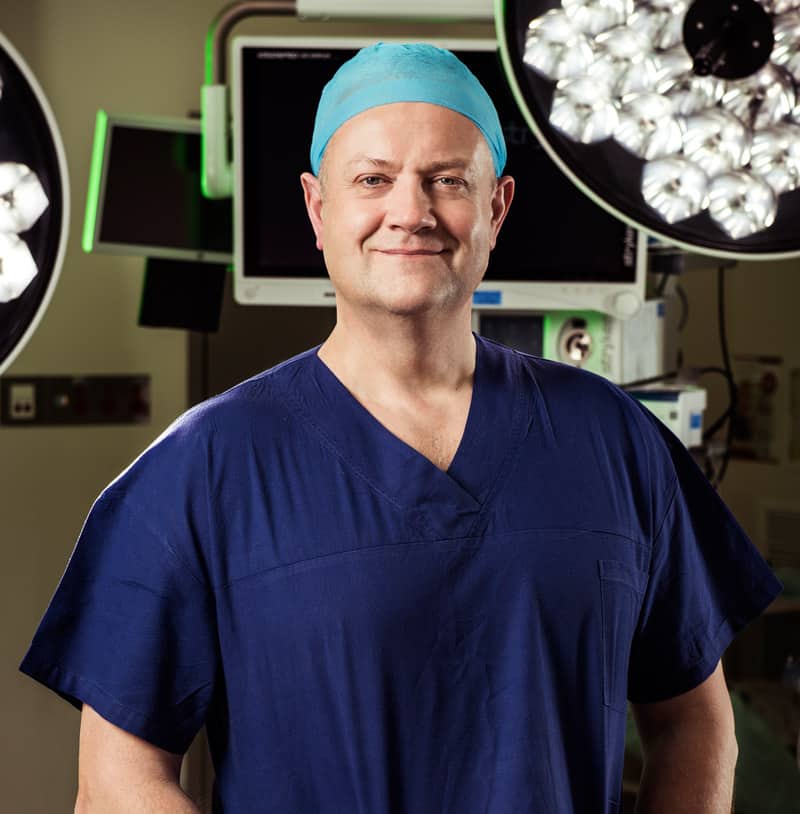 After earning his primary medical qualifications (MBBS) Dr. Kuzinkovas completed a postgraduate doctorate research fellowship in the Department of Surgery at the University of Bern, Switzerland. He worked in line with the famed professor Markus Büchler, a world-renowned expert in upper gastro-intestinal and pancreatic surgery. As an academic fellow, Dr. Kuzinkovas performed laboratory-based research in the field of laparoscopy and surgical immunology, ultimately earning a Doctor of Medicine (MD) degree. He went on to complete advanced surgical training at West Midlands University Teaching Hospitals in the UK, obtaining MRCSEd and FRCSEd degrees. The UK specialist surgical qualifications were accredited by the Royal Australasian College of Surgeons and he was awarded a Fellowship by the Royal Australasian College of Surgeons.
During his surgical training in the UK, Dr. Kuzinkovas has acquired extensive expertise in managing complex general and upper gastro-intestinal surgical cases, in particular obesity surgery, antireflux surgery and radical resections for the gastric and oesophageal malignancies. This expertise has further expanded since he started working in Sydney in 2008. Dr. Kuzinkovas has performed more than 5,000 weight loss surgical procedures as well as numerous endoscopies within the field of general and upper gastro–intestinal surgery.
Dr. Kuzinkovas has VMO (Visiting Medical Officer) appointments at St George Private Hospital, St George Public Hospital, Sutherland, Kareena Private, St Luke's, Concord Private Hospital, and Sydney Private Hospital in addition to practicing at his Advanced Surgicare locations in Kogarah, Campbelltown, and Bella Vista.
Professional Affiliations
Dr. Kuzinkovas is actively involved in teaching of the medical students and surgical trainees. He is a fellow of The Royal Society of Medicine of Britain (RSM) and a member of a number of local and international surgical societies including
Australian & New Zealand Metabolic and Obesity Surgery Society (ANZMOSS)
Australia & New Zealand Gastro Oesophageal Surgery Association (ANZGOSA)
American Society for Metabolic and Bariatric Surgery (ASMBS)
The International Federation for the Surgery of Obesity and Metabolic Disorders (IFSO)
Our philosophy at Advanced Surgicare is based on belief that every patient must be treated with dignity and compassion. We practice only patient focused service by applying the principles of medical ethics and surgical expertise. Our dedicated team helps patients to address their surgical needs and believes that – as weight loss and gastro-oesophageal surgery involves operating on patient's upper gastro-intestinal tract, only the experts of this field can achieve the best results.