Expertise
Compassion
Success
Lose the Weight and
Gain Back Your Life!
Tips to Exercise as a Family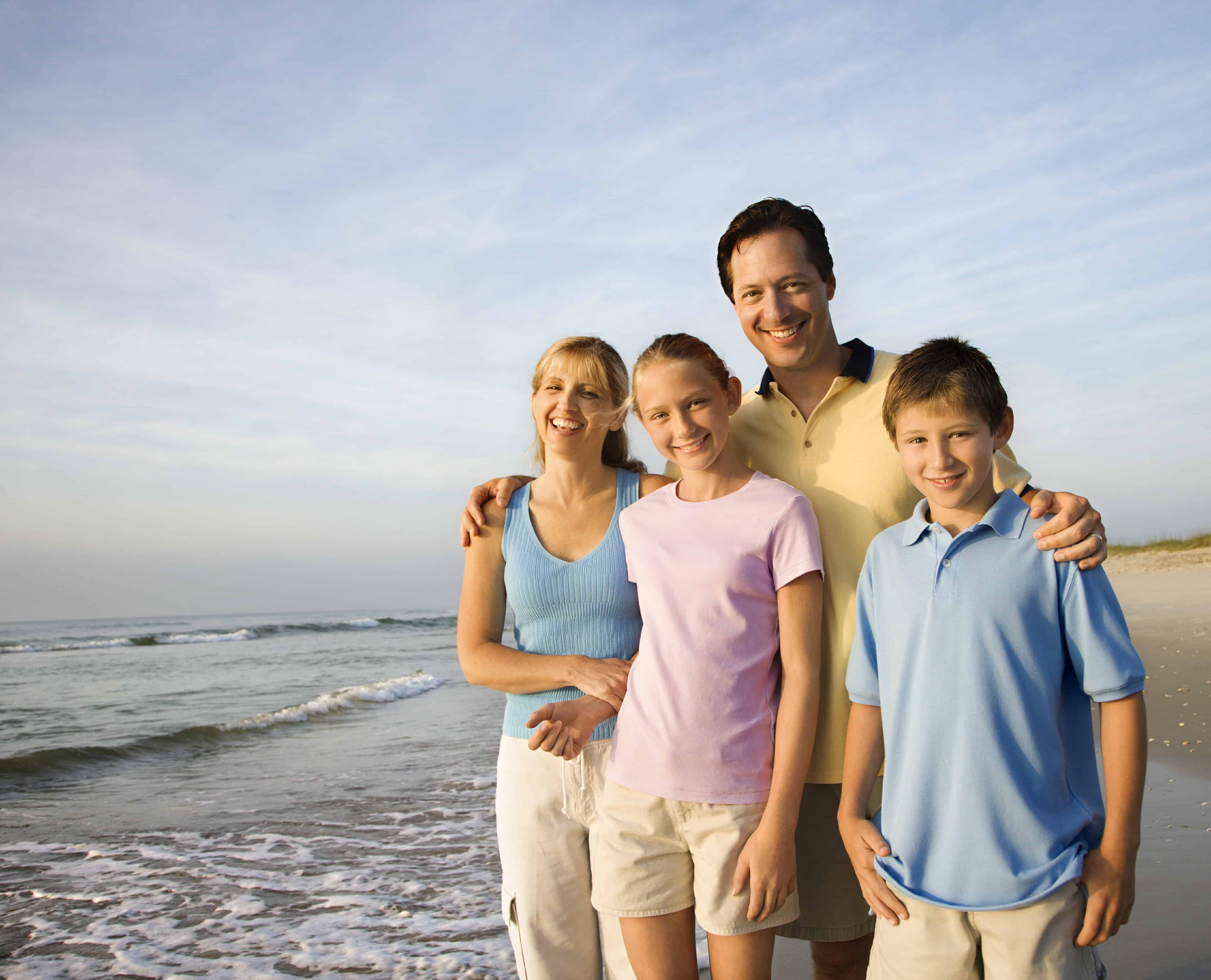 If you're having trouble finding motivation to keep up your exercise routine, try looping in your entire family. Not only does exercising as a family teach your kids the importance of staying active – it's an excellent chance to spend quality time together. Here, Sydney bariatric surgeon Dr V. Kuzinkovas offers his best tips to get your family to exercise regularly together.
Institute Pre- or Post-Dinner Walks
A walk around the neighborhood either before or after dinner is a great way to wind down from a busy day. Map out different routes to keep the walks fun and interesting. Or challenge each other to a game of "I Spy" during the walks; treat the winner to a small prize when you get back to the house.
Fit Exercise Bursts into Commercial Breaks
As your family watches your favorite television show, encourage everyone to get up during commercial breaks and do a sequence of simple exercises, like sit-ups, squats or lunges. To get your younger kids excited, give the exercises fun names like princess sit-ups or frog squats.
Throw a Dance Party
Move your living room furniture out of the way, crank up your speakers and invite your kids to boogie down. Give everyone a chance to play their favorite song and show off their best dance moves for the rest of the family. Or, surprise your family by turning down the lights and handing out glow sticks.
Enter a Charity Race
Exercise while giving back to the community! As a family, sign up for a charity race event (like the City to Surf run). No matter how competitively you approach the race, you can all feel good about participating in a great cause.
Look for Community Centers that Offer Group Classes
Inquire at local fitness clubs or community centers about group fitness classes that parents and kids can take together, like yoga or dance classes. If you have young babies, look for groups that offer stroller workouts. When you find a class you enjoy, ask another family to join in the fun.
Need More Motivation to Get Moving?
Dr. Kuzinkovas and the team at Advanced Surgicare are happy to help you find ways to incorporate more exercise into your life. Call us on 1300 551 533 or email our office on info@advancedsurgicare.com.au to speak with a member of our staff.