Expertise
Compassion
Success
Lose the Weight and
Gain Back Your Life!
Tips for Exercise after Bariatric Surgery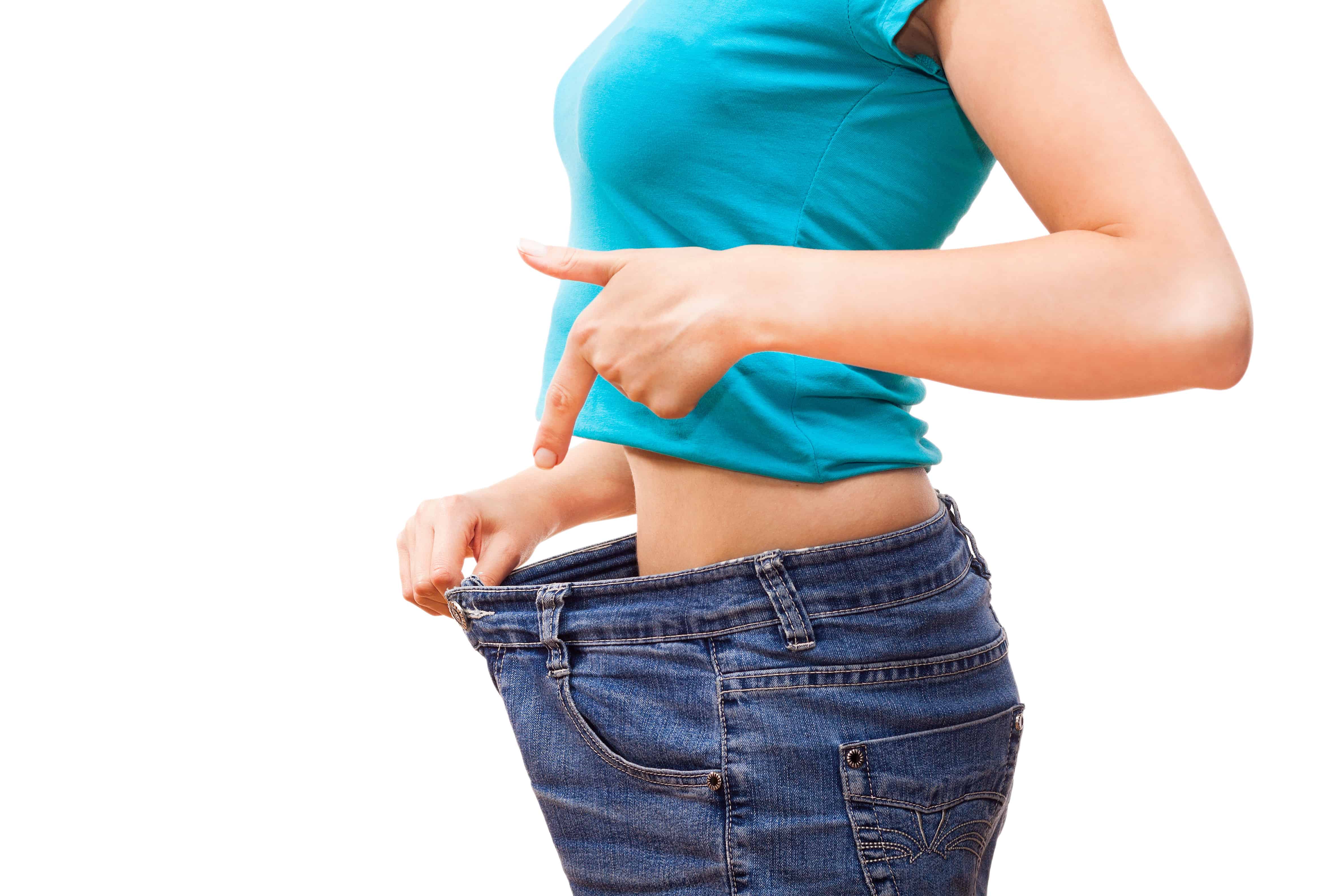 Exercise is an essential component of your post-weight-loss surgery regimen. Once your doctor has cleared you to resume (or begin) exercise, you will need to maintain a fitness regimen in order to stay healthy and maintain your weight loss results. To help you begin, Campbelltown bariatric surgeon Dr. V. Kuzinkovas would like to share some important exercise tips to keep in mind.
Ease Into Physical Activity
It's better to be safe than sorry when it comes to exercising following your bariatric surgery. Before running miles, try walking first. As days go by, you can add more distance and time to your walks and eventually transition into running. Or, try walking on a flat surface first and gradually build up your endurance by incorporating hills and picking up your speed. If anything feels too strenuous, slow down to a more comfortable pace.
Enjoy the Great Outdoors in Sydney
With scenic beaches and magnificent hiking trails and parks, Sydney is filled with opportunities to get a good workout while enjoying the great outdoors. If you're a fan of the gym, try one of Sydney's outdoor gyms, all equipped with modern fitness equipment. Don't be afraid to mix it up: try out a new park, hiking trail or beach to work out at every few days.
Don't Forget Strength Training
Strength training is a great way not only to build muscle tone but also to burn fat. It is a good idea to consult or work with a professional fitness trainer who can teach and train you to achieve the proper form. Keep in mind that strength training after your weight loss surgery is not recommended until your doctor clears you to do so.
Join a Fitness Group
Some people find motivation in exercising with individuals who have similar fitness goals. If you are one of these people, try joining one of the many fitness and exercise groups in your area. Try searching Facebook or MeetUp to find a group that fits your interests and schedule.
Keep Your Bariatric Surgeon in the Loop
If you have questions about what exercises to incorporate, or if you have concerns, don't hesitate to contact your bariatric surgeon or physician. Consult with your doctor first before starting a new exercise.
If you would like to learn more exercise tips after weight loss surgery or about bariatric surgery itself – please contact Dr. Kuzinkovas at Advanced Surgicare by calling 1300 551 533 today.