Expertise
Compassion
Success
Lose the Weight and
Gain Back Your Life!
Five Outdoor Gyms in Sydney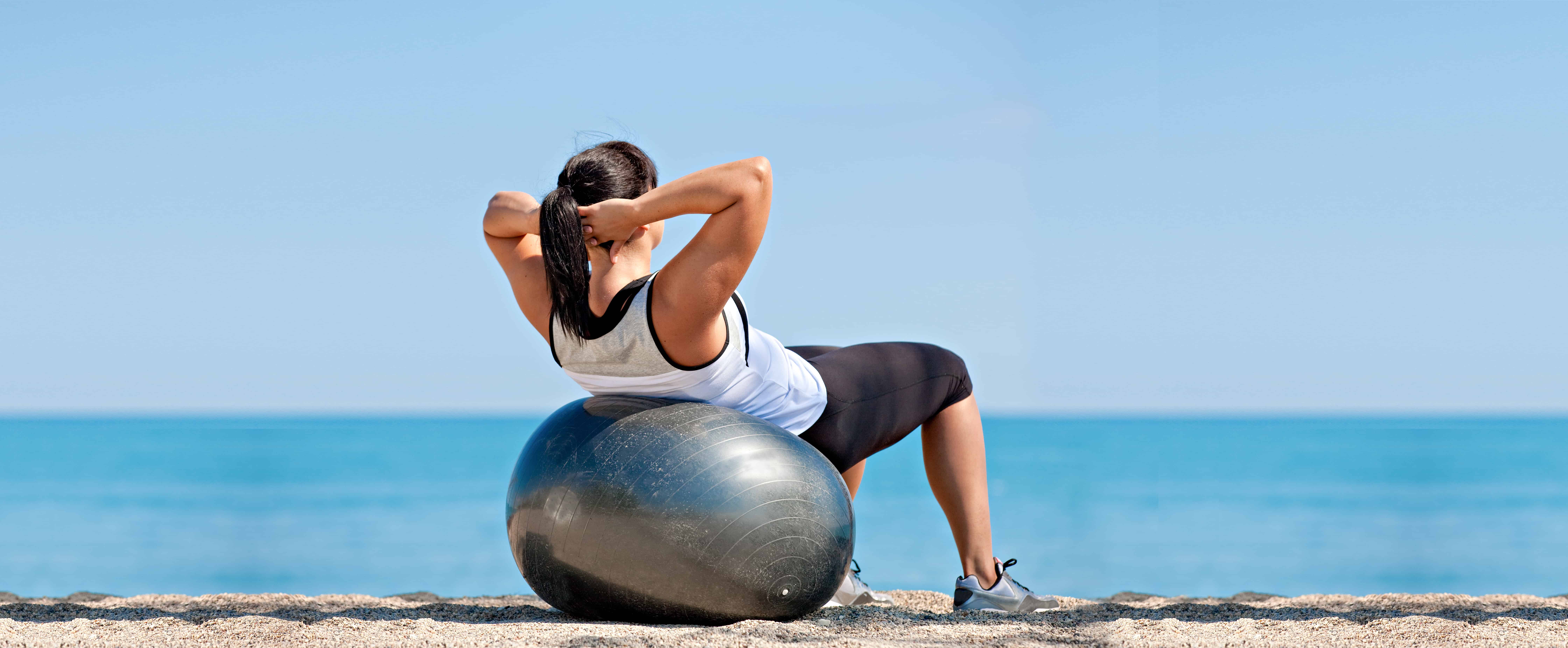 It's no secret that Sydney is home to beautiful parks, mountains and beaches that serve as breathtaking backgrounds for people who love to exercise outdoors. But did you know Sydney also offers several outdoor gyms? Often thought of as playgrounds for adults, outdoor gyms offer fresh air and a range of modern
fitness equipment. Not to mention, they're free! If you are bored of running on an indoor treadmill or exercising in a stuffy indoor gym, consider trying out one of the following outdoor gyms in Sydney recommended by Dr. V. Kuzinkovas.
Christison Park
Located on top of ocean cliffs overlooking the Sydney harbor, Christison Park in Vaucluse offers some of the most modern fitness equipment available today. Enjoy a good sweat while taking in the gorgeous view. Among the equipment available are a state-of-the-art elliptical machine and a rowing machine.
Bondi Park
After running on Bondi Beach's iconic beach route or surfing the beautiful waves, consider taking advantage of Bondi Park's fitness station. While the exercise equipment may not be as advanced as those found in other outdoor gyms, you do get the opportunity to work out while looking over Sydney's most iconic beach. This fitness station does tend to get crowded, so plan your workout in advance!
Rushcutters Bay Park
Rushcutters Bay Park is located at the northwestern corner of Rushcutter Bay, giving outdoor fitness enthusiasts the chance to work out in a serene and calming environment. The modern fitness station offers a range of workout options, including chin-ups and sit-ups. Don't forget to take advantage of the information boards that can assist you in your training.
Queens Park
One of Sydney's most popular parks, Queens Park includes a vast bike/walking track that connects with Centennial Park, plenty of picnic areas, playing fields for contact sports, and a modern gym equipment. The outdoor fitness center offers a range of exercise equipment, suitable for both moderate and vigorous workouts.
Cooks River Fitness Trail
This unique outdoor gym has four different stations along the Cooks River, encouraging users to run or jog along the trail from one station to another. Each station offers specialized exercise equipment, including machines used for warm-up, cool-down, stretching, strengthening and cardio workouts.
Considering Weight Loss Surgery?
If hearing about some of Sydney's outdoor gyms has inspired you to begin your weight loss journey, consider reaching out to bariatric surgeon Dr. V. Kuzinkovas. The doctor can discuss your weight loss surgery options with you and determine whether you are a suitable candidate during a personal consultation. Contact us today by calling 1300 551 533.