Expertise
Compassion
Success
Lose the Weight and
Gain Back Your Life!
Surprising Benefits of Weight Loss Surgery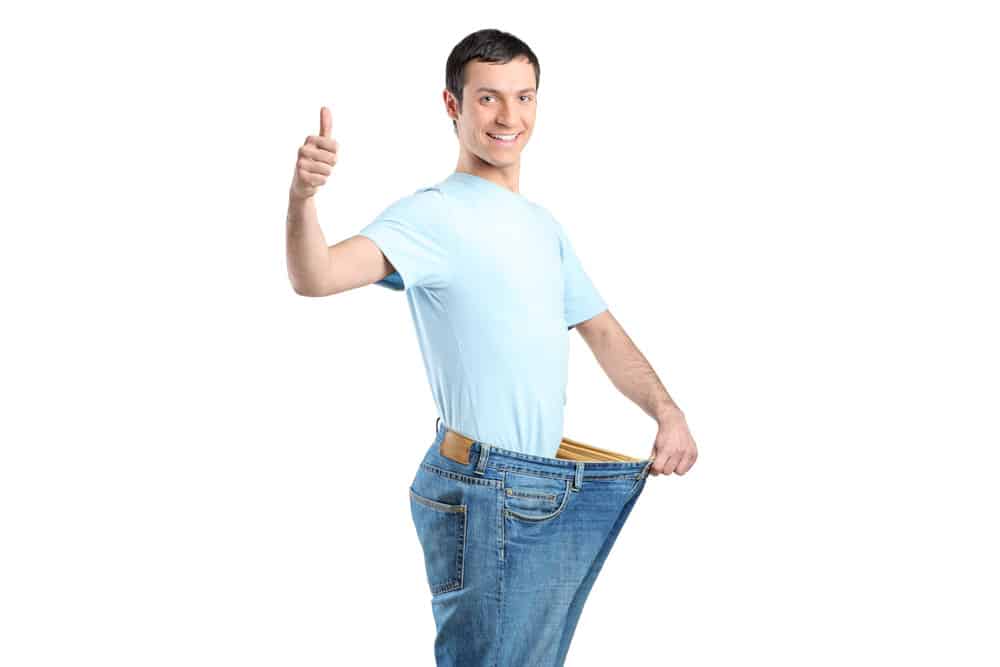 Weight loss surgery can help people who have been unable to lose a large amount of weight with diet and exercise. Procedures such as gastric bypass can jumpstart massive weight loss and help reduce the risks of obesity-related diseases, such as type 2 diabetes. However, there are also less obvious ways that bariatric surgery can help patients. In this post, Dr. V. Kuzinkovas of Advanced Surgicare discusses some of the surprising benefits of weight loss surgery.
Improved Mental Health
Patients that seek weight loss surgery are more likely to suffer from depression than the general population. Researchers at UCLA discovered that bariatric surgery patients had reduced incidence of depression and had less depressive symptoms after surgery. While the study didn't establish a cause-and-effect relationship between weight loss surgery and improved mental health, it did show a link between weight loss surgery and a better state of mind.
Reduced Risk of Arthritis
According to the Arthritis Foundation, every pound of excess weight gained results in an additional four pounds of pressure on the knees. Osteoarthritis occurs naturally with age, but being overweight can wear down cartilage quicker. Losing weight helps to reduce stress on the joints, and diminishes the potential for arthritic problems.
Better Sleep
Sleep apnea causes breathing abnormalities that disrupt sleep. The most common cause of sleep apnea is excess weight and obesity. Lack of quality sleep can reduce energy levels and make it more difficult to stick to an exercise regimen. Weight loss surgery can improve or resolve sleep apnea, leading to better sleep and increased energy levels throughout the day.
Higher Cognitive Function
With aging comes a slow deterioration of cognitive abilities. Obesity has been associated with an increased risk of cognitive impairment and the development of late-life dementia and Alzheimer's disease. Weight loss can help reduce the speed of cognitive aging and result in a decreased risk of developing cognitive impairment with age.
Schedule a Consultation
To find out whether you're a good candidate for weight loss surgery, schedule a consultation at Advanced Surgicare. is experienced with a variety of weight loss procedures, and he can advise you of the best options for improving your life and health. Schedule a consultation today by calling 1300-551-533.