Expertise
Compassion
Success
Lose the Weight and
Gain Back Your Life!
Four Weight Loss Surgery Benefits You May Not Know About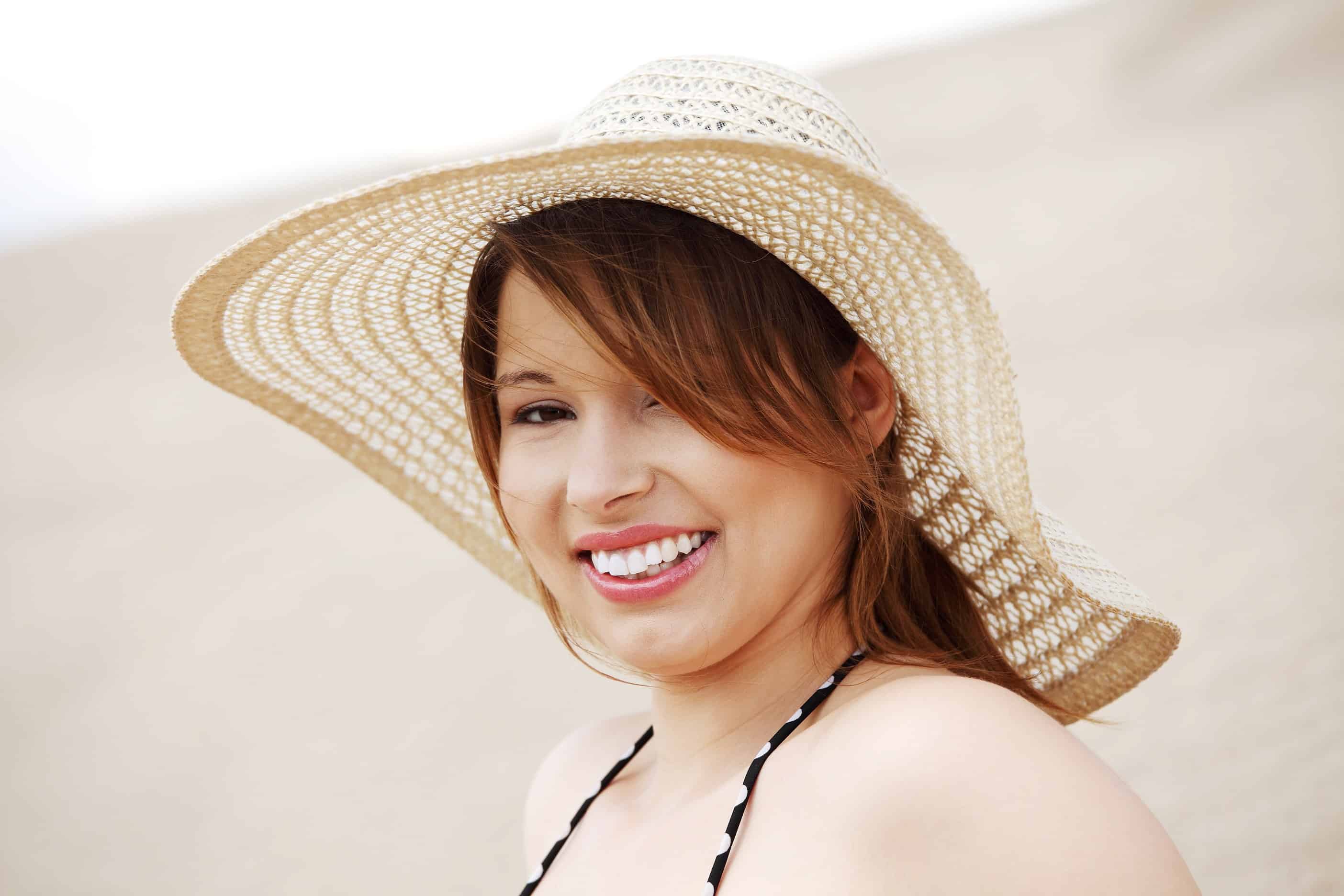 As a leading bariatric surgeon in Sydney, Dr. V. Kuzinkovas of Advanced Surgicare meets with countless people who seek to lose massive weight. Many of these patients wonder what other benefits, if any, there are to bariatric surgery. Dr. Kuzinkovas is happy to say that there are plenty of benefits to bariatric surgery other than just weight loss. In this blog post, he shares four additional ways patients can benefit from bariatric surgery.
Diabetes Management
A growing number of studies show weight loss surgery can help manage Type 2 diabetes. One recent study found adults with Type 2 diabetes who underwent gastric sleeve surgery achieved better blood sugar control two years after surgery than those who received standard diabetes treatments without undergoing weight loss surgery. Additionally, 76 percent of people who had gastric sleeve surgery reduced their use of diabetes medications, while only 26 percent of those in the non-surgery group were able to reduce their use of diabetes medication.
Improved Cardiovascular Health
Research shows bariatric surgery helps improve several heart-related problems, such as high blood pressure and coronary artery disease. Maintaining healthy blood sugar, blood pressure and cholesterol levels can help reduce the risk of developing heart problems in the future.
Sleep Better at Night
Losing at least 5 percent of body weight may help a person sleep better at night, according to a recent study. Researchers evaluated changes in weight, sleep duration and quality of sleep after six and 24 months. The study found people who lost at least 5 percent of their weight at the six-month mark gained an average of 21.6 minutes of sleep a night. People who lost less than 5 percent of body weight only gained an average of 1.2 minutes of sleep per night.
Boost in Quality of Life
Many bariatric patients feel like they have a new lease on life following surgery. Patients experience a boost in self-confidence and self-image after losing weight. They are more motivated to maintain an active lifestyle. Physical activities like contact sports and hiking are more enjoyable. What's more, many patients are more motivated than ever to explore the world around them. Here are just some of the beautiful places around Sydney that our patients are eager to explore after surgery:
Beautiful beaches and coastal walks
Climbing Sydney Harbour Bridge
Taronga Zoo
Royal National Park
To learn more about how massive weight loss surgery can help you live a healthier, happier life, schedule a personal consultation with Dr. Kuzinkovas. Please call 1300 551 533 today.