Expertise
Compassion
Success
Lose the Weight and
Gain Back Your Life!
Study: Stress and Obesity are Biologically Linked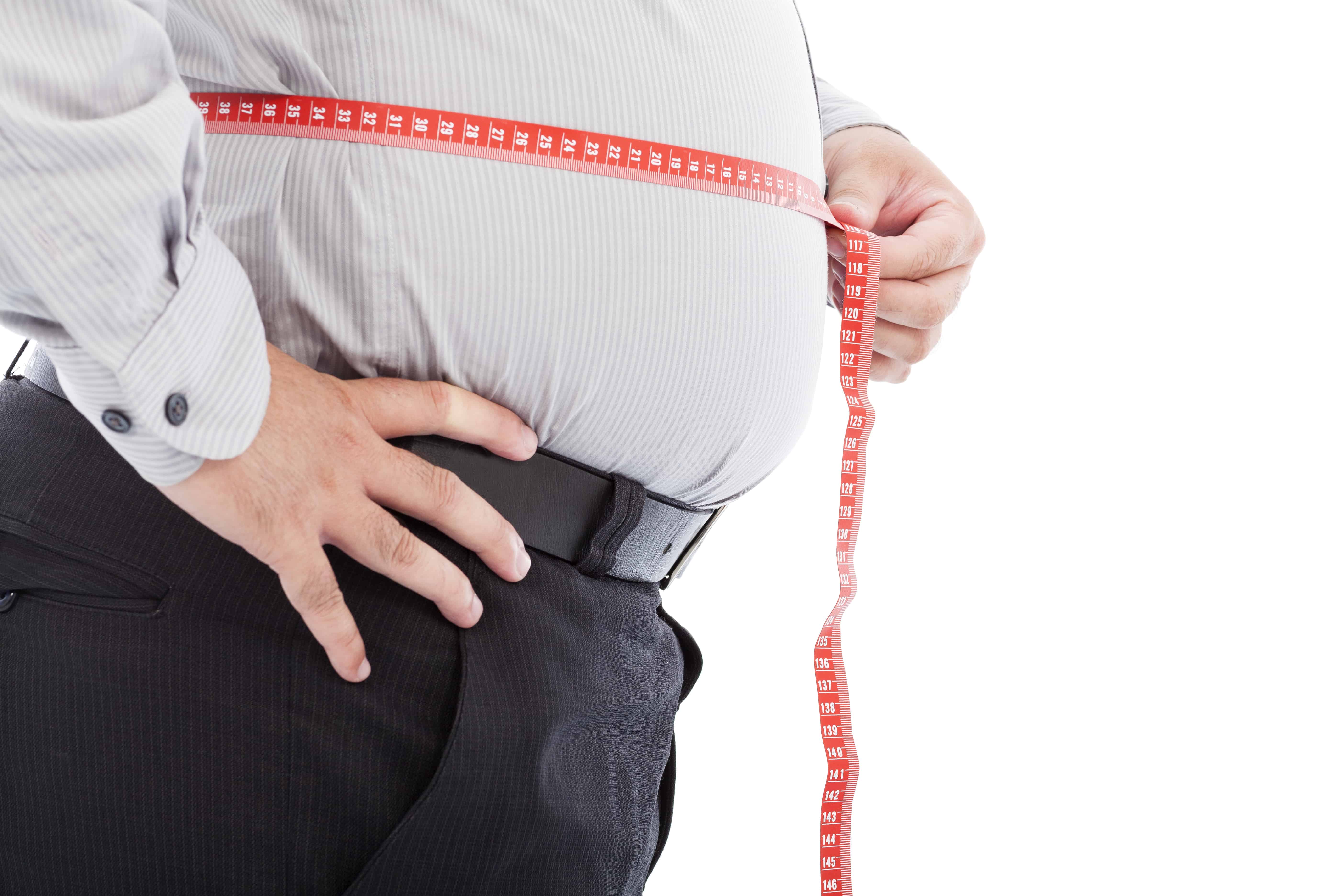 Although it has long been hypothesized that stress and obesity are linked, there has been very little scientific evidence that proves it — until now. A recent study suggests the two conditions are connected at the molecular level. In this blog post, Campbelltown bariatric surgeon Dr. V. Kuzinkovas of Advanced Surgicare takes a look at the study's findings and implications in detail.
About the Study's Findings
Researchers from the Hebrew University of Jerusalem found that a type of microRNA may bridge stress and obesity. Once thought of as "junk DNA," microRNA is part of the human genome that plays an important role in regulating protein production and essential neurotransmitters. The study's researchers found that stress and anxiety can increase the level of microRNA regulators of inflammation in the brain and gut.
"We revealed that some anxiety-induced microRNA are not only capable of suppressing inflammation but can also potentiate metabolic syndrome-related processes," said lead researcher Dr. Hermona Soreq. "We also found that their expression level is different in diverse tissues and cells, depending on heredity and exposure to stressful situations."
The study's researchers believe these findings will open the door for new ways on how to detect, diagnose and treat anxiety and obesity.
"The discovery has a diagnostic value and practical implications, because the activity of microRNAs can be manipulated by DNA-based drugs," said Dr. Soreq. "It also offers an opportunity to reclassify 'healthy' and 'unhealthy' anxiety and metabolic-prone states, and inform putative strategies to treat these disorders."
Learn about Bariatric Surgery with Dr. Kuzinkovas
Individuals who are obese are at a higher risk of developing certain health problems including cardiovascular disease and high cholesterol. If you are obese, losing excess weight through bariatric surgery can drastically improve your health and overall wellbeing. If you would like to learn about bariatric surgery, including whether or not you are a suitable candidate, bariatric surgeon Dr. Kuzinkovas can help. The doctor can go over your bariatric surgery options in detail with you as well as make recommendations on lifestyle changes to help improve your health. To schedule a one-on-one consultation with Dr. Kuzikovas, please call 1300 551 533 today.