Expertise
Compassion
Success
Lose the Weight and
Gain Back Your Life!
Five Things You Don't Know about Childhood Obesity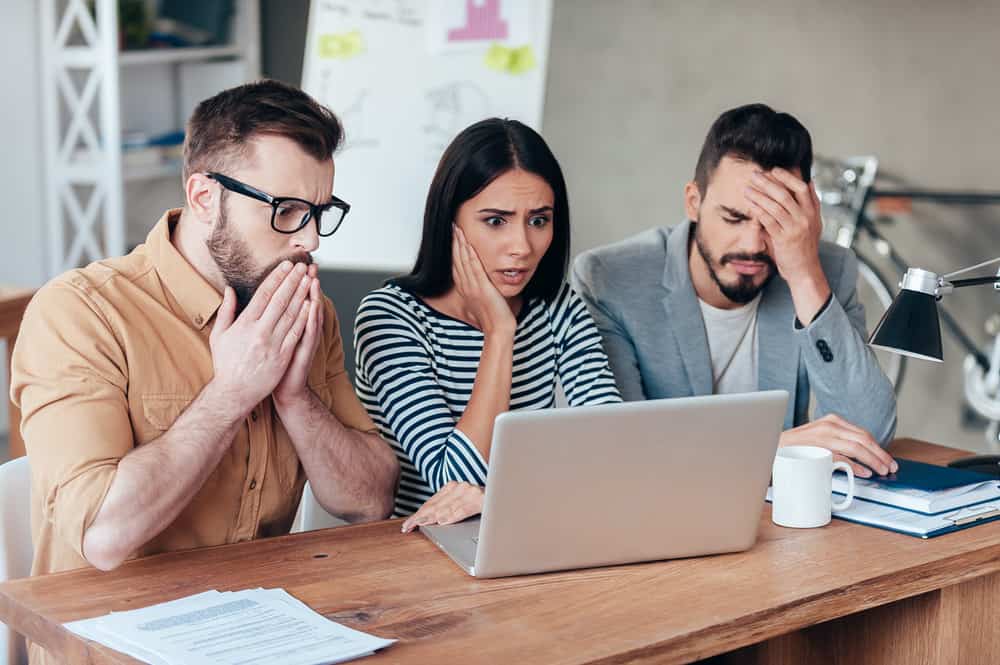 The number of obese children continues to grow at an alarming rate around the world, including in Australia. In this blog post, trusted Campbelltown bariatric surgeon Dr. V. Kuzinkovas shares five surprising facts about childhood obesity.
1. One in Five Children Is Overweight or Obese
In Australia, 20 percent of all children and adolescents are either overweight or obese. Additionally, a recent study published in the Australian and New Zealand Journal of Public Health found that one in five children are overweight before they enter kindergarten. The study also found that childhood obesity is costing Australian taxpayers $17 million in healthcare related costs per year.
2. Sixty-Five Percent of Young Australians Will Be Overweight by 2020
According to the Victorian state government website, the number of overweight children ages 7 to 15 almost doubled from 1985 to 1995. The number of obese children has almost tripled since then. Experts now predict that 65 percent of young Australians will be overweight or obese by 2020.
3. About 80 Percent of Obese Adolescents Will Become Obese Adults
Overweight or obese children and adolescents are more likely to become overweight or obese adults than children and adolescents of a healthy weight.
4. Children are Spending More Time Using Electronic Devices than Before
According to research, Australian children watch approximately two and a half hours of television a day and are spending more time using computers and other electronic devices. Sedentary habits like these and sitting for extended periods of time are risk factors for obesity. These activities are replacing active ones as research shows Australian children are less active than previous generations.
5. Childhood Obesity Can Increase Risk for Certain Health Problems
Health problems that can result from childhood obesity include type 2 diabetes, eating disorders (e.g., bulimia, binge eating), liver problems, respiratory disorders and sleep apnea.
How to Combat Childhood Obesity
Children are not suitable candidates for bariatric surgery. The best way to reduce your child's risk of obesity is by instilling healthy lifestyle habits including a balanced diet and regular exercise.
If you would like to learn more about obesity or lifestyle tips to promote healthier living, please contact Dr. Kuzinkovas by calling 1300 551 533 today.