Expertise
Compassion
Success
Lose the Weight and
Gain Back Your Life!
What Type of Weight Loss Surgery is Right for You?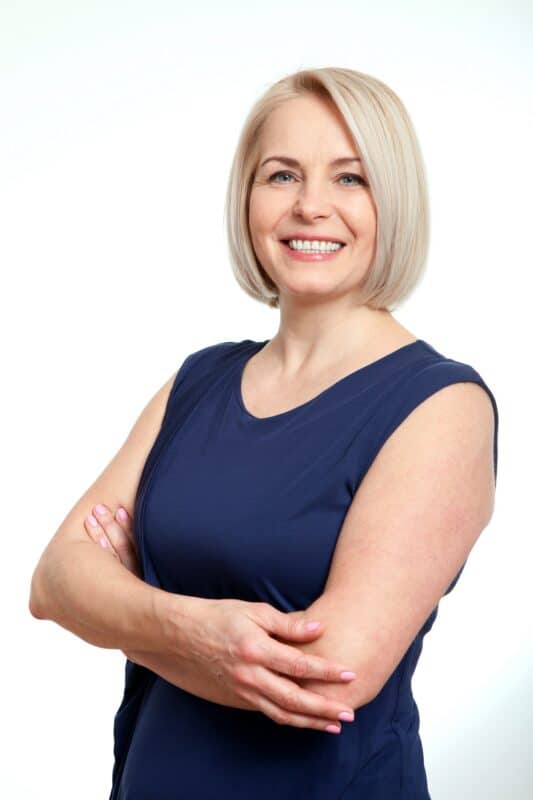 Weight loss surgeries fall into two major categories: reversible and non-reversible. Dr Vytauras Kuzinkovas of Advanced Surgicare discusses how to determine the right type of weight loss surgery for your needs.
Gastric Bypass
The gastric bypass is the most effective weight loss surgery overall, but regular follow-up is required. This surgery changes the way food is digested. If you are diabetic, a gastric bypass has the potential to cure you.
The procedure consists of several stages. First, the surgeon divides the top of the stomach from the rest, making a small pouch. The first part of the small intestine is then divided, and the bottom end connected to the new pouch. The top section of the divided intestine is connected to another part of the small intestine. This connection permits digestive enzymes and stomach acids from the bypassed stomach and the first section of the small intestine to mix with food. This procedure is irreversible.
We also offer the Omega Loop gastric bypass, often called a mini-bypass. Instead of the two connection configurations of the standard gastric bypass, only one connection is created.
With a gastric bypass, a patient could lose as much as 80 percent of their body weight. Recovery takes longer than with other surgical weight loss procedures. For the remainder of their lives, patients must adhere to strict diets and take special vitamin supplements.
Sleeve Gastrectomy
In the non-reversible sleeve gastrectomy, much of the stomach is removed. The surgeon creates a gastric sleeve from the remaining stomach, forming a long pouch. The amount of food the stomach can hold is now limited. Although food consumption drops considerably, digestion is normal.
Expect to lose in excess of half of your body weight. Those who want to lose a lot of weight relatively quickly should consider sleeve gastrectomy.
Adjustable Gastric Band
The recuperation period for adjustable gastric band surgery is faster than other types of weight loss surgery, making this a possible choice for those who cannot take a great deal of time off work. The stomach is not cut in this reversible procedure.
Once the band is placed around the top of the stomach, the size of the stomach pouch is significantly reduced. Much less food is necessary for the patient to feel full.
Keep in mind the band will need regular adjustment. Although patients may lose up to half of their body weight with an adjustable gastric band, sticking to a strict dietary plan is vital for success.
For More Information, Contact Advanced Surgicare
If you would like more information about different types of weight loss surgeries, contact the team members at Advanced Surgicare and schedule a personal consultation with Dr Vytauras Kuzinkovas. He will discuss your options and answer all of your questions. Transform your life for the better.