Expertise
Compassion
Success
Lose the Weight and
Gain Back Your Life!
What Patients Wish They Had Known Before Weight Loss Surgery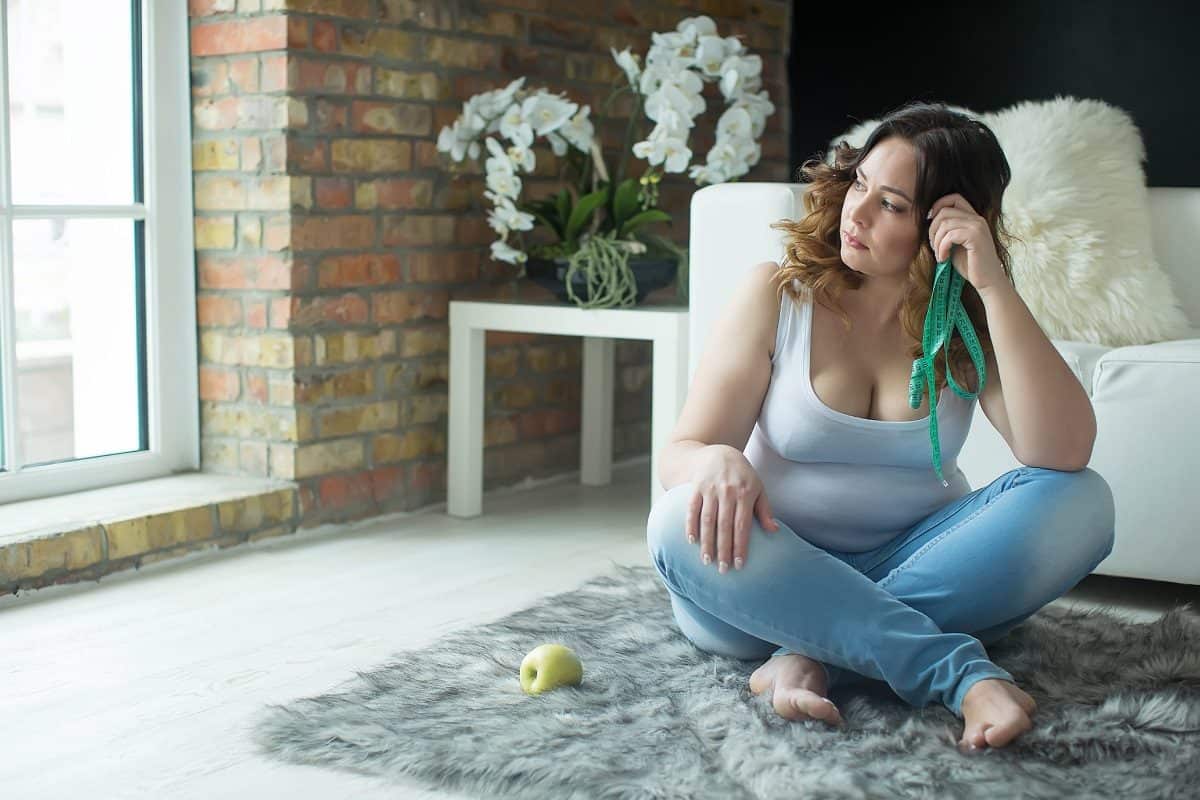 Bariatric surgery is all about looking forward — to a new life, a new shape and the freedom that comes with lower weight and greater confidence. But second-guessing can also be part of the process. What could I have done differently to prepare for the day of surgery, or the weeks after? Was I ready for dramatic change, or had I become comfortable with my sedentary lifestyle and massive appetite?
Below, trusted Sydney bariatric surgeon Dr. Vytauras Kuzinkovas offers some tips on how to prepare for your surgery so that the only regret you have is that you didn't do it sooner.
Know Worries
The best antidote to future regret is to become an informed consumer. Dr. Kuzinkovas will support you along the way as you educate yourself about the benefits of your procedure, possible side effects and the changes in your life that are coming. He will answer all of your questions and, in turn, educate himself about your own vision for your post-surgery body.
Resource materials are an important part of your preparation. Dr. Kuzinkovas provides a wide array of useful guidebooks, menus and strategies that will help you navigate the post-surgical period. This includes lists of prescribed foods for each stage of your recovery, and suggestions on activities to speed the healing and keep your spirits high.
The Best Is Yet to Come
With his support, you will be prepared for some of realities that often surprise bariatric patients. For example:
1. You will still have cravings, and will need to learn to control them. If you've had gastric sleeve surgery, your smaller stomach and your body's reduced production of ghrelin, the powerful appetite hormone, will help you control your desire for that double-patty cheeseburger and your other old mealtime friends. But memories of favorite tastes and textures may linger.
2. You will want support from friends and family more than you realize. And you will need their understanding and patience as you heal. Let them know in advance that you'd like them to be an important part of your recovery, and that they may have to take the reins for a while.
3. Some patients become quite philosophical as they slim down. Taking it easy as you recover allows ample time to ponder your new future, how you may want to rearrange your life, and even to take on other obstacles that may be holding you back. You won't be able to blame obesity for negative aspects of your life, and you may need to broadly reappraise your lifestyle, habits and even the way you approach relationships. For example, perhaps you are still drinking to excess or smoking; or you could be redirecting the stress that once literally fed your eating dependencies onto other areas of your life. In such cases, stress management, new healthy habits and new goals will be needed.
4. You will want to fight the tendency to cling to unrealistic expectations. Have you lost less weight than you had hoped? Did weight loss create some new and unexpected problems, such as loose skin? Did your popularity with your group of friends and acquaintances stay pretty much the same, when you were sure you'd be attracting paparazzi right about now? Dream big but learn to manage your expectations. It's one of the most important keys to happiness.
5. Realize you're about to discover some pretty impressive things about yourself. Yes, you'll have doubts, setbacks and moments of regret. But once you have not just made the decision to change your life but actually done it, you'll realize that there is quite a bit of strength and determination at your core. Many overweight people talk about losing weight, but never do it. Or they have a plan, but never finish it. You took action, and chose your appetite for life over the super-size cravings that once defined you.
To learn more about weight loss surgeries and treatments offered by experienced Sydney bariatric surgeon Dr. Vytauras Kuzinkovas, schedule your personal consultation by contacting Advanced Surgicare today.