Expertise
Compassion
Success
Lose the Weight and
Gain Back Your Life!
After Weight Loss: Best Hiking Trails to Enjoy in Sydney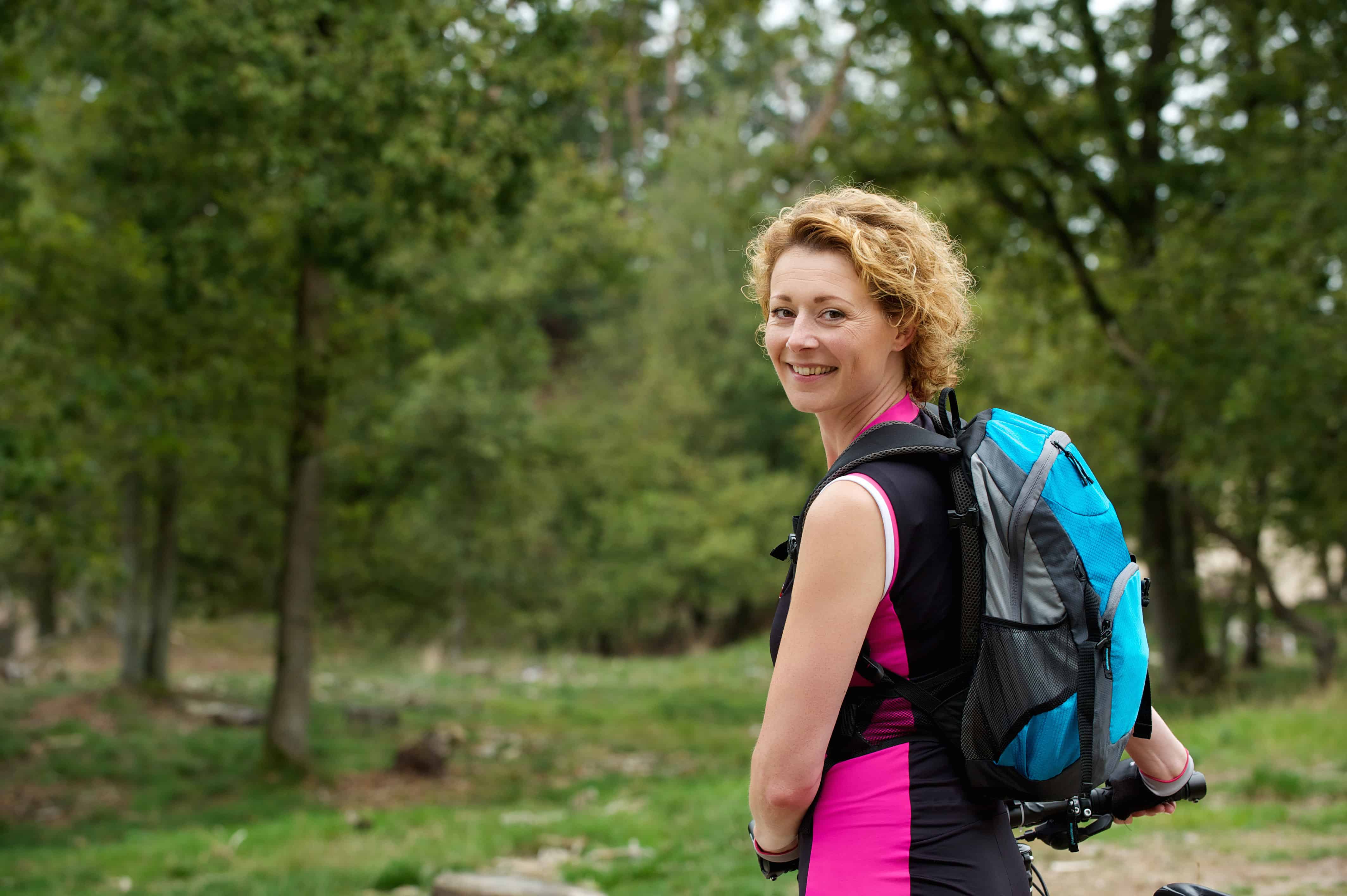 At Advanced Surgicare, the majority of Dr. V. Kuzinkovas' patients are excited to engage in a more active lifestyle following weight loss surgery. One of the most popular activities our patients like to engage in is hiking. From calming walks to more extensive workouts, Sydney is home to several hiking trails. In this blog post, we take a look at some of Sydney's best hiking trails to explore.
Bundeena to Otford
Located in Sydney's iconic Royal National Park, the hike from Bundeena to Otford can be completed in one day or enjoyed over the course of two days. If you choose the latter, you can camp the night at North Era campground and catch the picturesque sunrise over the ocean in the morning. This 27-kilometer hike is filled with breathtaking views of the sparkling ocean and sandstone cliffs.
Mount Banks Summit
Located in the Blue Mountains, Mount Banks is approximately one hour away from Sydney. This steep walk takes about an hour to walk and is filled with amazing views of the Grose Wilderness. Near the summit is a tall forest of monkey gums, which got their name from early explorers who mistook the large trees for actual monkeys.
Taronga Zoo to Balmoral Beach
One of Sydney's most impressive hiking trails starts at the famous Taronga Zoo. Play with elephants, zebras and giraffes before embarking on a two hour walk along Sydney's harbor. Take a walk through beautiful bush paths and hidden bays while enjoying beautiful views of Sydney Opera House and the Harbour Bridge.
Manly Scenic Walkway
Not interested in driving a lot of miles just to hike? Not to worry. Walks through Sydney Harbor National Park allow you to enjoy beautiful sights and peaceful sounds right in the middle of the city. Among one of the park's most popular walks is the Manly Scenic Walkway. This one-way 10-kilometer walk takes approximately three hours to complete and starts at Mosman's Spit Bridge and give you a view of some of Sydney's Middle and North Harbours. Don't miss the Aboriginal rock engravings at Grotto Point before making your way to Manly.
Contact Advanced Surgicare Today
Start your weight loss journey today by calling Advanced Surgicare. To learn about your weight loss surgery options, please call 1-300-551-533.