Expertise
Compassion
Success
Lose the Weight and
Gain Back Your Life!
Ways to Make Exercise More Fun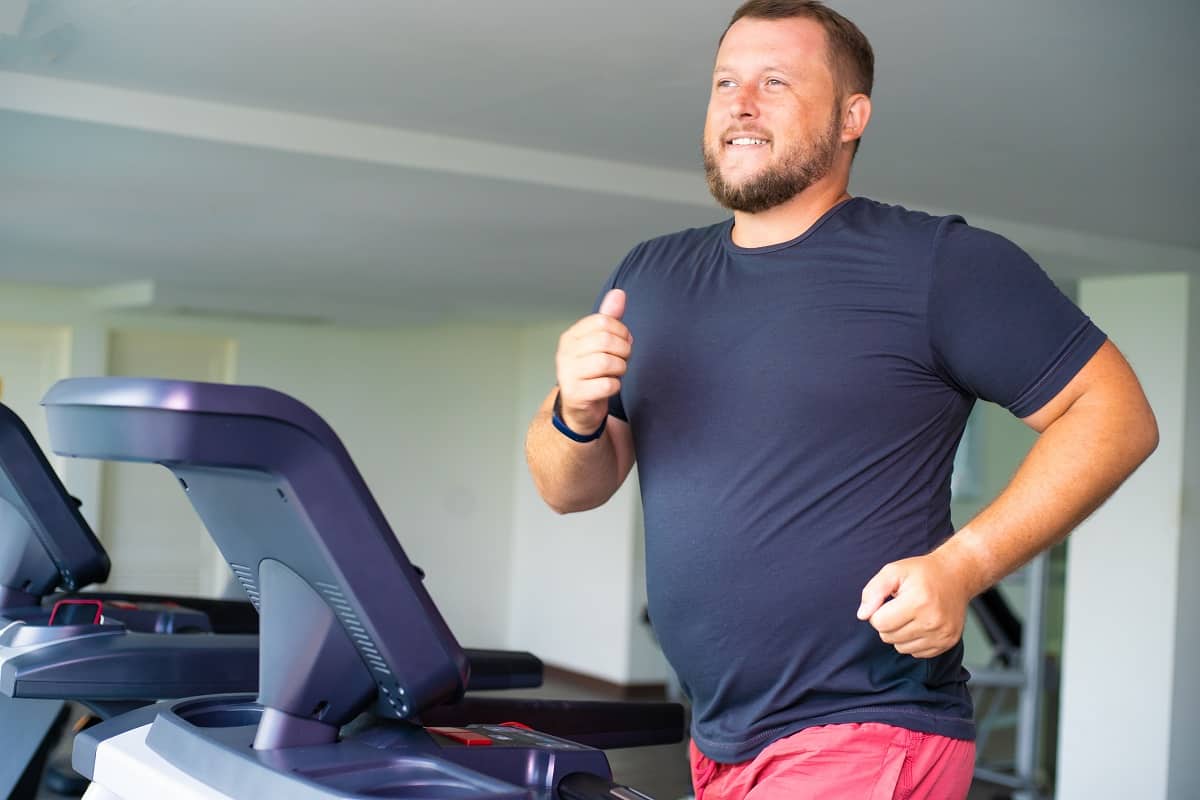 Exercise is a core part of maintaining a healthy weight. Alas, people who view exercise as a chore are generally the most resistant to doing it. In order to help his bariatric patients change their mindsets and want to engage in physical activity, Dr V. Kuzinkovas offers up some tips for making exercise a fun experience.
Make Exercise Social
Spending time with loved ones nurtures the soul. If you have friends that you know you would have a good time with no matter what you were doing, then take advantage of that by spending less time sitting on the couch with them. Instead, go for a walk, jog together or play a game in the park.
Another tactic is to join a local sports league for adults. It is fun to meet new people and participate in a light-hearted game with fellow adults who also need a little activity in their life. If you find a league that puts an emphasis on having a good time over winning a championship, you will be more likely to stick with it.
Stay Active During Passive Forms of Entertainment
There are only so many hours in the day, and if you have television shows, podcasts and music that you normally devote your free time to, then you might find it more difficult to make time for exercise. However, you can find success if you resolve to combine exercise with these activities.
Rather than depriving yourself of screentime entirely, ride the elliptical or use resistance bands while you watch a movie. And instead of listening to music or podcasts on your bed, save your favorite audio entertainment to occupy your mind during an evening walk.
Get Competitive
Establishing a friendly rivalry with a colleague or fellow weight-loss buddy is a good way to keep both parties mutually motivated in exercise. Use a fitness app to see who has the most steps in a day or spends the most time at the gym.
If you are not ready to go head-to-head with others, it can be just as effective to compete with yourself. Attempt to do one more push-up or lap across the pool than you did the previous time to make sure you're continuing to challenge yourself and improve. Set long-term goals that you can monitor, and reward yourself when these goals are fulfilled.
Think of Activities You Used to Skip
Many formerly obese people spent long stretches of their life depriving themselves of amusement to avoid being judged by strangers. If you missed out on dancing, explore the local nightlife. If you didn't travel much, go try a new hiking trail or walk around an unfamiliar city — the change in scenery can be refreshing and make "exercise" seem more like an adventure than an obligation.
Consult with Dr Kuzinkovas
Making exercise fun is just one of the many ways you can change your attitude and start leading a healthier life. If you would like to discuss bariatric surgery options with the experts at Advanced Surgicare clinic, please call 1300 551 533.