Expertise
Compassion
Success
Lose the Weight and
Gain Back Your Life!
Tricks to Stop Snacking in between Meals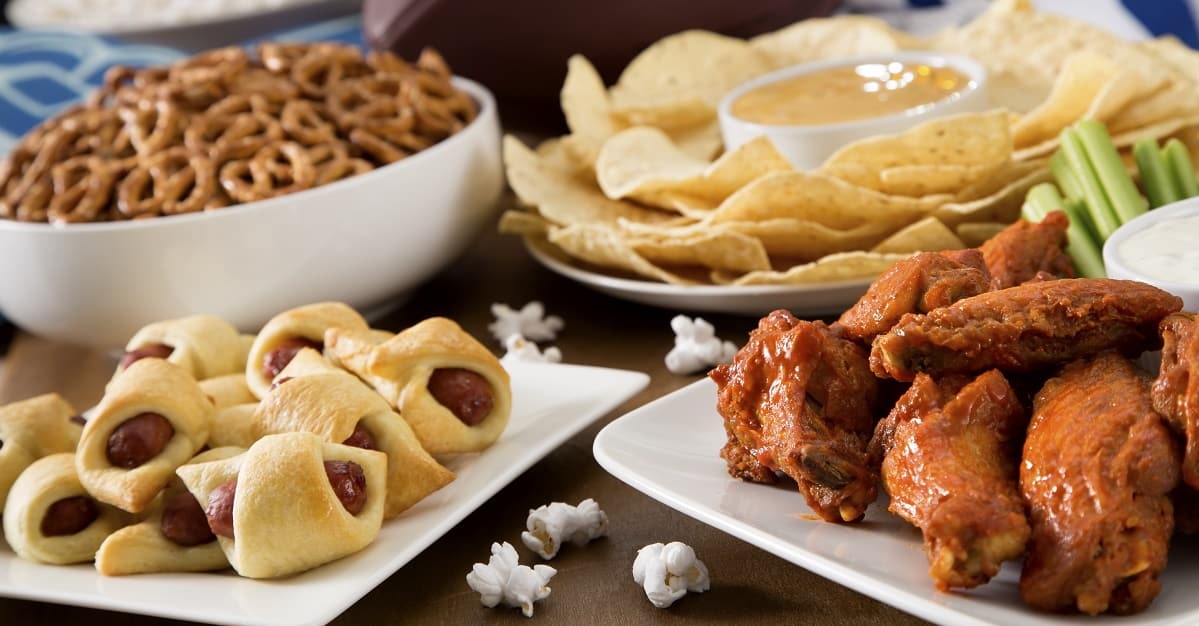 Is the temptation to snack in between meals threatening your calorie plan and weight loss? Dr. V. Kuzinkovas of Advanced Surgicare understands. Many of his patients consider the urge to snack to be an obstacle in their weight loss journey. Luckily, Dr. Kuzinkovas has some helpful tips and tricks to help curb snacking in between meals.
1.)  Pour Yourself a Glass of Water
Hunger is easily confused with thirst. If you find yourself wanting to snack in between a meal, drink a glass of water instead. You may find that your craving subsides!
2.)  Add More Protein to Your Meals
Protein keeps you fuller longer. Add more protein-rich foods to your meals, such as turkey or chicken breast, cheese or peanut butter. Fiber, too, is good for keeping you satiated in between meals.
3.)  Look for Snacking Patterns
Think about when and why you snack in between meals. Is there a certain time of day (e.g., while you are watching television before bed) at which you are prone to reaching for chips or cookies? Do you snack when you're stressed about hitting a big deadline? Identifying any patterns is the first step to overcoming them.
4.)  Keep Your Hands Busy
If you snack because you are bored, find something else to occupy your time. Keeping your hands busy is especially helpful. Declutter or clean your house, doodle, respond to emails, journal or paint your nails.
5.)  Avoid Keeping Snack Food in the House
It sounds so simple, but it's effective! Stop buying snack or junk food at the grocery store. If you don't have it in the house, you can't reach for it when a craving hits.
6.)  Get More Sleep
Not getting enough sleep can cause your body to look for extra sources of energy to compensate. Sugary or starchy snacks are particularly appealing when you're fatigued. Try getting more sleep to see if your snacking subsides.
7.)  Re-evaluate Your Meals with Your Dietician
It's worth a quick check-in with a dietician to re-evaluate your meal plan. You may not be eating big enough portions at breakfast, lunch or dinner to keep you full. Your dietician may suggest small tweaks to help you quell cravings in between meals.
If you have questions about nutrition or diet after weight loss surgery, Dr. Kuzinkovas encourages you to contact our office. Call Advanced Surgicare on 1300 551 533 or send an email on info@advancedsurgicare.com.au today.