Expertise
Compassion
Success
Lose the Weight and
Gain Back Your Life!
Tips for a Quick Gastric Bypass Surgery Recovery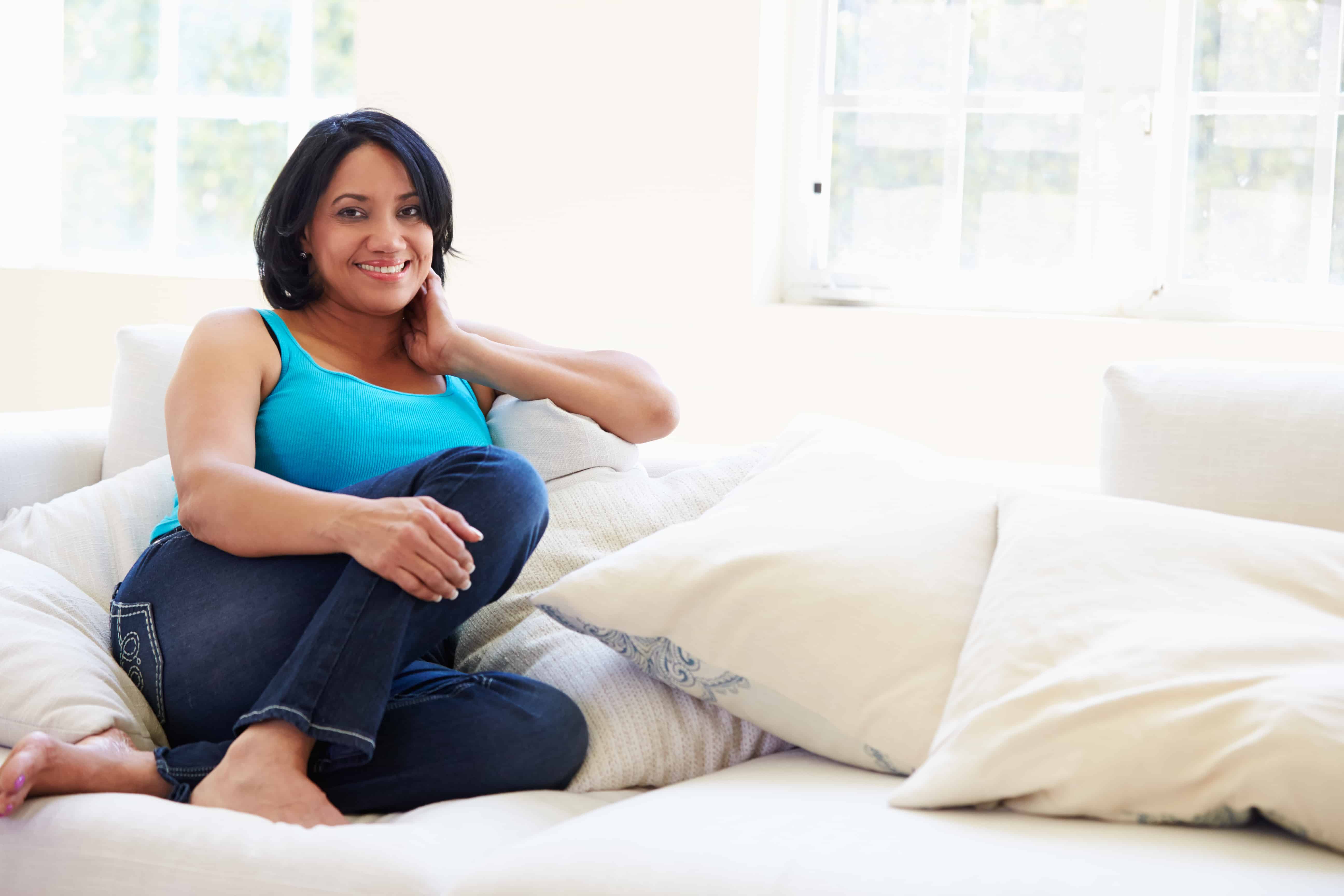 On average, it takes two to five weeks to recover from gastric bypass surgery and return to normal daily activities. With this in mind, the Advanced Surgicare team wants to share the following tips to help you heal from your surgery as quickly and properly as possible.
Follow the Doctor's Orders
Before your stomach bypass surgery, your bariatric surgeon will go over the guidelines that you should follow during your recovery. It is imperative that you follow these guidelines in order to minimize risks and complications after surgery. Be sure to ask your surgeon to clarify any questions you may have in regards to your post-op recovery care.
Adhere to Diet Guidelines
Following your post-operative diet is important not only for your recovery but also for your long-term results. Keep in mind that you may not be able to eat any solid foods for several months after surgery. You will be limited to a clear liquid diet for the first week of your recovery, pureed foods for the following weeks and soft foods for as long as two months thereafter. Your doctor will work closely with you to design a dietary plan that is suited to your needs.
Drink Plenty of Water
Drinking plenty of water during your recovery will help your body recover quickly and properly. Staying properly hydrated is especially important during the stage of your recovery when you begin to lose weight. Remember to drink at least eight glasses of water a day.
Walk Around Early
Walking around as soon as you're physically able to can help reduce your risk of developing deep vein thrombosis after gastric bypass surgery. Deep vein thrombosis is a blood clot that develops in the body, most commonly in the legs. The clot can become dislodged and travel through the bloodstream and into the lung where it can block blood flow and possibly lead to death. Avoid overly strenuous activity during the days after your surgery but make a point of walking around the house as much as possible.
Ask Questions
An open line of communication between you and your doctor is critical during your recovery process. Do not hesitate to speak with your doctor about any issues or questions you might have at any time during your weight loss journey. Depending on how well your body is healing, your doctor may make recommendations or adjustments to speed up the recovery process.
To learn more about gastric bypass surgery, including the procedure itself, schedule a one-on-one consultation with Dr. V. Kuzinkovas. Please call 1-300-551-533 today.