Expertise
Compassion
Success
Lose the Weight and
Gain Back Your Life!
Time-Saving Tips for Healthy Cooking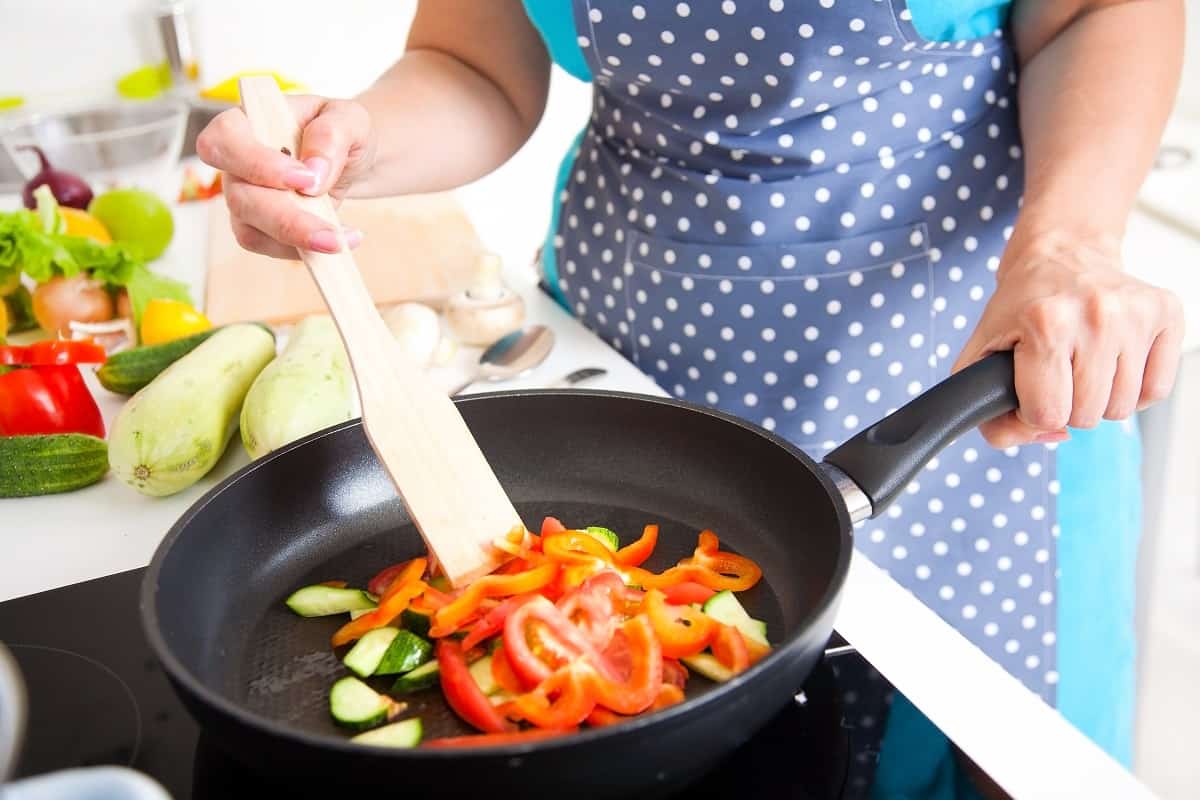 One of the misconceptions about cooking healthy at home is that it takes too much time and effort. Dr V. Kuzinkovas and the team at Advanced Surgicare want to assure you that preparing healthy meals does not need to be a hinderance in your already busy life. While there is certainly an adjustment period when changing to a healthier lifestyle and kitchen, there is no reason you need to spend excess time making nutritious meals for yourself in the long term. To get you on the right path, we offer these tips:
Plan Your Meals
Plotting out a week's worth of meals may seem time-consuming, but in the long run you're likely to save time by making fewer trips to the grocery store and knowing precisely what you will be making every day. Any time you improvise during cooking, you are more likely to incorporate more calories than if you were to deliberately plan healthy components.
Plus, meal planning makes it that much easier to cook multiple portions at once, to be consumed over several mealtimes. You will certainly save time if a single cook yields two or three lunches.
Purchase Nonstick Pots and Pans
Most of us are taught to cook by putting oil or butter in our pans, but that's just throwing unnecessary fat into the dish. Owning a set of nonstick cookware allows you to get down to business without any oil. In addition to being a healthier choice, washing these pots and pans is often easier and quicker, too.
Use Twice as Many Vegetables in a Dish
When a recipe calls for a certain amount of vegetables in a meal, double it — or add your own veggies in lieu of some other filling. Rather than depriving yourself of foods you crave like cheese or pasta, the focus should be on making them a smaller percentage of the overall meal. The more of your belly you fill with nutritious vegetables, the better off you will be.
Grill Your Meat
Grilling is not only one of the fastest ways to cook meat, it is also one of the healthier methods because it drips off fat and grease before you eat it, translating to fewer undesired calories. Grilling is best used on tender cuts of meat or fish. Grilled veggies also taste amazing, so you can prepare multiple healthy components of a meal simultaneously.
Speak to a Weight Loss Expert
While weight loss surgery can provide you with an amazing transformation, cooking and eating healthy meals is an essential component of maintaining these results. If you would like to speak to one of Australia's foremost experts on weight loss surgery, schedule a consultation with Dr. Kuzinkovas by calling 1300 551 533.