Expertise
Compassion
Success
Lose the Weight and
Gain Back Your Life!
The Link Between Bariatric Surgery and Better Diabetes Management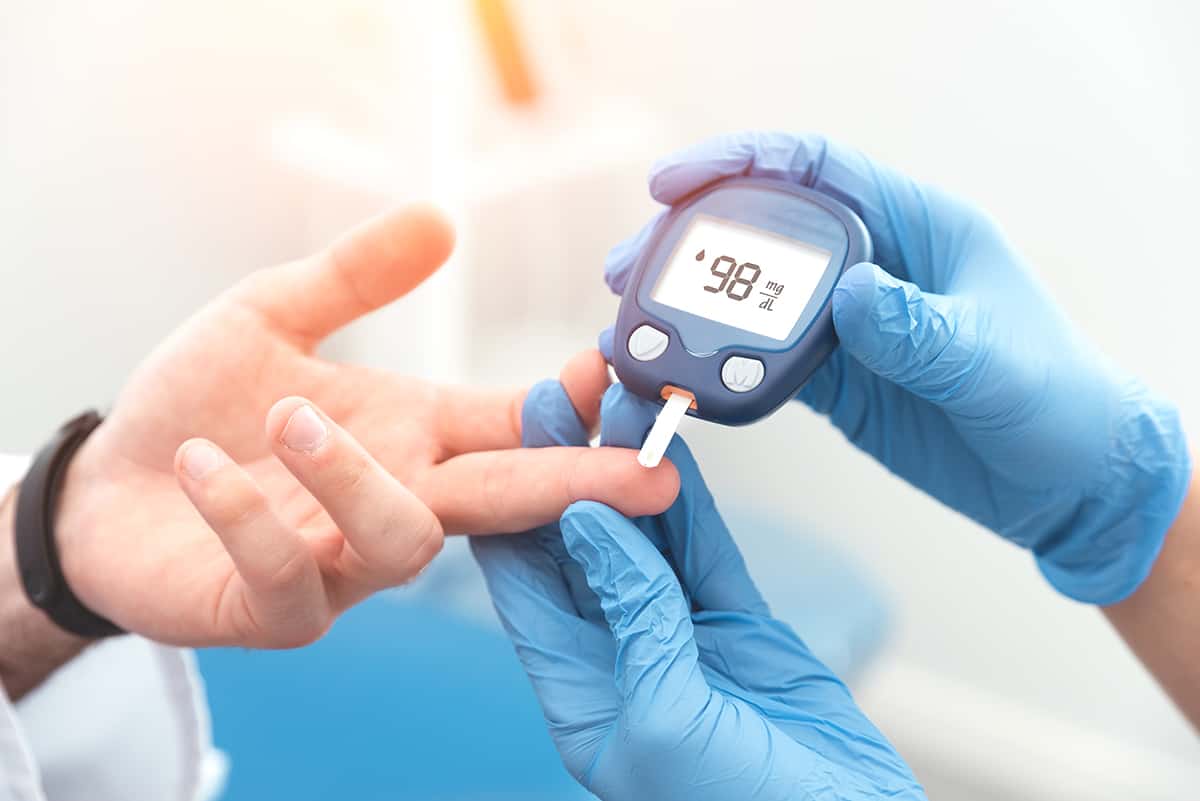 Obesity and type 2 diabetes are closely linked as excessive weight gain leads to insulin resistance, which in turn may lead to diabetes. These conditions are global health concerns with high mortality rates.
Significant weight loss in obese individuals with type 2 diabetes often leads to disease remission, meaning your blood sugar levels drop under the diabetes range and you no longer need to take medication for the condition. While lifestyle changes are ideal for improving obesity and type 2 diabetes, massive weight loss achieved through diet, exercise combined with bariatric surgery has a higher relapse rate within four years.
Dr V. Kuzinkovasis an advanced laparoscopic surgeon specializing in weight loss procedures such as bariatric surgery. His experience and expertise have helped many patients achieve a better quality of life through massive weight loss.
Bariatric Surgery Leads to Diabetes Remission
The kilograms you lose after bariatric surgery improve glycemic control. The procedure provides sustained weight loss that can't be achieved through lifestyle and medication interventions alone. Research shows that bariatric surgeries lead to higher rates of diabetes remission in the short and long term when compared to traditional, non-surgical routes.
It is not fully understood how these weight loss procedures increase remission. However, researchers believe better insulin sensitivity and action, beta-cell function and hormonal fluctuations play a big part in disease management. Metabolic surgery offers a long-term, durable weight loss solution to prevent or reduce type 2 diabetes.
20% Total Weight Loss Linked to Highest Diabetes Remission Rates
A 2021 research study published in Diabetes Care delved into the link between bariatric surgery and diabetes remission to determine how much weight loss is required for the best chance at reducing the disease. Nearly six thousand patients participated, 73 percent of whom were female and followed for five years after bariatric surgery. Researchers found:
A total weight loss of 10 to 15 percent led to a nearly two-fold chance of disease reduction.
Total weight loss between 15 and 20 percent was associated with a higher likelihood of diabetes remission than weight lost between 10 and 15 percent.
Participants who lost 20 to 25 percent of their total body weight were nearly three times more likely to go into diabetes remission, with similar rates for additional weight loss percentages.
71 percent of patients reached remission (most within one year).
Five years after bariatric surgery, 82.9 percent of participants in the study had maintained a stable weight.
An earlier 2017 study in BMC Endocrine Disorders reported bariatric surgery as a powerful tool to fight type 2 diabetes and severe disability. Significant weight loss of at least 20 percent in people with controlled diabetes management before surgery led to fewer relapses and increased diabetes remission, reducing mortality and improving quality of life.
Discover Your Weight Loss Surgery Options at Advanced Surgicare
Bariatric surgery offers hope for people living with type 2 diabetes. At Advanced Surgicare, Dr V. Kuzinkovas specialises in laparoscopic surgeries designed to help you achieve massive weight loss, including other general and upper gastrointestinal surgeries. His multidisciplinary team offers excellent pre-and post-operative care for better nutrition and quality of life after weight loss. Our Sydney office believes doctors, specialising in these procedures provide the best results.
If you are interested in bariatric surgery, contact Advanced Surgicare today to learn more about your options. Please call Dr V. Kuzinkovas at our Sydney clinic at 1300 551 533.