Expertise
Compassion
Success
Lose the Weight and
Gain Back Your Life!
Sticking to Your Diet and Exercise Routine While Traveling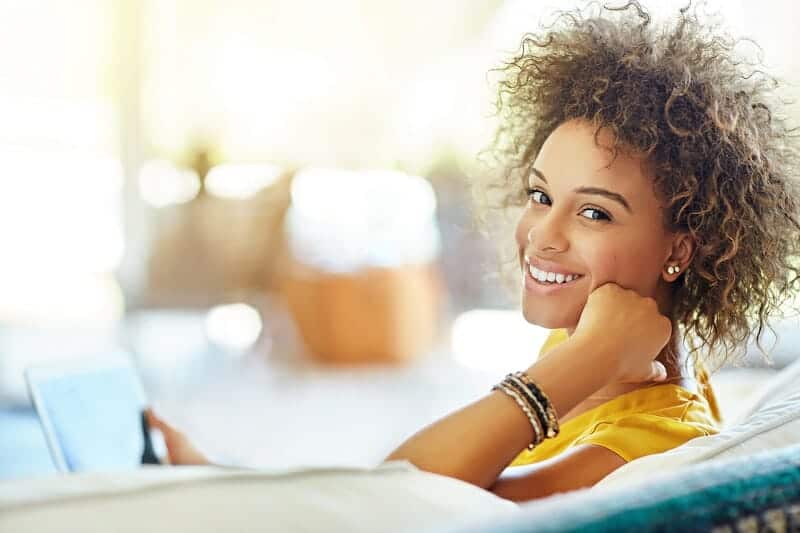 Nothing can throw off your diet and exercise routine like traveling. Whether you're on the road for business purposes or a leisurely family vacation, being out of your element can disrupt the weight loss progress you've made at home. However, with a little planning and discipline, you can maintain your healthy lifestyle habits.
In this month's post, Dr. V. Kuzinkovas of Advanced Surgicare shares his best tips for sticking to a smart diet and exercise routine while traveling.
Investigate Your Meal Options Ahead of Time
Vacations usually involve eating multiple meals at restaurants. Plan ahead by looking at restaurant menus online and checking for healthy options. Or, if you are staying in a hotel or condo with a kitchen, prepare most of your meals. Draw up a shopping list with options for healthy meals and snacks so you can stock your fridge.
Pay Attention to Portion Sizes
Restaurant portions (especially dinner entrees) are usually much bigger than what you would prepare at home on your own. Keep your portion size in check by splitting your meal with someone else, bagging up half of it to take with you or, if possible, selecting a smaller lunch or snack portion.
Block Out Time to Exercise
Block out a portion of your day for dedicated physical activity. The mornings are usually the most convenient time, before you tire from a long day of sightseeing. Most hotels have on-site gyms with enough equipment to do a simple workout. Or, you can pack a few resistance bands and a jump rope to do a quick workout in your room.
Long walks are also an excellent way to stay active — track your steps on a pedometer, smart watch or smartphone. If you're on a fun family vacation, plan active excursions like horseback riding or snorkeling to get everyone moving together.
Stay Hydrated
As Dr. Kuzinkovas explained in last month's post, staying hydrated is very important to preventing bloat, staying regular and curbing your appetite. Be especially aware of hydration if you are planning a very active vacation where you will be doing a lot of hiking, biking or swimming; plan ahead to take a backpack or Camelback with plenty of water.
Along those same lines, limit your alcohol consumption or avoid it altogether. Most alcoholic drinks are packed with sugar and calories. Try sparkling water with lime or fruit teas, instead.
Need more information or motivation to eat right and stay active? Call Dr. Kuzinkovas and the team at Advanced Surgicare on 1300 551 533 or email us on info@advancedsurgicare.com.au today.