Expertise
Compassion
Success
Lose the Weight and
Gain Back Your Life!
Simple Strategies To Avoid a Sedentary Lifestyle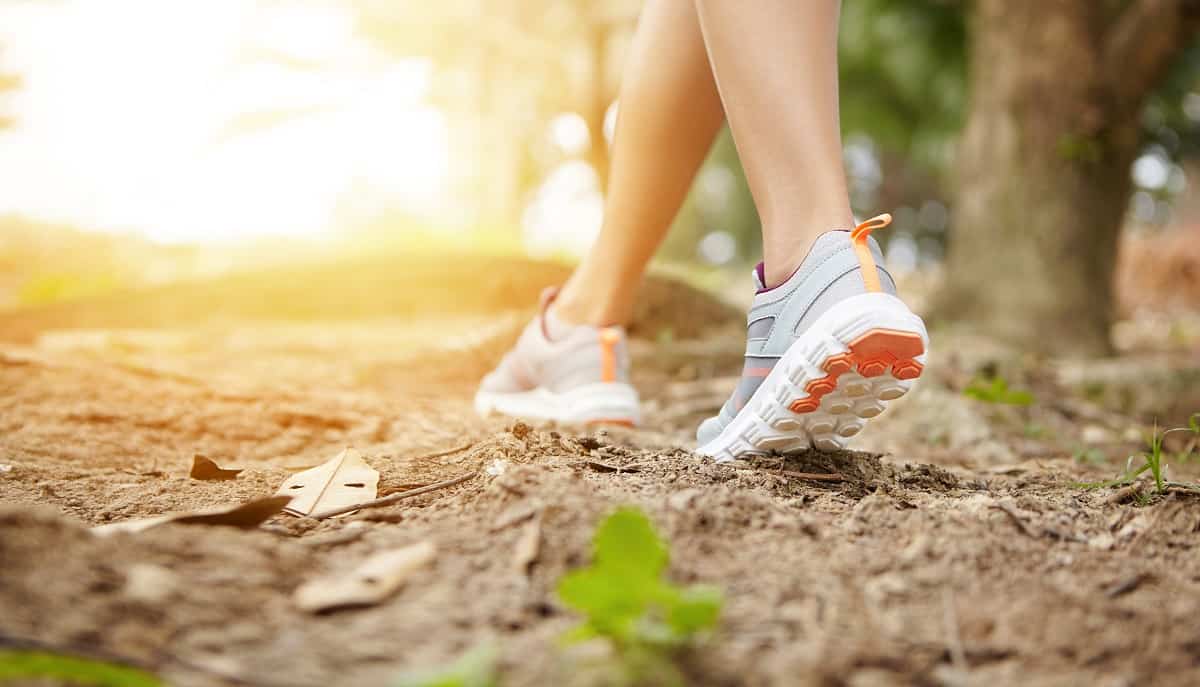 For many of us, our lifestyles are structured around prolonged periods of sitting: we work desk jobs, drive or take public transportation to and from work, sit down for meals with our families and, at the end of the day, simply want to relax in front of the television. Unfortunately, the effects of a sedentary or inactive lifestyle are very harmful, with some health experts now claiming that sitting is just as bad for personal health as smoking. Spending a lot of time sitting down has been shown to increase the risks of diabetes, cardiovascular events and other major health effects.
Move More Every Day
Though sitting is inevitable for some activities, you can — and should — avoid falling into the trap of a sedentary or inactive lifestyle. Exercising several times a week is important, but it is not enough. Your goal should be to get up and move frequently throughout the day.
Here, Dr. V. Kuzinkovas of Advanced Surgicare suggests simple ways to add more movement into your everyday lifestyle.
Park at the far end of the lot
Park at the far end of the parking lot at work or the grocery store to get a few extra steps in. Whenever possible, take the stairs instead of the elevator.
Walk after meals
Take a short walk after every meal. Even five to 10 minutes of walking can make a difference!
Walk or jog in place during television commercials
Force yourself to get up and move for short bursts of time while watching television. To challenge yourself, you can add in a few sets of body weight exercises, such as squats, push-ups or sit-ups.
While on the phone, walk around
At the very least, take your phone calls standing up.
Be more active at work
When working at your desk, get up at least every 30 minutes to refill your water bottle or take a lap around the office or your block. Set a timer or put a post-it note on your computer so you don't forget.
Consider investing in a standing desk
Alternatively, you can prop your computer up on a few big boxes and work standing up for part of the day.
Wash your car
If you have the space to do so, wash your car at home instead of going to the drive-through car wash.
Save dirty dishes for hand-washing
Not everything has to go in the dishwasher. Save some dirty dishes to hand-wash before sitting down to relax in the evenings.
Contact Us Today
If you have questions about physical activities after weight loss surgery, Advanced Surgicare is here to help. Call or email us today.