Expertise
Compassion
Success
Lose the Weight and
Gain Back Your Life!
Rebecca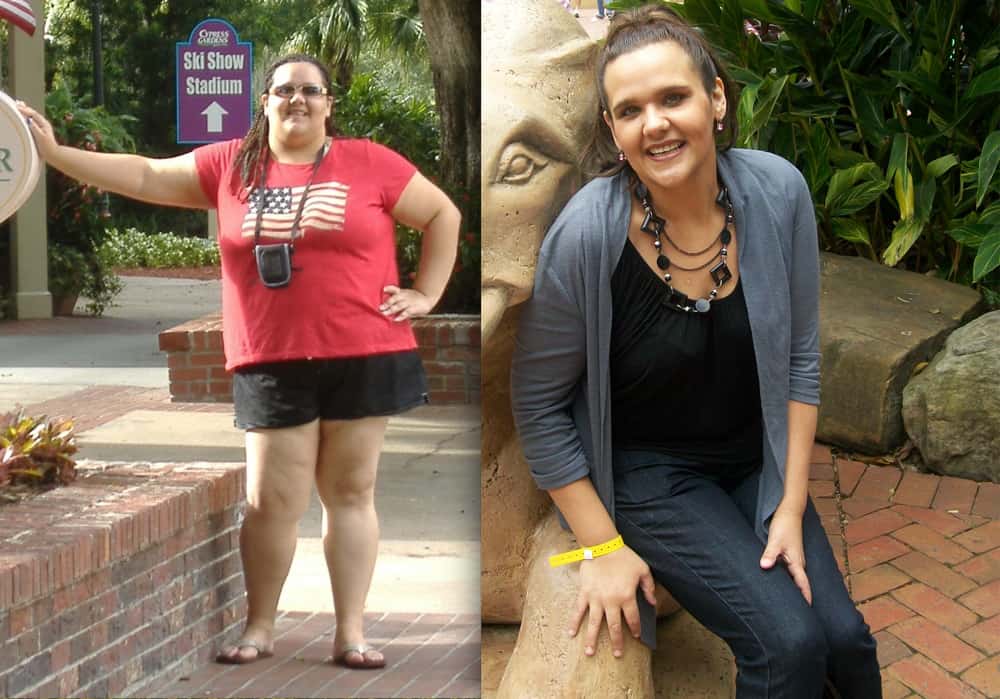 Sleeve gastrectomy in 2010
Total weight loss 70kg. One year after the surgery Rebecca wrote:
"At the first anniversary of my surgery I have lost 93% of my excess body weight, the person I am now and the person I was a year ago are two totally different people, not only in physical appearance, but also mentally and emotionally. I now look forward to life and all of life's challenges." To read Rebecca's full story click here.