Expertise
Compassion
Success
Lose the Weight and
Gain Back Your Life!
Questions to Ask Your Bariatric Surgeon during Consultation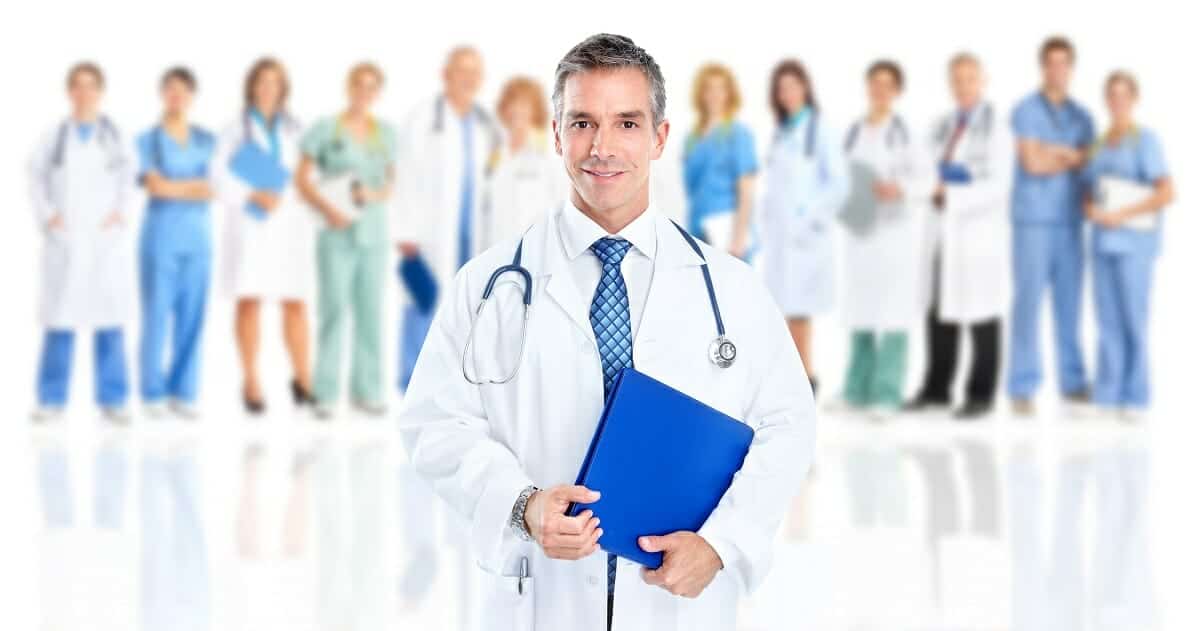 Committing to weight loss surgery is one of the most important decisions you will ever make. It requires a lot of research, reflection and close consultation with a trusted bariatric surgeon.
To help you make the most of your consultation with your Sydney bariatric surgeon, Dr. V. Kuzinkovas, it is recommended that you ask several essential questions during your appointment.
You shouldn't feel shy or hesitant when asking questions — any reputable surgeon should be eager to educate you as much as possible so you can make informed decisions about your care.
What is your experience with bariatric surgery?
You are placing your health and well-being in the hands of your bariatric surgeon, so you want to feel confident in his or her qualifications. Ask where your surgeon attended medical school and completed residency training. Does he or she have any specialty or fellowship training? Ask how many weight loss surgeries your surgeon has performed, and how many he or she performs in a typical month.
What procedure do you recommend to help me lose weight and keep it off?
There are several different weight loss procedures and none of them is a "one-size-fits-all" option. Ask your surgeon to identify the differences between procedures and recommend the procedure he or she feels is most appropriate for you based on your current health, goals and lifestyle.
What will I need to do to prepare for surgery?
Ask your surgeon what you will need to do to prepare yourself physically and mentally for bariatric surgery.
What will the surgical recovery be like? What is the general timeframe for returning to work/exercise/socializing?
Your surgeon should explain what you can expect during the recovery from bariatric surgery. Will surgery require an overnight hospital stay? What limitations will you have on your diet and activity level? Can he or she provide a loose timeframe for resuming work and your normal activities?
How much weight can I expect to lose after surgery? How quickly will I lose it?
Having reasonable and realistic weight loss expectations is crucial to your success and satisfaction. Ask your surgeon to give you a ballpark idea of how much weight you can expect to lose after surgery and how quickly you can expect to lose it.
How will I need to change my diet after surgery?
You will need to change your dietary habits significantly after surgery with the help of a bariatric dietician. It's helpful to have a general idea of how you will need to eat after surgery to lose weight safely and steadily.
Book a Consultation with Dr. Kuzinkovas
To request an appointment to discuss bariatric surgery with Dr. Kuzinkovas, please call Advanced Surgicare on 1300 551 533 or send an email on info@advancedsurgicare.com.au today.