Expertise
Compassion
Success
Lose the Weight and
Gain Back Your Life!
Overcoming Common Emotional Obstacles after Bariatric Surgery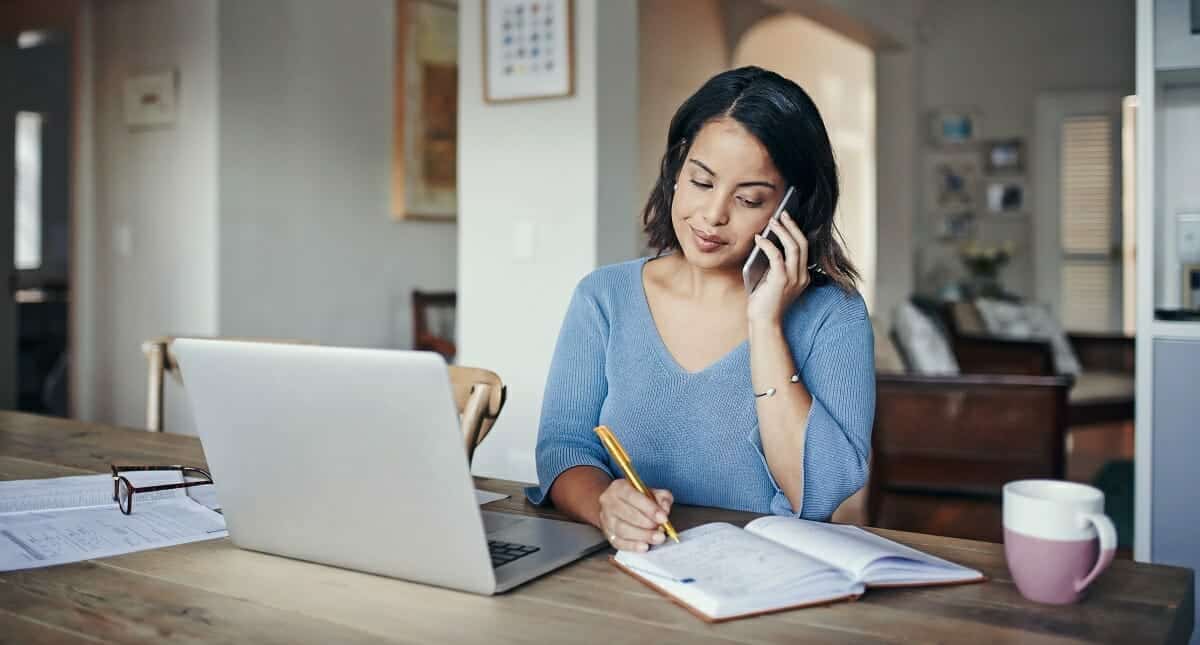 Having bariatric surgery and losing a significant amount of weight can stir up a wide range of confusing emotions. As you adjust to a completely new way of eating and undergo a dramatic physical transformation, do not be surprised if you see a difference in your mood or emotional health. This is very common.
Sydney bariatric surgeon Dr V. Kuzinkovas is acutely aware of the emotional obstacles you may face. He and our team are devoted to helping you deal with, and overcome, these emotions.
Common Emotional Challenges after Surgery
Depression about new dietary restrictions, hitting a weight loss plateau or developing loose folds of skin
Anxiety about trying new things or pursuing new professional or social opportunities
Grief that you can no longer turn to food to fill a void
Insecurity about your new body image
Guilt or shame over the misconception that weight loss surgery is "taking the easy way out"
Fluctuating self-esteem
Feeling uncomfortable with newfound attention and comments from others
Your weight loss surgery can also have a ripple effect in other areas of your life, including your personal relationships. For example, it is common when one spouse loses a lot of weight for the other spouse to feel jealous or threatened. These feelings of jealousy can even manifest among family members or close friends.
Find the Support You Need
You are not alone in your journey. There are plenty of people you can lean on if you start to feel overwhelmed by negative emotions. Dr. Kuzinkovas encourages you to seek out sources of support in the form of support groups, psychological counseling or trusted family members and friends.
Keep a Journal
Another way to deal with complicated emotions is to keep a journal. Track the foods you eat and how you feel on a daily basis. If you are facing a particular obstacle, the act of physically writing about it can be very therapeutic.
Document Your Progress
Finally, document your progress through photographs and journaling. Celebrate your successes — even simple things like bending over to tie your shoelaces or being able to walk around the block without stopping.
Contact Advanced Surgicare
If you have questions about navigating the emotional obstacles associated with weight loss surgery, Dr. Kuzinkovas and the Advanced Surgicare clinic team are here to help. Call 1300 551 533 or email us today.