Expertise
Compassion
Success
Lose the Weight and
Gain Back Your Life!
How Obesity Can Worsen Rheumatoid Arthritis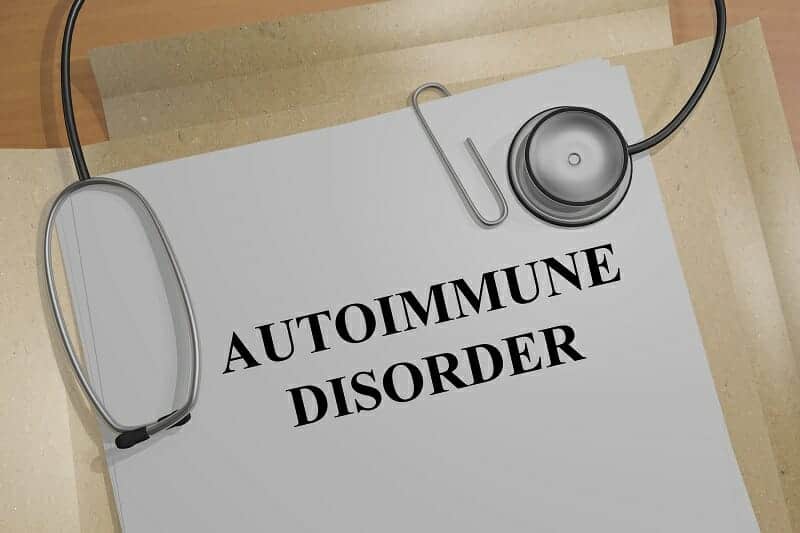 Excess Weight Exacerbates Joint Inflammation
Fat cells create and release proteins called cytokines, which, in excess, can cause chronic inflammation in the joint tissue. Gaining weight leads to more of the cytokines circulating in the body, exacerbating inflammation and the severity of RA.
Lowers Treatment Response and Odds of Remission
Obese patients are less likely to respond to traditional drugs used to treat RA, including Remicade and Humira, than patients of a normal weight. Obese patients also have dramatically lower chances of reaching remission (i.e., having very few or no signs of RA).
Increases Risk of Other Diseases
The combination of obesity and RA can increase the chances of developing other serious diseases, such as:
diabetes
heart disease
fibromyalgia
depression
lupus
hypertension
Increases the Risk of Disability
Obese or overweight individuals with rheumatoid arthritis have a much higher risk of disability; the increased inflammation and resulting pain, swelling and stiffness may make it difficult to move around.
Losing Weight Can Help People with RA
Losing excess weight and maintaining a healthy weight may be challenging for people struggling with obesity, but it has been proven to help those with RA. Losing weight can lower inflammation, reduce the pressure and pain on the joints and decrease the risk of other dangerous conditions (e.g., heart attack, stroke, diabetes).
If you are overweight and have been diagnosed with rheumatoid arthritis, it makes sense to explore your weight loss options, including bariatric surgery, with a trusted doctor. To make your appointment with Dr. Kuzinkovas, please call Advanced Surgicare on 1300 551 533 or email on info@advancedsurgicare.com.au today.