Expertise
Compassion
Success
Lose the Weight and
Gain Back Your Life!
New Year Resolutions for Weight Loss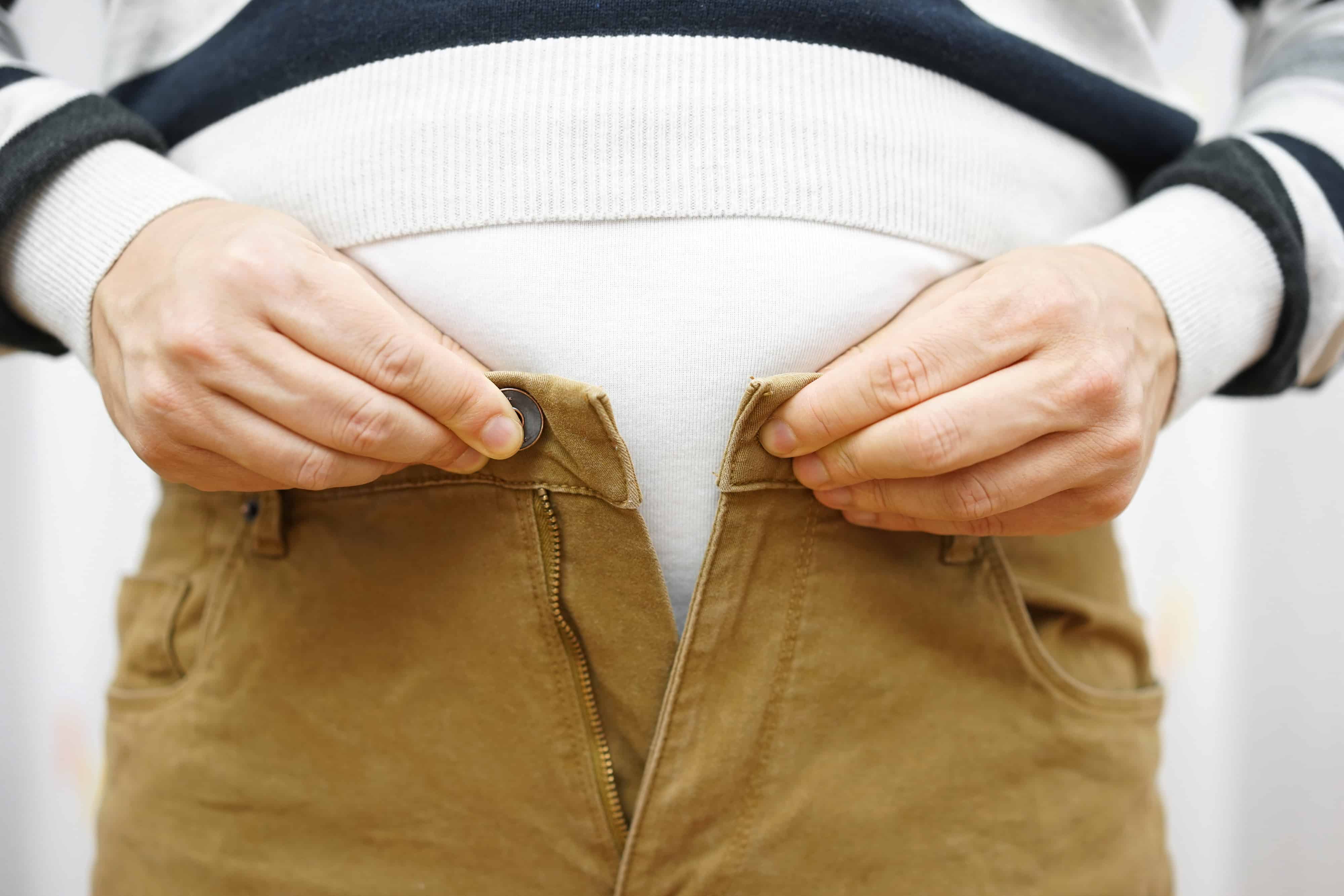 Each year, millions of people set resolutions for the New Year. Undoubtedly some of the most common resolutions people set are weight loss related. If you're inspired to lose weight, get in shape or eat healthier this year, Dr. V. Kuzinkovas would like to help. In this blog post, he shares three easy-to-keep resolutions that will help you stick to your weight loss goal.
1. Set Realistic Goals and Expectations
A big reason why many weight loss goals (and resolutions in general) don't stick is because they are unrealistic. Instead of saying, "I want to eat healthier and exercise more often," set very clear and specific goals such as eating two more servings of fruit a day or walking for 15 minutes three times a week after work. If you want to lose weight, don't just say, "I want to lose 10 kilograms." Instead, set specific and measurable goals such as losing one to two kilograms a month. Specific goals are much easier to track and modify, if necessary. We also offer The Advanced Surgicare Program (comprehensive weight loss program) for individuals who are in bariatric surgery journey.
2. Change Up Your Fitness Routine
Exercise shouldn't be something you dread! You are much more likely to stick to your fitness regimen if you actually enjoy it. Are you bored of running on the treadmill? Try hiking or running outdoors. Sydney is home to countless hiking trails, beaches and parks that offer a change in scenery for gym aficionados. Or, try joining a fitness class like Zumba that includes upbeat music and routines that are constantly changing. Don't be afraid to include different exercises or workouts throughout the week.
3. Find a Workout Buddy
If you have trouble sticking to your regular workout routine, find a friend or loved one to hold you accountable. Having a workout buddy can help motivate you on the days when you're less than thrilled to exercise. Additionally, many people find that exercise is more enjoyable and fun with a workout buddy or in a group setting. If you're having trouble finding friends or family members whom you can work out with, you can find likeminded people or groups via social media (e.g., Facebook groups or MeetUp).
Need Help Losing Weight?
If you have spent years struggling to lose weight but have yet to see the results you want, it may be time to consider bariatric surgery. At Advanced Surgicare, Dr. Kuzinkovas offers several weight loss surgery options. He also offers advice and recommendations on healthy lifestyle habits. To discuss your weight loss goals with the surgeon, please schedule a personal consultation by calling Advanced Surgicare on  1300 551 533 today.