Expertise
Compassion
Success
Lose the Weight and
Gain Back Your Life!
Moving Toward a More Positive Body Image After Bariatric Surgery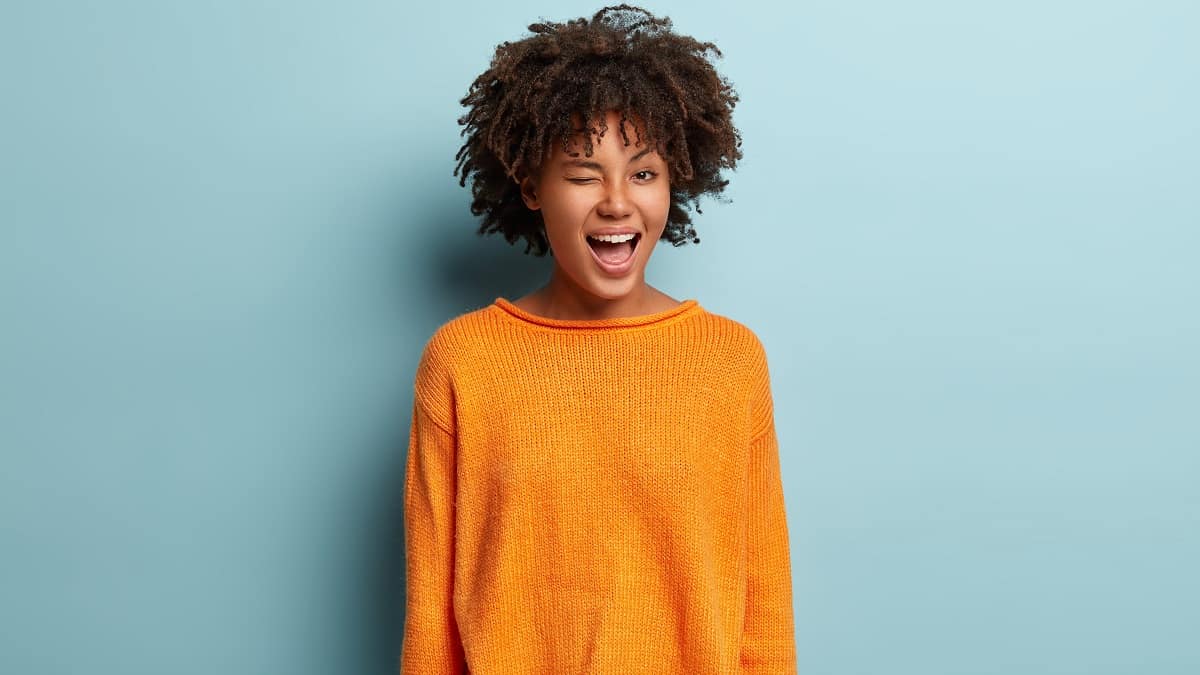 After bariatric surgery, a new journey begins. After decades or a lifetime of being large, the realization that your body is now much smaller is often shocking. It is a considerable transition, and successful navigation takes time. Here Dr. Vytauras Kuzinkovas of Advanced Surgicare discusses ways to move toward a more positive body image after healing from your procedure.
Support Groups
No one understands the changes you are going through better than other bariatric surgery patients. Joining a support group allows you to help each other through obstacles you encounter. It is good to know that others face some of the same challenges, and to learn how they deal with them.
Dress for Success
Clothing makes the man, or woman. It is likely you avoided stylish clothes and dressed in baggy outfits designed to minimize your size prior to surgery. When you change the way you dress, you increase affirmatively the way in which you view your new body.
Because you will continue to lose weight and then must maintain that weight loss, you may want to do your initial shopping at consignment shops or visit tag and rummage sales. That way, you can start establishing a new, flattering style without spending a lot of money.
Do What You Could Not Do Before
Before your bariatric surgery, you likely had a list of things you would like to do once the weight was gone. Perhaps you always wanted to learn to ride a horse, but thought you were too heavy. All sorts of recreational and sporting opportunities are now available, so pursue them. Participating in new activities and meeting new people can help you move quickly toward a more positive body image.
Accentuate the Positive
Your new appearance can draw mixed reactions from friends and family. Some, for their own reasons, may not prove as supportive as you would like. Maybe they have their own body image issues and do not appreciate your efforts and changes. When this is the case, either have a frank talk with them about it or keep your distance for a while.
Instead, gravitate toward those who can help you stay the course and follow a healthy diet and lifestyle. At this transitional point in your life, you need positive reinforcement and motivation.
For More Information, Contact Advanced Surgicare
If you would like more information about moving toward a positive body image and other changes after your bariatric surgery, schedule a personal consultation with Dr. Vytauras Kuzinkovas at Advanced Surgicare. Call us today or contact us online and make an appointment.