Expertise
Compassion
Success
Lose the Weight and
Gain Back Your Life!
Lap Band Surgery for Weight Loss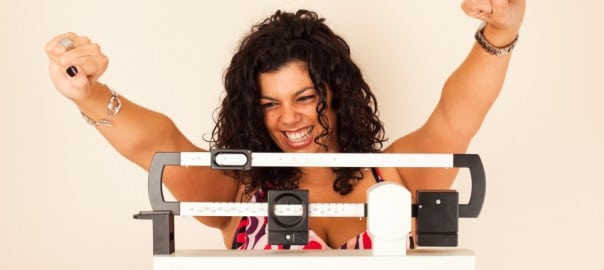 If you suffer from obesity and have tried everything to lose the excess weight with no success, it might be time to seek medical help. At Advanced Surgicare, Dr. V. Kuzinkovas, a trusted bariatric surgeon in Sydney, performs a range of weight loss surgery procedures for individuals who suffer from obesity, generally characterized by a body mass index (BMI) of 35 or higher as well as having one or more obesity-related health conditions (e.g., type-2 diabetes, sleep apnea, etc.).
One type of weight loss surgery available is adjustable gastric banding surgery, often referred to as Lap Band surgery, due to the placement of the Lap Band adjustable gastric banding device around the stomach during the procedure.
What Laparoscopic Adjustable Gastric Banding Surgery Entails
Dr. Kuzinkovas takes the laparoscopic approach to Lap Band surgery — the least invasive approach to bariatric surgery available today. This means that instead of making one large incision in the treatment area (as occurs during traditional open surgery), which causes more trauma to the body, he makes several small incisions on the abdominal wall, through which he inserts long, thin surgical instruments. One of these instruments is a thin surgical device with a laparoscope (lighted camera) on the end of it. The camera transmits video from inside the abdomen onto a screen in the operating room, allowing Dr. Kuzinkovas to monitor the progress of surgery.
The surgeon then places an adjustable band around the stomach, toward the top. Placing the band around the upper part of the stomach creates a smaller stomach pouch, reducing its capacity and thereby restricting the amount of food the patient can consume at one time. Over time, restricting the patient's food and calorie intake helps him or her lose weight.
The Lap Band is adjustable, so it can be inflated or deflated as needed for each individual's anatomical needs. Also, unlike some weight loss procedures, Lap Band surgery is reversible.
Learn More About Gastric Banding
If you suffer from obesity and have tried repeatedly to lose the extra weight but to no avail, Dr. Kuzinkovas may be able to help. To schedule an appointment with Dr. Kuzinkovas to learn more about your weight loss surgery treatment options, please contact Advanced Surgicare Clinic by calling 1 300 551 533.