Expertise
Compassion
Success
Lose the Weight and
Gain Back Your Life!
How Obesity Increases Cancer Risk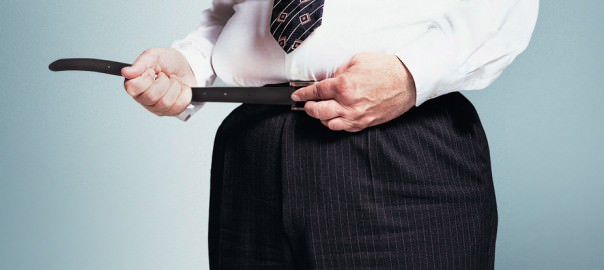 According to the Australian Bureau of Statistics, almost two in three (63 percent) of Australian adults are overweight or obese, while one in every four children (25 percent) are overweight or obese. These statistics are especially alarming because of the effect obesity has on other health conditions, including cancer. In fact, research has shown obesity may increase the risk for certain types of cancers. In this blog post, Dr. V. Kuzinkovas discusses the connection between obesity and cancer in detail.
Obesity and Cancer Risk
It remains unknown exactly how obesity increases the risk for certain cancers, but growing research has pointed to several possible factors.
Fat tissue produces excess amount of the female hormone estrogen. High levels of estrogen have been linked to breast and endometrial cancer. Obese people also tend to have increased levels of insulin, which may promote the development of certain tumors. Fat cells may also have an effect on other tumor growth regulators. Researchers have also found that fat cells produce certain hormones that may promote cell growth. Another possible factor is inflammation; people who are obese tend to have inflammation throughout their body, which has been associated with an increased risk of cancer.
Obesity is associated with increased risks of the following cancer types:
Esophagus
Pancreas
Colon and rectum
Breast
Kidney
Thyroid
Gallbladder
Weight Loss and Cancer Risk
Several studies have found that avoiding weight gain and losing weight can decrease the risk of developing certain cancers, including colon, breast and endometrial cancer. In fact, if every adult reduced his or her body mass index by 1 percent, 100,000 new cases of cancer could be prevented, according to the American Society of Clinical Oncology. The best way to lose weight is by pairing a healthy diet with a regular exercise routine. Other healthy lifestyle habits such as not smoking and getting a good amount of sleep regularly have been found to be helpful in maintaining an ideal weight.
At Advanced Surgicare, we are committed to helping patients live happier, healthier lives. We understand that losing weight can be difficult for several reasons. Dr. V. Kuzinkovas and his medical team at Advanced Surgicare have performed bariatric surgery on countless men and women to help them achieve their weight loss goals. You may be a candidate for bariatric surgery if you:
Have a BMI of at least 40
Have a BMI of at least 30 to 35 and at least one serious co-morbid health condition
Are overweight by about 20 kilograms or more
To learn more about your massive weight loss surgery options, schedule a personal consultation with Dr. Kuzinkovas. Please call 1 300 551 533 today.