Expertise
Compassion
Success
Lose the Weight and
Gain Back Your Life!
How Many Meals Should I Be Eating?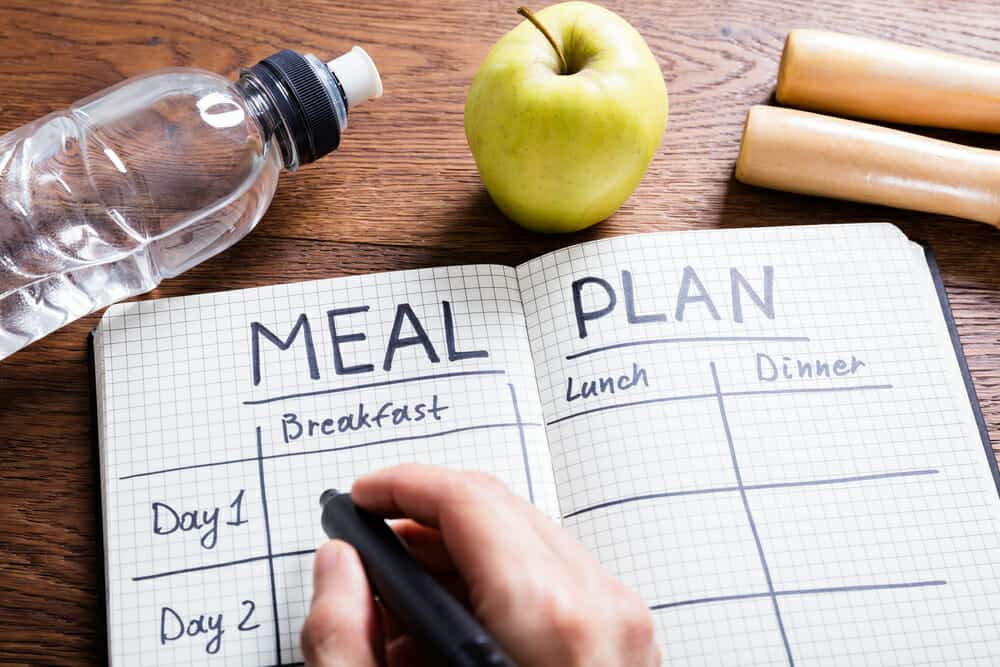 One of the most common questions that arises when things have settled down post bariatric surgery is 'how many meals should I be eating?' As is the case with many areas of nutrition, there is not a one size fits all model, rather it comes down to the individual, their activity levels, size and what stage of their weight loss journey they are at.
Generally speaking immediately post-surgery, 3 small meals each day are prescribed. This is to a) ensure basic nutritional needs are met and b) to allow patients to get used to tolerating much smaller volumes of food. While the calorie loads of 3 small meals each day will vary, In general it will equate to 500-600 calories per day hence the relatively quick weight loss in the immediate 2-3 months post-surgery.
When three meals are satisfying; managing any residual appetite and resulting in regular, sustainable weight loss (½ -2kg a week), there is no reason to change what is working. The only issue may be getting adequate protein via this small volume and as such extra protein powder and / or protein water may be required.
On the other hand, if weight loss has slowed, you are particularly active or have already lost 20-30kg, it may be a sign that you require another small meal each day to add an extra couple of hundred calories to your overall intake to induce further weight loss. For the average patient this will happen 2-3 months after their initial surgery, or for those less active 4-5 months post-surgery when a significant amount of weight has already been lost. At this stage enjoying two small protein rich breakfasts, lunch and dinner or breakfast, lunch, a midafternoon protein rich snack and dinner are the two regimes that tend to work best.
On the other hand, eating too frequently can also be an issue when it comes to making weight loss progress, particularly when high carbohydrate snacks of fruit, crackers and snack bars are chosen. When you eat too frequently, you negate the benefits of a significant reduction in overall calorie intake which ultimately leads to rapid weight loss, especially during the initial period post-surgery. As snack foods tend to be high carbohydrate in nature they do not support weight loss to the extent a low carb, high protein diet does and weight loss will slow significantly. For this reason you are always better to focus on small meals each day, even if this means adding an extra meal (as long as you are still getting good weight loss results) rather than snacking on little extras throughout the day.
For more information about weight loss surgery, please call Advanced Surgicare on 1300 551 533 or send an email on info@advancedsurgicare.com.au today.