Expertise
Compassion
Success
Lose the Weight and
Gain Back Your Life!
Getting Your Diet and Exercise Routine Back on Track after the Holidays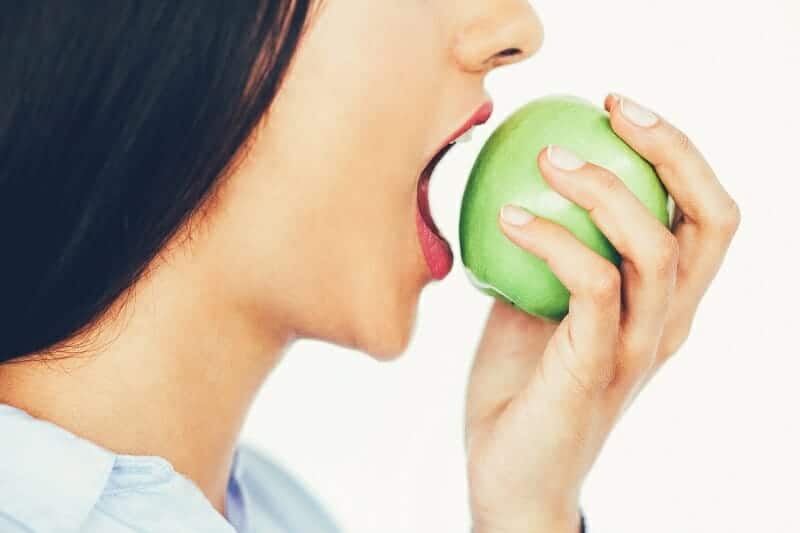 It's not uncommon to eat more and move less during the holiday season. If a schedule packed with parties, potlucks and other social gatherings tempted you to overindulge and ignore your normal diet and exercise routine, don't worry. By making a few reasonable tweaks in your daily routine, you'll be back on the path to a healthy lifestyle soon. Below, Dr. V. Kuzinkovas of Advanced Surgicare shares his best tips for getting back on track after the holidays.
Stay Positive
If you indulged a little too much or didn't exercise over the holiday break, don't let it get you down. No good can come from beating yourself up. Instead, stay positive and focused on setting small goals with your eating and exercising habits. Meeting these goals can help build momentum and motivation, especially if you give yourself a small treat or reward.
Up Your Water Consumption
Drinking more water can flush out excess sodium, keep you "regular" and naturally curb your appetite. Try to drink at least eight to 10 glasses of water a day. You can also eat fruits and vegetables with a high water content, like watermelon, cantaloupe and pineapple. Avoid alcohol, which dehydrates your body.
Slowly Ease Back Into Physical Activities
If you've taken a hiatus from your exercise routine, your body may have naturally deconditioned itself. Instead of trying to match the length and intensity of your previous workout routines, start with slower and lighter exercises. Gradually increase the length and intensity of your workouts until you are back where you were before the holidays.
Avoid Crash Dieting
As you ease back into your workout routine, crash dieting or "detoxing" is one of the worst things you can do to your body. Avoid cleanses or other fad diets that drastically cut calories. You must fuel your body with the proper nutrients by eating balanced meals that include good carbohydrates, healthy fats and lean proteins. Avoid processed foods and sugary snacks and eat more fruits and vegetables.
Learn More about Surgical Weight Loss Options
If you diet and exercise year-round, but are still significantly overweight, you may be a good candidate for weight loss surgery. To discuss your treatment options, please schedule an appointment with Dr. Kuzinkovas. Contact Advanced Surgicare by calling 1300 551 533 today.