Expertise
Compassion
Success
Lose the Weight and
Gain Back Your Life!
Gastric Sleeve Surgery FAQs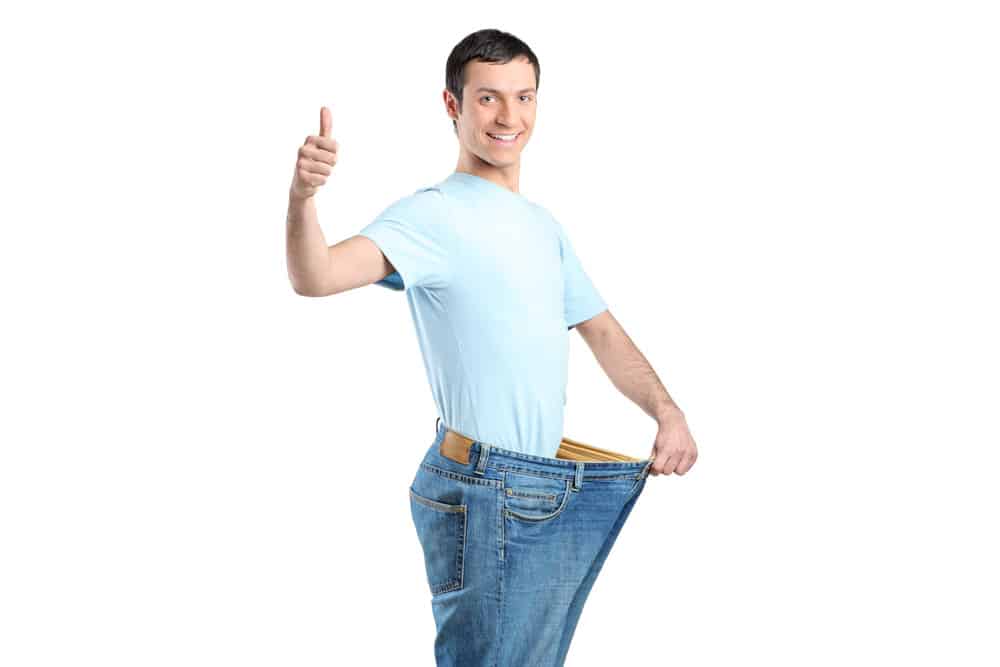 Hurstville weight loss surgeon Dr. V. Kuzinkovas of Advanced Surgicare offers several bariatric surgery options for obese patients, including gastric sleeve surgery. This is one of the newest forms of weight loss surgery and is usually suitable for patients who are not appropriate candidates for other procedures. If you are considering undergoing gastric sleeve surgery, take the time to familiarize yourself with the procedure. In this blog post, Dr. Kuzinkovas answers frequently asked questions about gastric sleeve surgery.
What is a Gastric Sleeve?
Gastric sleeve surgery is a bariatric procedure that involves removing approximately 70 to 80 percent of the stomach to limit the amount of food that a person can consume. Following the sleeve gastrectomy procedure, patients experience a substantial reduction in feelings of hunger. The reduction in food intake and hunger allow patients to lose weight gradually.
Am I a candidate for gastric sleeve surgery?
Ideal candidates for gastric sleeve surgery must have a body mass index (BMI) greater than 40, or at least 30-35 with one or multiple obesity-related co-morbid health problems. The procedure can also be appropriate for patients whose BMI is too high for other bariatric procedures. Dr. Kuzinhovas can determine whether you are an appropriate candidate for gastric sleeve during a one-on-one consultation.
How long does the procedure take?
Gastric sleeve surgery typically takes around one hour to complete and is performed under general anesthesia. You may need to stay in the hospital for two to three days following the procedure.
What can I expect during surgery?
During the procedure, Dr. Kuzinkovas will make several small incisions in the abdominal area. He will then insert a laparoscope (a long surgical instrument with a camera attached to the end) through the incisions. The camera will allow the surgeon to visualize the treatment area. Dr. Kuzinkovas will then remove the outer section of the stomach, leaving a sleeve-shaped section of the stomach, before closing the sides of the stomach tube with a special stapling device.
What are the possible risks and complications?
Like all surgical procedures, gastric sleeve surgery comes with small inherent risks including bleeding, infection and sleeve staple line leakage. Your bariatric surgeon will go over all of the potential risks and complications in detail with you during your initial consultation.
What is the recovery like?
Recovery time varies from patient to patient but most are able to resume their normal routine one week after the procedure. For the first four weeks, patients must adhere to a liquefied/pureed food diet before transitioning to soft foods. Most patients are able to resume eating solid foods six weeks after surgery.
Gastric Sleeve Weight Loss: How Much Weight Can I Expect to Lose?
The results from gastric sleeve vary from patient to patient but most can expect to lose 1 to 1 ½ kilograms per week until the normal weight range is reached. The success of your gastric sleeve surgery depends on whether you adhere to your surgeon's dietary and lifestyle recommendations. Your surgeon can discuss with you the results you should expect to see during your consultation.
Learn More from Advanced Surgicare
If you have more questions about gastric sleeve surgery or any of the other surgical weight loss options Dr. Kuzinkovas offers, please do not hesitate to contact Advanced Surgicare clinic by calling  1300 551 533 today.