Expertise
Compassion
Success
Lose the Weight and
Gain Back Your Life!
Fighting Sugar Cravings After Surgery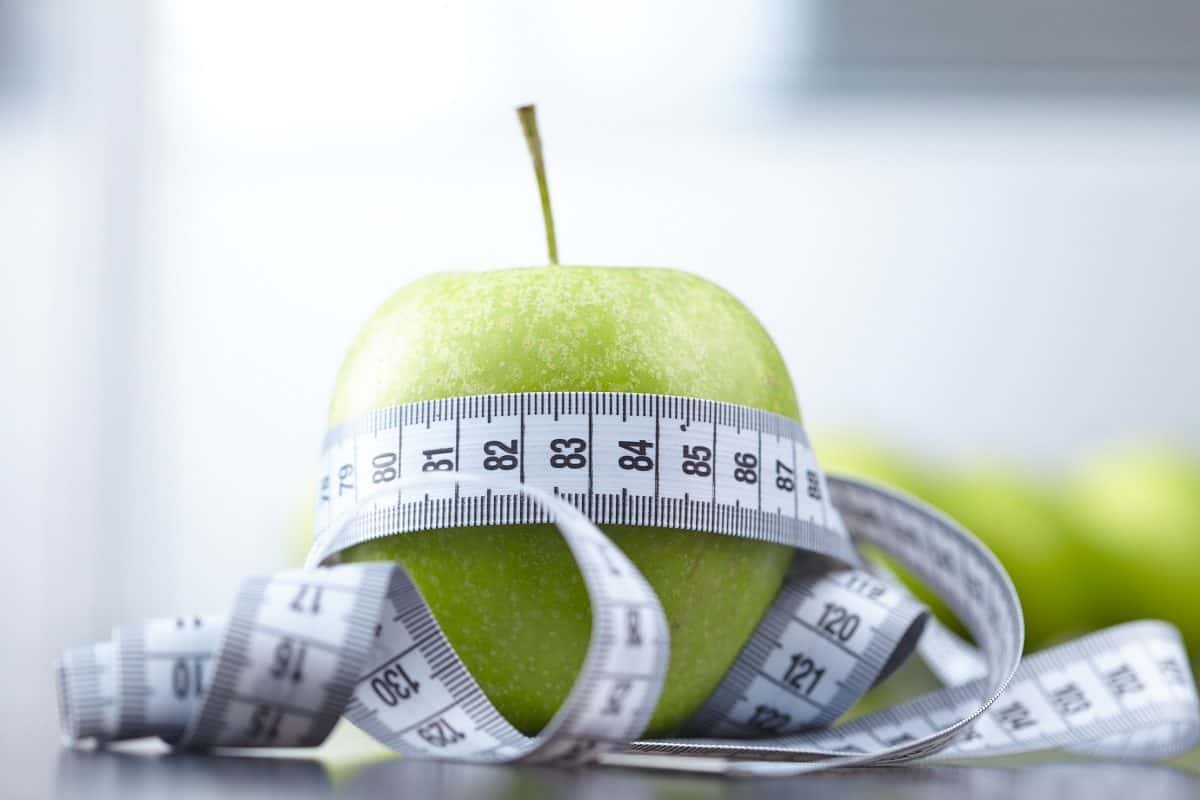 You've had some great times together: The bacon burger you met during a midnight trek to the drive-thru, the mountainous sundae you discovered one glorious Monday, the many high-calorie creations that always greeted you at the buffet.
It's hard to let go of those sweet and salty memories, and they don't always fade quickly after bariatric surgery. Below, experienced Sydney surgeon Dr. Vytauras Kuzinkovas suggests ways to cope with post-surgical cravings as your appetite slowly adjusts to your body's new lack of interest in overeating.
Sugary Post-Surgery Cravings
1. When you feel the need for something sweet, reach for fruit. An apple, orange, banana or pear can satisfy your sweet tooth without adding tons of empty calories. And although fruit does contain sugar, this natural source is much better for you than the high-fructose corn syrup or refined cane sugar you may consume in processed foods.
2. Understand the difference between appetite and cravings. Appetite or hunger is rooted in the survival instinct; it's your body's way of telling you that it needs nutrients and fuel to operate efficiently. Cravings are born of the mind's imagination — things you believe you need to make you feel better. Before surgery, your body and mind almost always agreed on what you needed: more food. Now they often have conflicting opinions, and managing those old cravings will take time and practice.
3. Make a plan to change your habits, and stick to it. Leave binge-eating in the past by planning to eat small portions throughout the day. When your appetite is satiated with moderate, consistent intake, you're less likely to give in to strong hunger pangs late at night. Also, stock your fridge and pantry with substitutes for sugar and other unhealthful foods. In addition to fruit, alternatives to sugar include spices like cinnamon and essential oils like fennel. A great way to crowd out sugar cravings is to eat nutritious foods first, or even to drink water to fill your much smaller stomach. If your past weakness was late-night eating, consider changing your sleeping habits, and turn in early.
4. Change your environment. Keep your old trigger foods far way, replacing them with healthy alternatives for cooking and snacking. Your mind may still wonder where you've hid the chocolate chip cookies, but your newly sensible digestive system will be perfectly happy when you reach for the smoked almonds.
To learn more about weight loss surgeries and treatments offered by experienced Sydney bariatric surgeon Dr. Vytauras Kuzinkovas, schedule your personal consultation by contacting Advanced Surgicare today.