Expertise
Compassion
Success
Lose the Weight and
Gain Back Your Life!
Famous People that Have Had Bariatric Surgery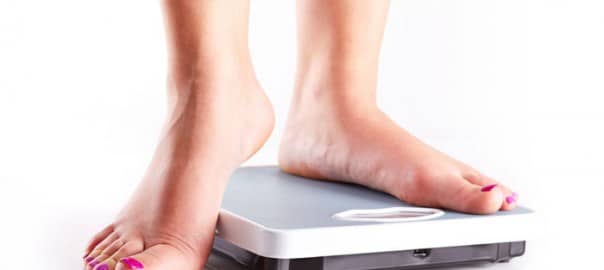 Dr. V. Kuzinkovas and the team at Advanced Surgicare believe that having weight loss surgery is a personal and private decision. No one else needs to be privy to the details of your weight loss journey (although the results will surely attract some glances!). It is your business alone.
Having said this, we appreciate when people in the public eye admit to and discuss their experiences with weight loss surgery. This helps to raise awareness of a wonderfully effective solution for people struggling with obesity.
Here are a few famous Australians that have talked openly about their experiences with obesity and bariatric surgery.
Songbird Sings a Sweeter Tune
Kate DeAraugo, the 2005 winner of "Australian Idol," is 60kg (more than 130 pounds) slimmer, because of gastric sleeve. DeAraugo made the decision to have weight loss surgery when she realized she felt out of breath and tired performing simple tasks, like toweling off after a shower or walking around. She said that at her biggest, "there were days when I wouldn't get into the shower because I didn't want to look at myself."
After weight loss surgery, DeAraugo is half her former size and appeared proudly on the cover of Woman's Day magazine. She is currently working in radio and planning to release a new album for her fans.
Billionaire Makes an Investment in His Well-Being
Reportedly weighing close to 130 kilos at his heaviest, billionaire casino mogul James Packer is thinner, trimmer and healthier, thanks to undergoing gastric bypass surgery in 2011. After losing 35 kilos, Packer was able to start exercising regularly and playing with his three young children more easily. Although photos surfaced in 2014 of Packer on his yacht, appearing to have regained some of the weight, he was recently spotted in New York City looking trim (he flashed his flat belly to photographers coming out of a hotel).
Politician Works On His Own Health Campaign
A sweetly innocent encounter motivated politician Joe Hockey to explore his weight loss surgery options. According to a report he gave The Sunday Telegraph, Hockey's six-year-old daughter was watching the royal wedding of Prince William and Kate Middleton, and asked her father whether he would be alive to see her own wedding. It was at that moment Hockey decided, "I want to be healthy. I want to be around to see my grandchildren. I want to be my very best." Gastric sleeve surgery in 2012 helped Treasurer Hockey slim down.
Learn More about Weight Loss Surgery
Are you struggling with obesity and weight-related health conditions? If so, bariatric surgery can help you lose weight and improve your quality of life. For more information on gastric sleeve, gastric bypass and other surgical weight loss solutions, please contact Advanced Surgicare by calling 1 300 551 533.