Expertise
Compassion
Success
Lose the Weight and
Gain Back Your Life!
Enjoy These Activities and More After Weight Loss Surgery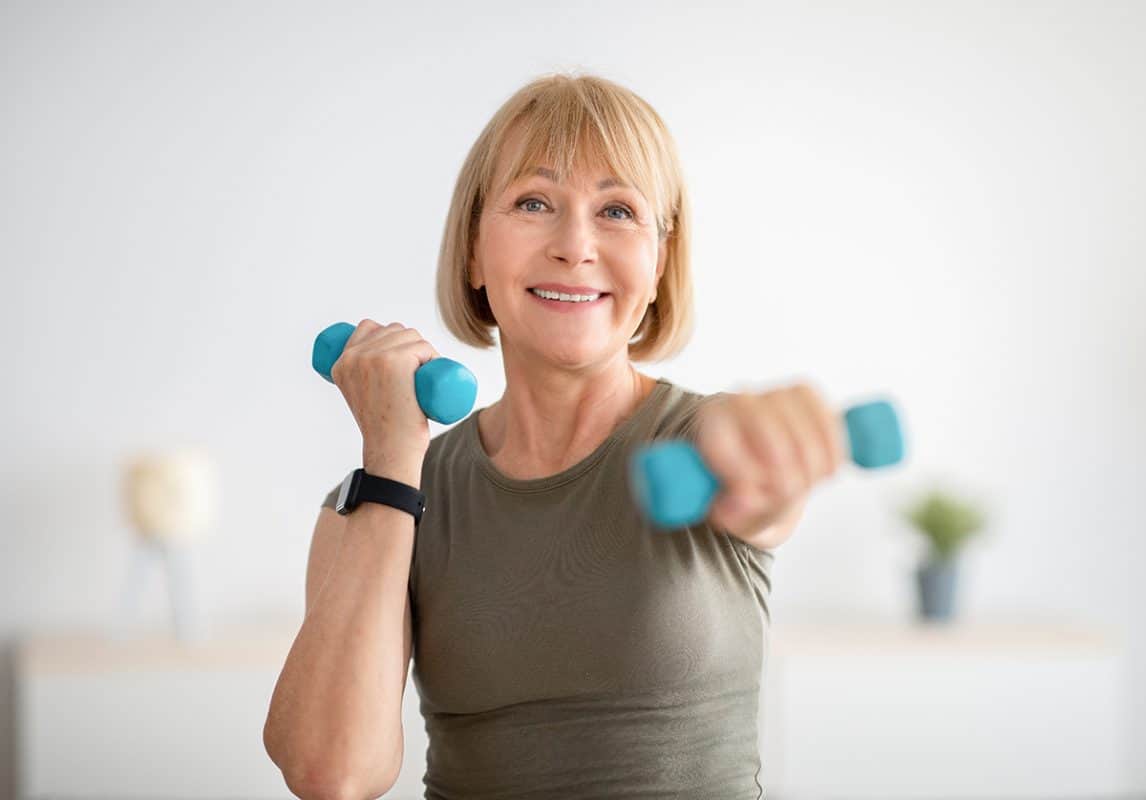 Being active is an important part of maintaining a healthy weight after weight loss surgery. While many individuals experiencing obesity may avoid a variety of activities due to fear of embarrassment, shame or physical limitations, a whole new world of fun options can open up after bariatric surgery and recovery.
There are more activities for you to enjoy than ever before as you adjust to your slimmer, lighter, healthier body!
Exercise and physical activity after bariatric surgery are important not only to help sustain weight loss, but also to help prevent depression and low mood. Here are 8 of the best activities to do after weight loss surgery.
1. Walking
Walking is an appropriate form of gentle exercise after a bariatric surgery. Low impact, accessible and easy to do with a friend, walking can help you get used to bringing your heart rate up slightly.
2. Yoga
Gentle yoga can be great for increasing flexibility, strength, range of motion and for stress reduction. Stress reduction activities are important after weight loss surgery because they decrease risks of depression in surgery patients.
3. Weightlifting
Weightlifting is focused on improving muscle and bone strength. Strength-building also increases your metabolism because muscles burn calories for energy even when the body is resting. Increasing muscle size means we are burning more calories at times, even while at rest. This aids in fat loss.
4. Social Events
As your body changes after bariatric surgery, your confidence will take some time to increase. You may enjoy participating in social activities that you have previously avoided. Venues, seats and transportation may be less of an issue than they were previously. It can feel good to enjoy places and spaces you previously couldn't. It's also important to gather social support as you navigate this new era in your life.
5. Personal Training
A personal trainer might be a great consideration post-weight loss surgery. Personal trainers specialize in creating tailor-designed workout routines that fit your fitness level and goals. Look for a trainer who specifically knows how to collaborate with patients after bariatric surgery.
6. Swimming
Swimming and water aerobics are also very effective and therapeutic activities for those who have had bariatric surgery. The water allows a full body workout with low impact. Both cardio and strength training can be approached gently via swimming.
7. Travel
Travel may be more possible or accessible for many reasons after weight loss surgery and recovery. Embrace the new! Now is a great time to explore travel if you have never been able to in the past due to obesity. Even day trips can be adventures.
8. Pet Adoption
Perhaps health concerns or fatigue have made pet ownership too difficult in the past. After your bariatric surgery, your mobility and energy levels will improve. Adopting a pet can be a fun activity that can offer both therapeutic benefits and a new range of activities to engage in.
Consult with Dr Kuzinkovas
Making activity and exercise fun can help you to change your lifestyle for maximum enjoyment, sustained weight loss and long-term health. To discuss weight loss surgery options with Dr V Kuzinkovas, please call us at Advanced Surgicare at 1300 551 533.