Expertise
Compassion
Success
Lose the Weight and
Gain Back Your Life!
The Effect of Obesity on Pregnancy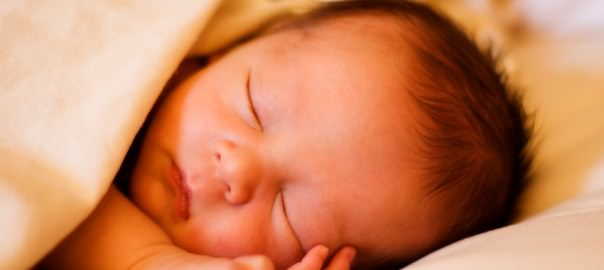 There is no question that obesity makes it more difficult to become pregnant, stay healthy during pregnancy and deliver a healthy baby. The link between maternal obesity and adverse pregnancy outcomes is well documented. And, with one of three Australian women of reproductive age being overweight or obese, this is a widespread concern.
Fortunately, studies also show that weight loss surgery lowers these risks. Losing even a little bit of weight is good for the health of mother and child.
Here, Dr. V. Kuzinkovas of Advanced Surgicare explains what you need to know about obesity and pregnancy.
Getting Pregnant While Overweight
Being substantially overweight can compromise fertility, making it difficult to become pregnant. Studies show that obese women are more likely to have infrequent or irregular ovulation and menstruation than women of a healthy weight. And, men that are obese are more likely to have low testosterone levels; they can struggle with erectile dysfunction, too. Also, obesity can hinder the outcome of assisted reproductive technology such as in-vitro fertilization.
Health Risks During Pregnancy
Women that are overweight or obese have an increased risk of developing serious health problems during pregnancy, including gestational diabetes, high blood pressure and pre-eclampsia.
The risk of miscarrying or delivering a stillborn baby is greater among expectant mothers that are obese. Obese pregnant women also have a higher risk of the following delivery-related complications:
slow cervical dilation
induction for prolonged pregnancy
prolonged labor
possible birth injury
Caesarean section delivery as a result of failure to progress during labor
Fetal Complications
Maternal obesity is linked to increased risks for the baby. For example, a baby born to an obese mother is more likely to have birth defects like spina bifida or heart problems. The baby may have a higher birth weight and be prone to childhood obesity, cardiovascular disease and psychological disorders such as depression or anxiety. Obesity can also affect a mother's ability to breastfeed.
Take Control of Your Health
This information is not meant to scare you. If you are obese and thinking of becoming pregnant in the future, you have hope. Losing even a few kilograms before pregnancy can help reduce the aforementioned risks and increase your chances of a complication-free pregnancy and healthy baby.
The key is to lose the weight before starting a family. By losing excess weight, you are putting yourself in a better position to become pregnant, stay healthy during pregnancy and deliver a healthy baby.
If you have struggled to lose weight through diet and exercise, Advanced Surgicare has a more effective method. We offer surgical weight loss options, such as gastric bypass and gastric sleeve, so you attain your goal weight and can enjoy a healthier and happier pregnancy.
To learn more about the available weight loss surgery options, schedule a personal consultation with Dr. Kuzinkovas. Please call 1-300 551 533 today.