Expertise
Compassion
Success
Lose the Weight and
Gain Back Your Life!
Edmund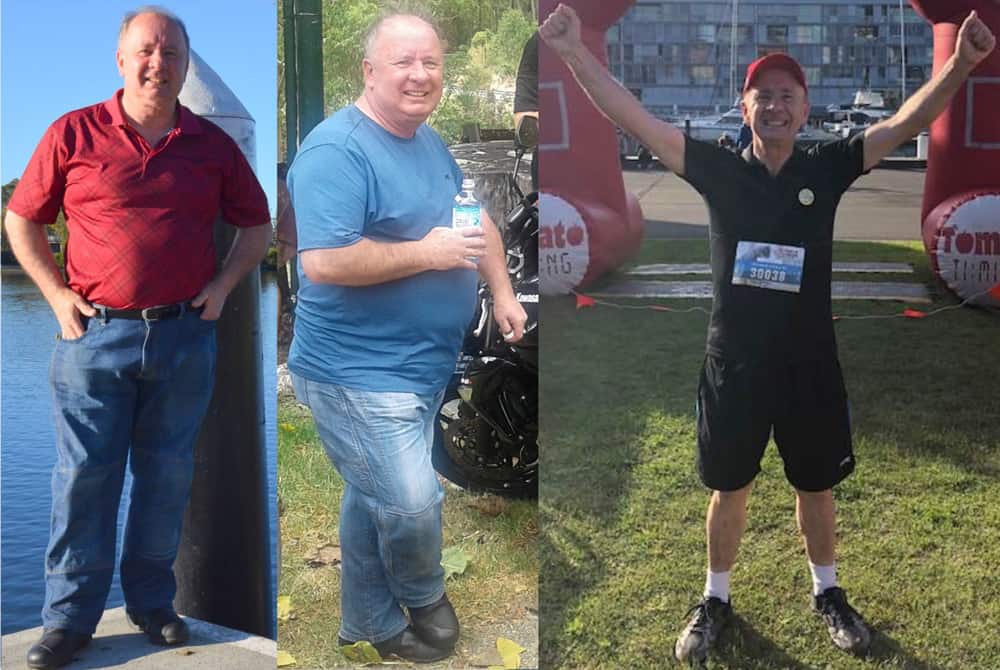 Sleeve gastrectomy in 2018.
Edmund had silent, undiagnosed diabetes before his surgery and suffered from sleep apnoea. After losing 44kg, Edmund has completely transformed his life. Today, he is a new person in good physical and mental health. Edmund's confidence and self-esteem reached the new high levels. He is a true role model of the healthy lifestyle to his family and friends.