Expertise
Compassion
Success
Lose the Weight and
Gain Back Your Life!
Diet Do's and Don'ts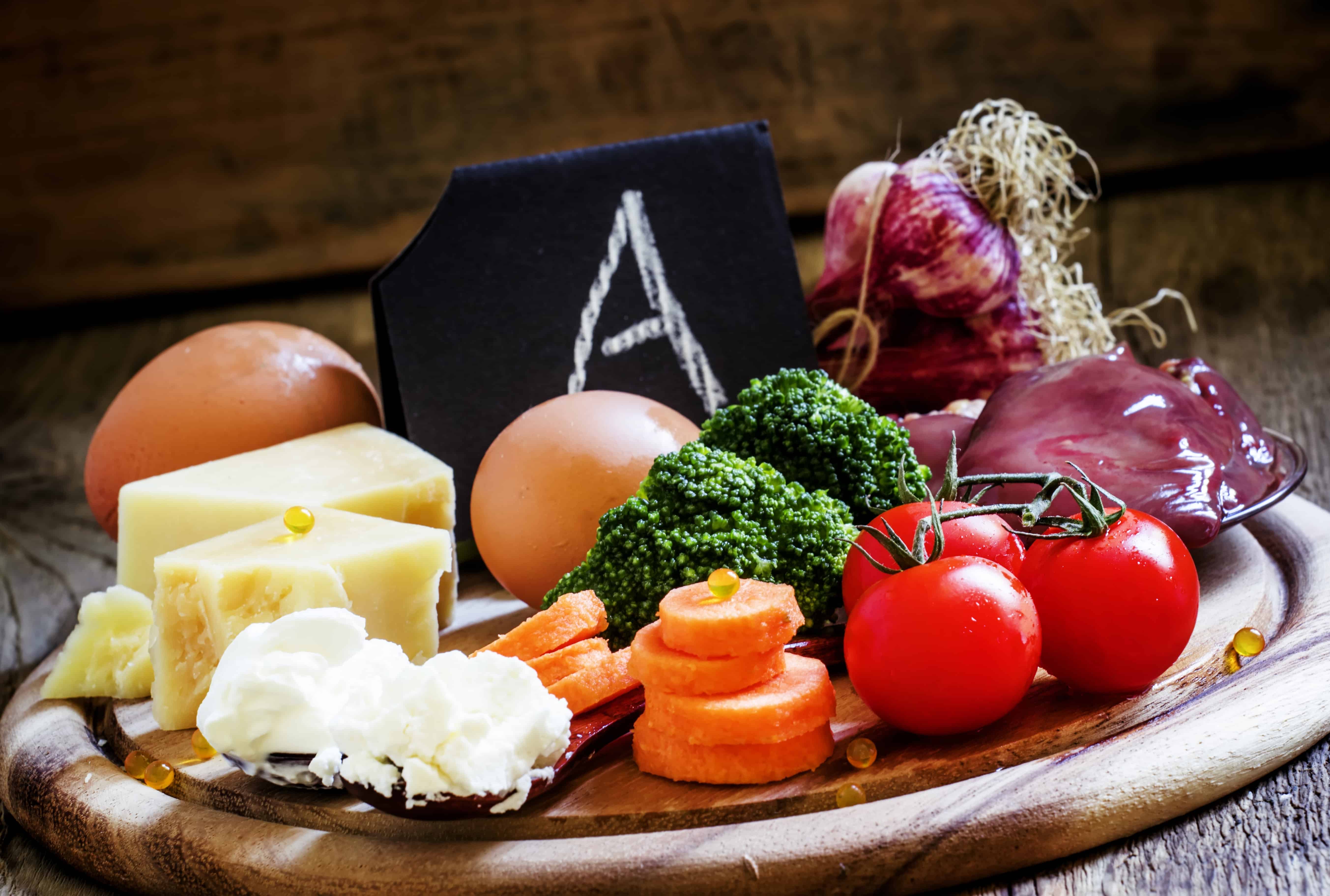 A healthy diet is essential to a healthy and stable weight. This being said, Dr. V. Kuzinkovas understands it can be difficult to stick to a diet plan, especially when there are no immediate visible results. To help you maximize your diet efforts, the Campbelltown bariatric surgeon shares his top diet do's and don'ts in this blog post.
Do Focus on Portion Control
The portions served at restaurants are often larger than the appropriate eating size. Consider eating only half of what is on your plate and ask for a to-go box for the rest of your meal.
Don't Eat Too Many Saturated Fats
Good fats, which are found in fish, nuts and flaxseed, are not only necessary in a healthy, balanced diet but can also aid weight loss. In contrast, other fats, like saturated fats, can contribute to high cholesterol and other negative health effects.
Do Make Healthy Swaps
If you eat a lot of red meat, substitute it for healthier options like white-meat chicken and turkey (without the skin). Try to snack healthier as well. Swap popcorn and potato chips for almonds, other nuts and low-fat cheese sticks.
Don't Eat and Watch TV
Studies show that people are more likely to overeat while watching TV. The reason for this is believed to be related to the distraction by what's on the television screen: people are less likely to pay attention to the taste and amount of food that they are eating, making it easier to overeat.
Do Keep a Food Journal
Logging your daily food intake helps you stay focused on your weight loss goals. If you are not seeing the results you seek, you can make modifications to your diet based on your food login history.
Learn about Weight Loss Surgery
If your diet and exercise regimen are still not giving you the results you want, it may be time to consider weight loss surgery. Ideal candidates for weight loss surgery are adults who:
Have a BMI of at least 30
Are overweight by about 20 kilograms or more
To discuss your weight loss surgery options, please schedule an appointment with Dr. Kuzinkovas. Contact Advanced Surgicare by calling 1300 551 533 today.