Expertise
Compassion
Success
Lose the Weight and
Gain Back Your Life!
COVID-19 and Obesity: What the Research Says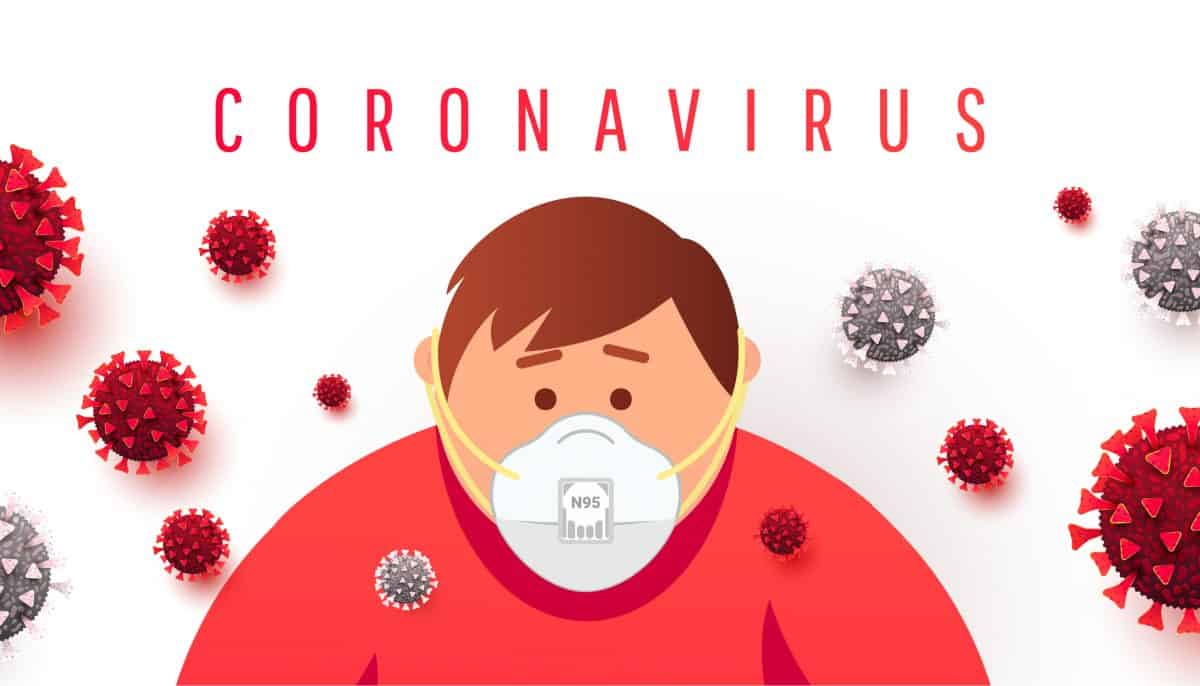 Doctors have long known that obesity is linked to negative health consequences; now, with the spread of the COVID-19 virus, these health risks have only increased. Early on, health officials stated that obese people who contracted COVID-19 were more like to have a severe case. An early study found that obese patients were 48 percent more likely to die from COVID-19 than patients of a healthy weight who had the virus.
In this blog, Dr V. Kuzinkovas shares some of the latest information available on this subject, so that people, affected by obesity can make critical health decisions moving forward.
Recent Australian Research
A joint study by the University of Queensland and Murdoch Children's Research Institute demonstrated that there is a correlation between obesity and the severity of COVID-19. Examining patients at 18 hospitals, researchers found that obese patients were significantly more likely to need the assistance of oxygen, and ultimately 73 percent more likely to be put on a ventilator.
While previous research on this subject has been isolated to a single hospital or location, head researcher Dr. Kirsty Short believes the breadth of this study makes the results more definitive. She said, "Given the large scale of this study, we have conclusively shown that being overweight or obese are independent risk factors for worse outcomes in adults hospitalized[1] with COVID-19."
Obesity Is on the Rise
Unfortunately, asking people to stay at home during the pandemic has also had an impact on people's health. Some people have gotten less exercise while trapped indoors, and others have turned to food to comfort them during these difficult times.
If you have seen your weight increase during this period, you are not alone. A survey from this year found that 35 percent of Australians gained weight during the pandemic. Those who have become obese or overweight due to a more sedentary lifestyle are at greater risk of suffering worse effects if they contract COVID-19.
Considering what we now know about obesity, addressing your weight may not only keep you safer during the current COVID-19 crisis, but it is also likely to lower your risks in future pandemics.
Protect Your Health
COVID-19 has been a wake-up call for a lot of people, with many people not only wanting to take better care of their health, but finally live the kind of lives they have always dreamed of. If you have been affected by obesity and are considering weight loss surgery to get your life and health back on track, come speak with Dr Kuzinkovas to determine what solution may be right for you.