Contact – North Western Sydney
Advanced Surgicare
For all appointments and enquiries, please call 1300 551 533 or click here to request an appointment online.
We are happy to hear from you. Please contact us using the information below:
Advanced Surgicare
Suite G3B, Ground Floor
Norwest Private Hospital
9 Norbrik Drive,
Bella Vista, NSW, 2153
Phone: 1300 551 533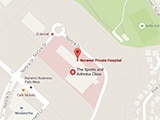 Map View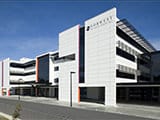 Street View
Tel: 1300 551 533
Website: www.advancedobesitysurgery.com.au
We are on

Facebook, click here to find out more.