Expertise
Compassion
Success
Lose the Weight and
Gain Back Your Life!
Am I a Candidate for Revision Bariatric Surgery?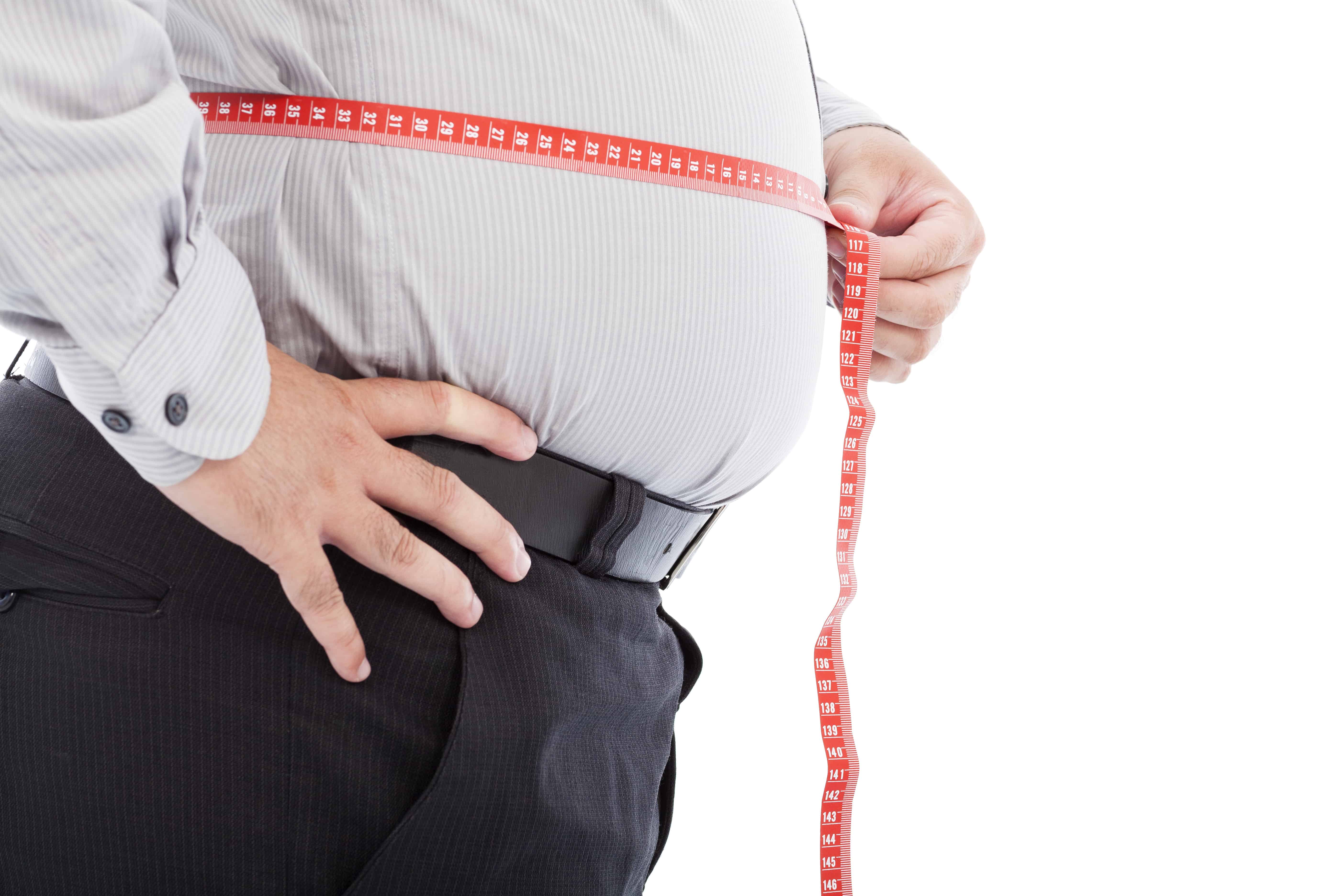 Revision bariatric surgery is performed when primary obesity surgery fails to achieve the patient's desired results. There are several reasons why a second bariatric procedure may be necessary. Patients that are considering having revision bariatric surgery should consult with a surgeon with experience performing these specific types of procedures. In this post, Advanced Surgicare specialist Dr. V. Kuzinkovas explains the most common reasons patients require revision bariatric surgery.
Insufficient Weight Loss or Weight Regain
Some patients require revision bariatric surgery because their initial procedure did not result in sufficient weight loss, or the weight lost was later regained. This can occur if the patient did not make healthier lifestyle choices following the primary surgery. It can also happen when the original operation was performed not entirely correctly or if a complication occurs, such as Lap-Band device slippage. This can lead to increased food consumption and weight regain.
Presence of Co-morbid Health Problems
Patients may seek a secondary obesity surgery if their first procedure fails to address their co-morbid health problems. This is usually caused by a failure to lose enough weight after the first surgery. One of the ways this problem may be resolved is by converting a Lap-Band procedure to a gastric sleeve or gastric bypass surgery.
Types of Revision Procedures
For patients whose initial surgery results were not preserved, a secondary procedure can be used to replicate the initial results. For example, a stomach pouch that has stretched out may be re-trimmed. On the other hand, if the first surgery did not result in adequate weight loss, a different procedure may be recommended for the revision surgery. Finally, should a patient experience complications such as vitamin deficiencies or anemia, they may need to have their initial surgery reversed.
Determine Whether Revision Bariatric Surgery Is Right for You
If your primary weight loss surgery did not give you satisfactory results, or it caused a complication, Dr. V. Kuzinkovas can help you decide whether revision bariatric surgery is the right choice for you. He will carefully examine your surgical history and lifestyle choices to determine the cause of your failed obesity surgery, and determine the best approach to resolve your issues. Schedule a consultation at Advanced Surgicare by calling 1300-551-533 today.