Expertise
Compassion
Success
Lose the Weight and
Gain Back Your Life!
Answering Your Questions About Hair Loss and Bariatric Surgery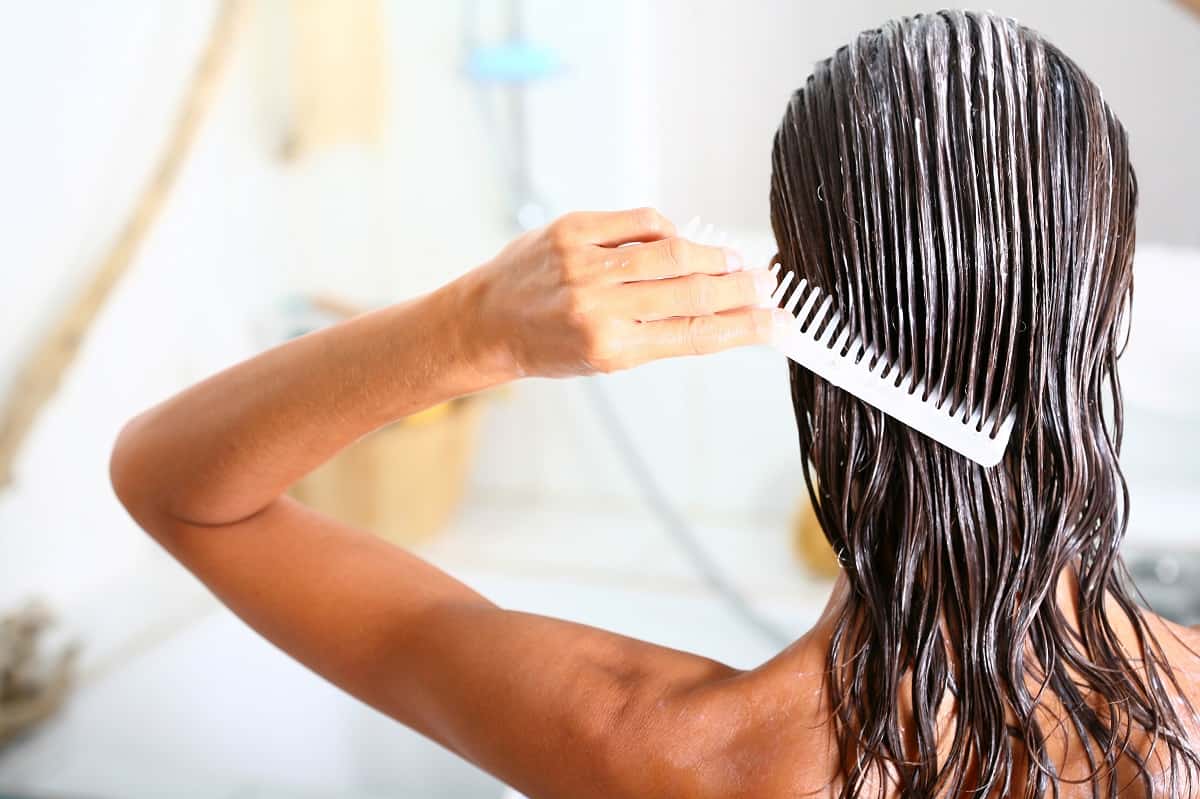 Hair loss after bariatric surgery is a very common concern among both male and female patients at Advanced Surgicare, as many people feel their hair plays a role in how confident they feel. Questions about hair loss are frequently brought up in patient consultations both before and after bariatric surgery with Dr V. Kuzinkovas.
Here, the Sydney specialist bariatric surgeon answers common questions about the relationship between hair loss and bariatric surgery.
Why does hair loss occur after bariatric surgery?
Experts do not know exactly why hair loss occurs after bariatric surgery, but there are several plausible explanations. First, any major operation, including bariatric surgery, puts stress on the body. As a response to the stress of this significant event, hair can thin and fall out.
Nutritional deficiencies, such as a lack of iron or zinc intake, are also believed to contribute to hair loss.
Does every bariatric surgery patient lose their hair?
No, hair loss does not affect everyone.
Are women more susceptible than men?
It is not clear whether women are affected at greater rates than men. But in general, women tend to pay more attention to their hair!
Is hair loss after bariatric surgery permanent?
No, most cases of hair loss are temporary and reversible. It is virtually unheard of for a patient to go bald due to weight loss surgery.
How soon after bariatric surgery does hair loss occur?
In the average patient who experiences some hair loss, it usually starts about three months after surgery and reaches its peak about six months after surgery. By nine months after surgery, hair usually starts to grow back, and within two years, hair is mostly back to where it was before surgery.
If I shampoo my hair, will it fall out faster?
No, this is a myth. Shampooing hair regularly is actually good for hair growth. Massaging shampoo into the scalp promotes blood flow, which is crucial for hair growth.
Is there any way to avoid losing my hair after bariatric surgery?
Although there is no way to completely eliminate the chances of losing hair after bariatric surgery, taking some common-sense precautions may reduce the risk.
First and foremost, make sure to eat nutritious, nutrient-dense foods after surgery (while following the guidelines provided by your nutritionist). Also, consider taking a supplement like a multivitamin or a hair, skin and nails supplement that contains biotin and zinc —ingredients to promote healthy hair. It is always wise to talk to a doctor before starting any new vitamin or supplement regimen.
For additional information about hair loss and bariatric surgery, please contact Advanced Surgicare today.