Expertise
Compassion
Success
Lose the Weight and
Gain Back Your Life!
Activities To Look Forward To After Surgery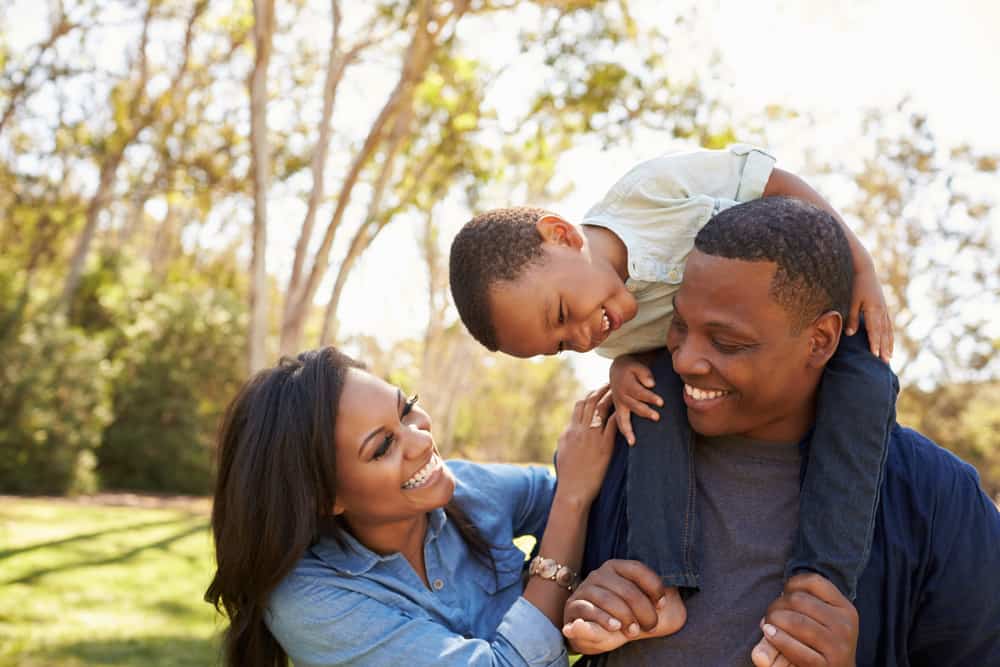 Bariatric surgery is an extremely personal journey that our patients embark on for many different reasons. Every patient has his or her own vision of how life will be better after surgery and losing weight.
But in our years of practice at Advanced Surgicare, some common themes have emerged when we ask patients about the activities they enjoy most after losing weight. Here are some of the things that our patients frequently mention to us.
Playing With Children and Grandchildren
Many of our patients tell us that their families are their greatest motivation for undergoing weight loss surgery. After losing weight, they love having the energy to chase after their children or grandchildren, and they relish the opportunity to do something as simple as throw a ball around or ride a swing at the playground with a loved one. At a lower body weight, it is easier for patients to move around smoothly and quickly. They usually find they are not short of breath after minimal exertion like they were before surgery.
Shopping for New Clothing
Another activity that many of our past patients have said is particularly exciting after weight loss is shopping for new clothing that looks good — not just what fits or is comfortable.
Our female patients especially appreciate buying shorts for the summer months and new styles of bathing suits. Our male patients like being fitted for bespoke suits and blazers. Even buying shoes and boots is an exciting opportunity, as some of our patients find their feet get slimmer after losing weight.
Sometimes our patients opt to "shop their closets" for clothes they held on to for years, hoping it would fit again one day. And many of our patients are thrilled to be able to wear their wedding rings again!
Taking a Relaxing Bath
Our patients frequently mention that they love pampering themselves and engaging in self-care activities at a lower weight. Taking a bath is more enjoyable when it is easier to get into and out of the bathtub. Other self-care activities such as getting massages also become more soothing after weight loss.
Comfortably Riding on an Airplane
Air travel is completely different for many of our patients after weight loss. Our patients are able to comfortably sit in an airplane seat without needing a seatbelt extension, and can put the tray table down with plenty of room to spare.
Leisure Activities
Every patient's favorite leisure activities are different. Some love being able to swim, snorkel or scuba dive after losing weight; others enjoy riding roller coasters. Attending concerts and sporting events is also exciting for many of our patients, as they discover they can comfortably fit into stadium seats again.
Contact Advanced Surgicare Today
If you are thinking about undergoing bariatric surgery, the team at Advanced Surgicare can help you determine whether it is right for you. Schedule a consultation with us today to discuss your health goals.