Expertise
Compassion
Success
Lose the Weight and
Gain Back Your Life!
8 Surprising Facts about Weight Loss Surgery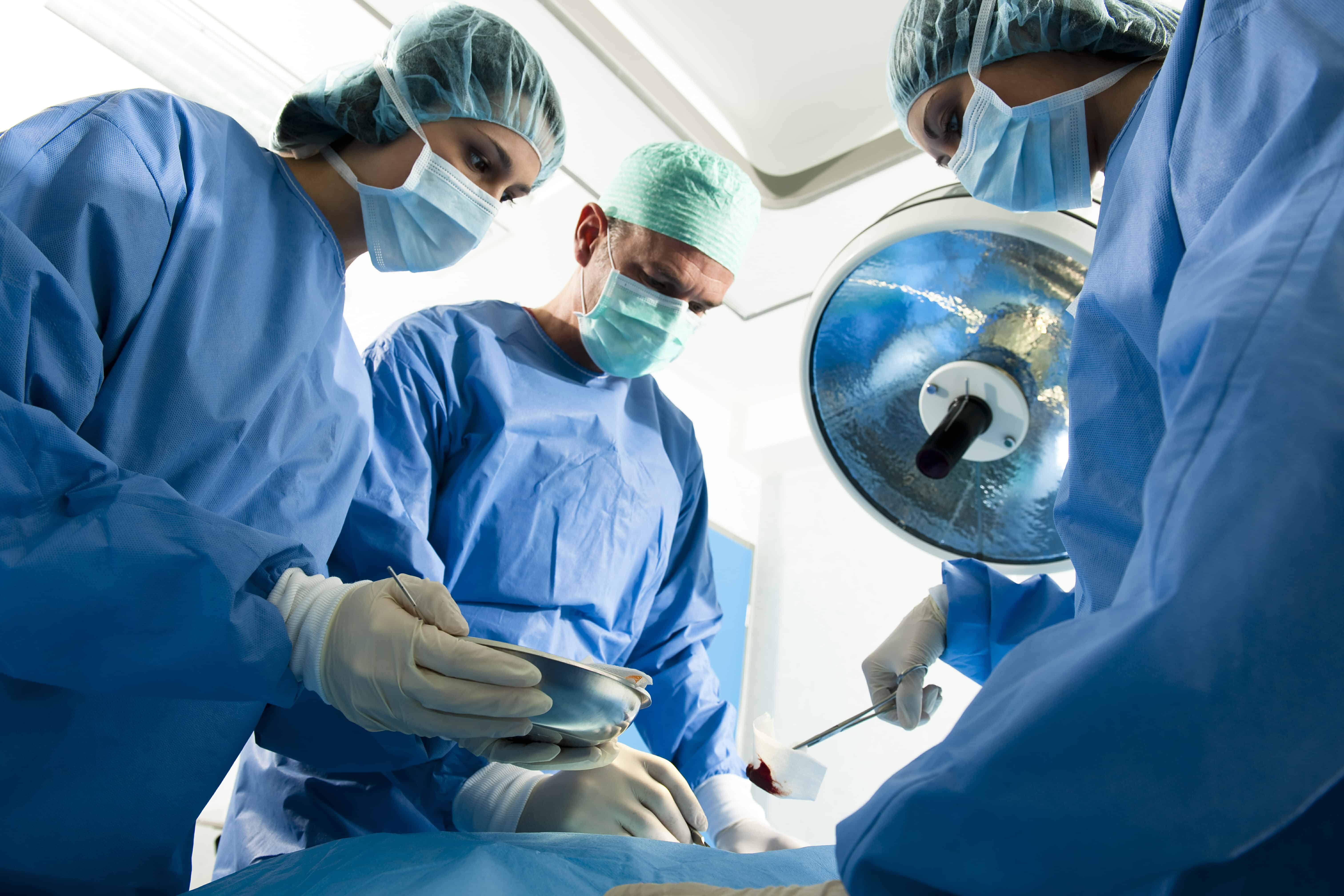 Considering your weight loss surgery options? Don't make any decisions without having the correct information. One of your best resources for weight loss surgery information is trusted Sydney bariatric surgeon V. Kuzinkovas of Advanced Surgicare. Here, the surgeon reveals some surprising facts about bariatric surgery.
1. It Significantly Improves Health
Truth be told, you probably aren't surprised to learn that bariatric surgery and associated weight loss is great for overall health — but nevertheless it bears repeating! The health benefits of procedures like gastric bypass and Sleeve Gastrectomy are extensive. For example, they may help lower high blood pressure and cholesterol levels, improve or eliminate joint pain and resolve type 2 diabetes.
2. It Helps You Sleep Better
Obesity is closely linked to sleep apnea and other types of sleep disordered breathing conditions. Someone who is very overweight may stop and restart breathing hundreds of times per night and as a result, feel exhausted on a daily basis. Bariatric surgery has been shown to significantly improve or even resolve sleep apnea for quality restful sleep.
3. It May Positively Affect Fertility
Obesity can disrupt a woman's menstrual cycle, cause polycystic ovarian syndrome, increase the risk of miscarriages and birth defects. Weight loss surgery and the benefits that accompany it may resolve these problems and help formerly obese women become pregnant and deliver healthy babies.
4. It Won't Leave a Huge Scar
Laparoscopic bariatric procedures are performed through tiny incisions for smaller and less noticeable scarring. Even traditional surgeries leave scars that patients are happy to trade for a smaller, healthier body shape.
5. It Is an Emotional Journey
Bariatric surgery requires physical, psychological and emotional fortitude. To help patients succeed on all fronts, we offer a range of resources, including psychological counseling to those that need it. Support groups are also an excellent way to navigate the emotional ups and downs of weight loss surgery.
6. It Can Be Financed
Weight loss surgery does not have to be a significant financial burden. Advanced Surgicare accepts weight loss surgery financing plans through Mac Credit and MediPay, which splits the cost of surgery into manageable monthly payments.
7. It Is Not As Risky As You May Think
The risks of bariatric surgery are usually outweighed by the risks of being seriously overweight. Some experts compare the risks of bariatric surgery to those for gallbladder surgery.
8. It Is Highly Successful
According to the internationally renowned Cleveland Clinic, the success rates of weight loss surgery are around 85 percent five years after surgery. That means people are losing significant amounts of weight and keeping it off.
Schedule a Consultation with Dr. Kuzinkovas
For more information about weight loss surgery, Dr. Kuzinkovas invites you to book a consultation at Advanced Surgicare. Call us on 1300 551 533 or email us on info@advancedsurgicare.com.au today to make your appointment.