Expertise
Compassion
Success
Lose the Weight and
Gain Back Your Life!
5 Tips to Stay Satiated After Weight Loss Surgery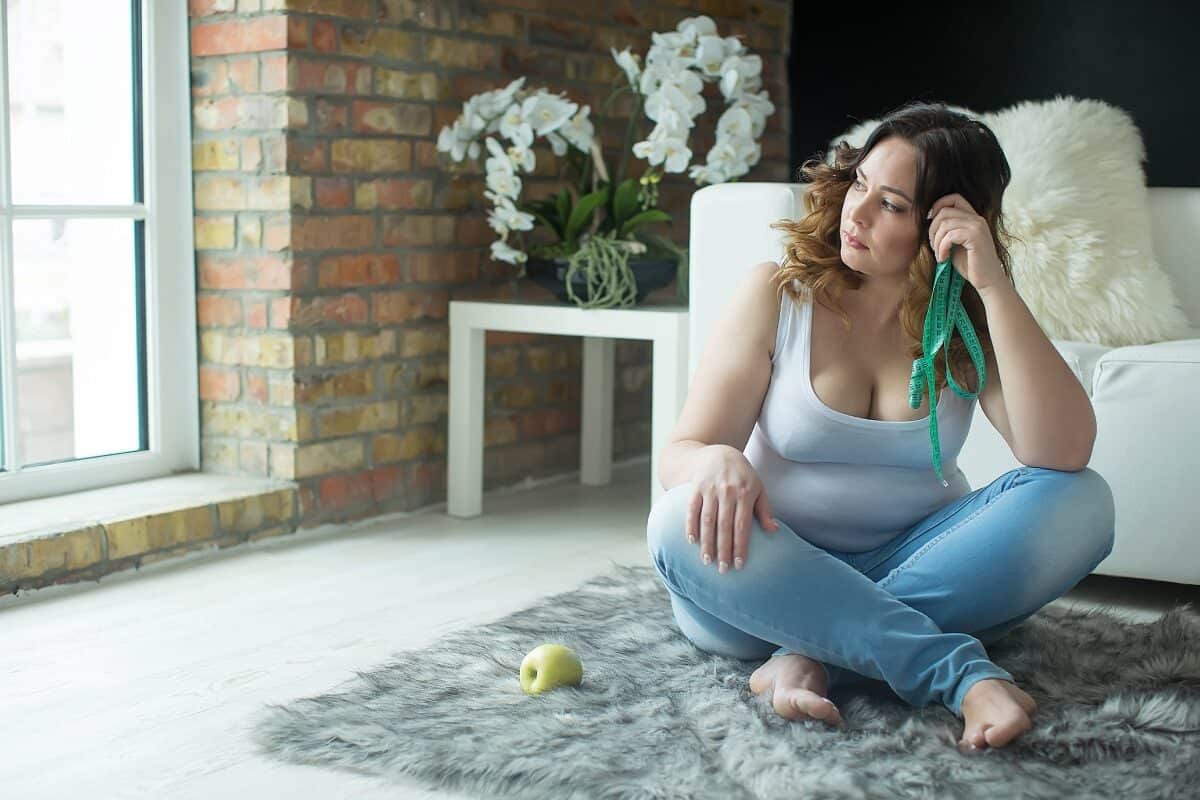 You are what you eat. Staying satiated after weight loss depends a great deal on your diet, but that is not the only factor. Sydney's Dr Vytauras Kuzinkovas of Advanced Surgicare explains ways you can stay satiated after your weight loss surgery.
1. Protein, Protein, Protein
After weight loss surgery, proteins are your priority. Consume between 60 to 80g of protein daily, divided into three meals. Protein consumption keeps you feeling full. Avoid protein shakes unless you cannot eat sufficient protein on a particular day.
Good sources of protein include:
Beans
Eggs
Fish
Lean meats
Low-fat dairy products
Poultry
2. Stay Hydrated
Keeping yourself well-hydrated can prevent you from feeling hungry between meals. Drink plenty of water between meals. Because good hydration reduces feelings of hunger, it can keep you away from between-meal snacking. Try to drink the classic eight glasses of water or healthy fluids daily. Healthy fluids are non-carbonated and non-caffeinated and with few or zero calories.
3. Mindful Eating
Mindful eating is a simple concept that can promote satiety while also improving mood. Maybe you formerly wolfed down food and paid less attention to what you were eating than you should. Mindful eating means thinking about what you eat, chewing slowly and allowing yourself plenty of time to finish your meal.
Concentrate wholly on your food — no TV, devices or other distractions during meals. Sit down at the table rather than eating while multi-tasking. In fact, set the table formally if you can and make your daily meals as inviting as possible.
4. Get Sufficient Sleep
Not getting enough rest affects the body in many ways, and that includes hunger levels. Those who do not get sufficient sleep may disrupt their gut hormones. That leads to feeling hungrier or satiety reduction. Over time, lack of sleep can affect the ability to keep lost weight from returning. Speak with your doctor if insomnia is an issue.
5. Eat at the Same Times
It may not always prove possible to eat your meals at the same time each day, but try to stick to a schedule. When you skip a meal or eat much later than usual, staying satiated is very difficult. Not eating at similar intervals can cause blood sugar levels to swing, which only compounds feelings of hunger.
For More Information, Contact Advanced Surgicare
If you would like to learn more about weight loss surgery, schedule a personal consultation with Dr Vytauras Kuzinkovas at Advanced Surgicare. He will answer all of your questions and address any concerns.