Expertise
Compassion
Success
Lose the Weight and
Gain Back Your Life!
5 Tips To Eat Healthy on the Go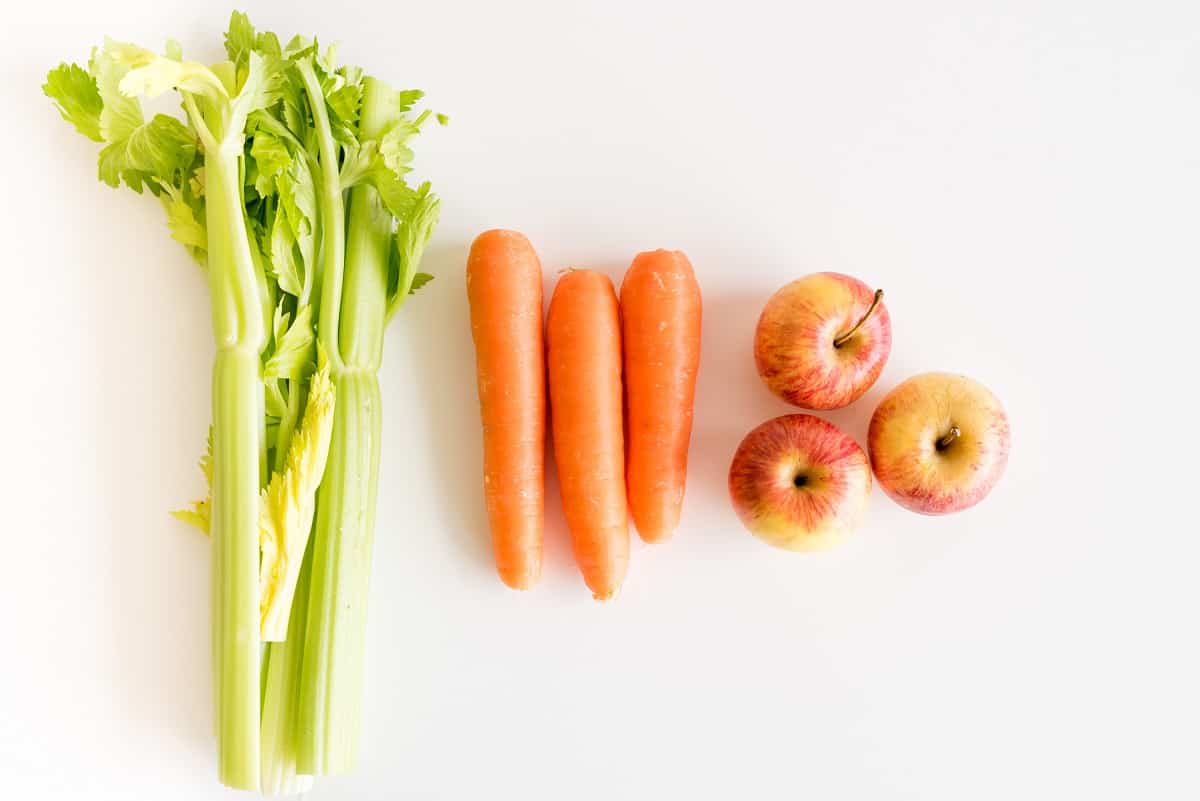 Life is busy, and much of it is conducted while on the go. That can mean traveling for business or pleasure, or little time to obtain or enjoy a healthy meal due to career or family demands. Here Dr. Vytauras Kuzinkovas of Advanced Surgicare discusses how to follow your dietary plan and consume healthy meals even if you are constantly on the move.
1. The Right Start
For those with a hectic schedule, breakfast is usually the meal over which they have the most control. If this includes you, take advantage of this and fortify yourself for the day to come, with a good breakfast.
Include protein sources such as eggs, nuts, cottage cheese, plain Greek yogurt and quinoa. The right breakfast fuels you for a considerable time. If mornings are a madhouse, make your breakfast the night before.
2. Bring Your Own Snacks
Rather than rely on whatever food is available on your travels, pack suitable snacks for munching and take them with you. These might include:
Apples and similar fruits
Bananas
Crackers and low-fat cheese
Dried nuts and fruits
Hummus and sliced vegetables
Protein bars
Yogurt
If you are not coming home for a few days, pack more snacks than you think you will eat. If you begin feeling hungry when mealtime is not scheduled for a while, grab a nutritious snack instead. This can stave off hunger pangs and prevent the temptation of getting a quick and unhealthy bite to eat. When you finally get the opportunity to dine, you won't be starving.
3. Bring Your Own Airline Meals
Rather than determining just what an airline is serving you, and its caloric count, bring your own meals along for short flights. You can bring soup or cereal cups on board with you. Just ask the flight attendant for hot water and you have soup or oatmeal.
4. Cook in Lodgings
If possible, seek out hotels or other lodgings, such as Airbnb, offering kitchen facilities. Just make sure there are supermarkets nearby. By buying and cooking your own meals while traveling, you can remain on your diet and save money.
5. Restaurant Meals
If you must dine out, look online for healthy restaurant choices. Read the menus so you know your meal options beforehand. Ask to substitute vegetables for entrees that come with chips and other greasy or oily choices.
Choose meals featuring vegetables, lean meats or fish. Start with a salad, which is good for you and can help you feel full.
For More Information, Contact Advanced Surgicare
If you would like to learn more about how to eat healthy no matter where you are, and how bariatric surgery can help your weight issues, schedule a personal consultation with Dr. Vytauras Kuzinkovas at Advanced Surgicare. He will answer all of your questions and address any concerns.