Expertise
Compassion
Success
Lose the Weight and
Gain Back Your Life!
5 Reasons to Have Weight Loss Surgery in 2019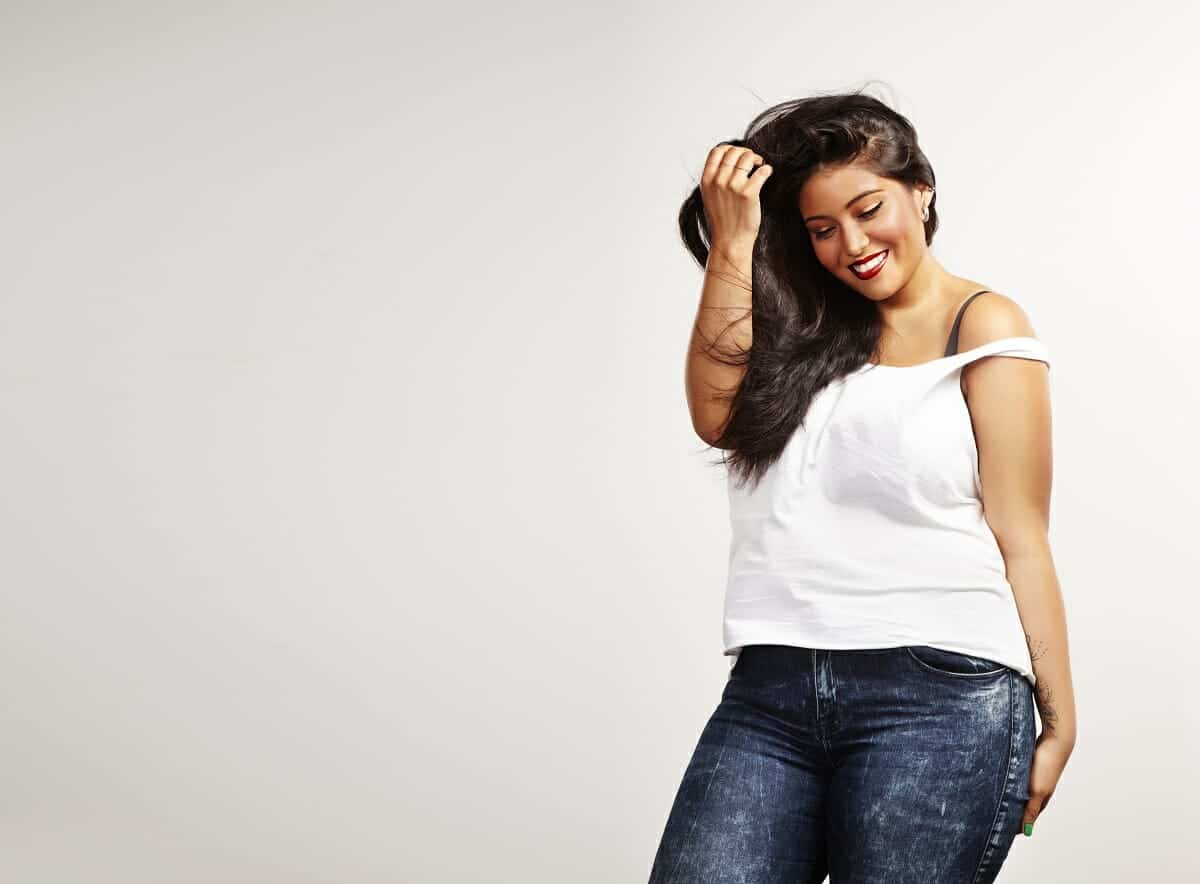 Are you tired of what seems to be a lifelong battle with your weight? Do you feel defeated by the cycle of trying to lose weight, only to gain it back (plus some more)?
Weight loss surgery with Dr. V. Kuzinkovas can help you get out of this cycle and on the path to a healthier, happier life. There is no better time than the start of a new year to think seriously about your options.
Here are five reasons to consider weight loss surgery in 2019.
To Lose Weight in a Sustainable Way
If you struggle with obesity, you have probably tried conventional weight loss methods like dieting and exercising. Maybe you have managed to lose weight but have trouble keeping it off. It is heartbreaking to lose weight and then gain it back in a short period of time.
Bariatric surgery is not a magic fix. But it prompts sustainable weight loss. By addressing your hunger and restricting how much you eat, how many calories your body absorbs, the surgery can help you lose excess weight and keep it off long-term.
To Improve or Resolve Co-Existing Health Problems
There are many diseases that are caused or worsened by obesity; one of the most serious being type 2 diabetes. Studies show that weight loss surgery can not only improve but sometimes resolve type 2 diabetes. The surgery can help you take control of your blood sugar and cut back on some (or possibly all) of your medications.
Weight loss surgery can also improve or resolve a number of other co-existing health problems, including hypertension, sleep apnea, asthma and arthritis.
To Get a New Lease on Life
Bariatric surgery can have positive effects on your mood and mental health by helping you achieve a weight at which you feel confident and comfortable in your own skin. And a renewed outlook on life opens up a world of exciting new possibilities!
To Improve Your Chances of Having a Family
Obesity can make it very difficult to get pregnant; it can also put a mother and her baby at risk of serious complications and birth defects. But evidence suggests that weight loss surgery can improve fertility (in both men and women) and reduce the risk of health problems during pregnancy.
To Extend Your Life Expectancy
Bariatric surgery can help you live a healthier and longer life. Studies indicate that people affected by obesity that have bariatric surgery may live longer than people who are obese and do not have surgery.
Take the First Step toward a Healthier, Happier You
If you are ready to lose weight in a sustainable way and live your best life — 2019 is your year! To discuss your candidacy for surgery with Dr. Kuzinkovas, please call 1300 551 533 or email us today and request a consultation.