Expertise
Compassion
Success
Lose the Weight and
Gain Back Your Life!
Study: Sleep Loss Increases Risk of Obesity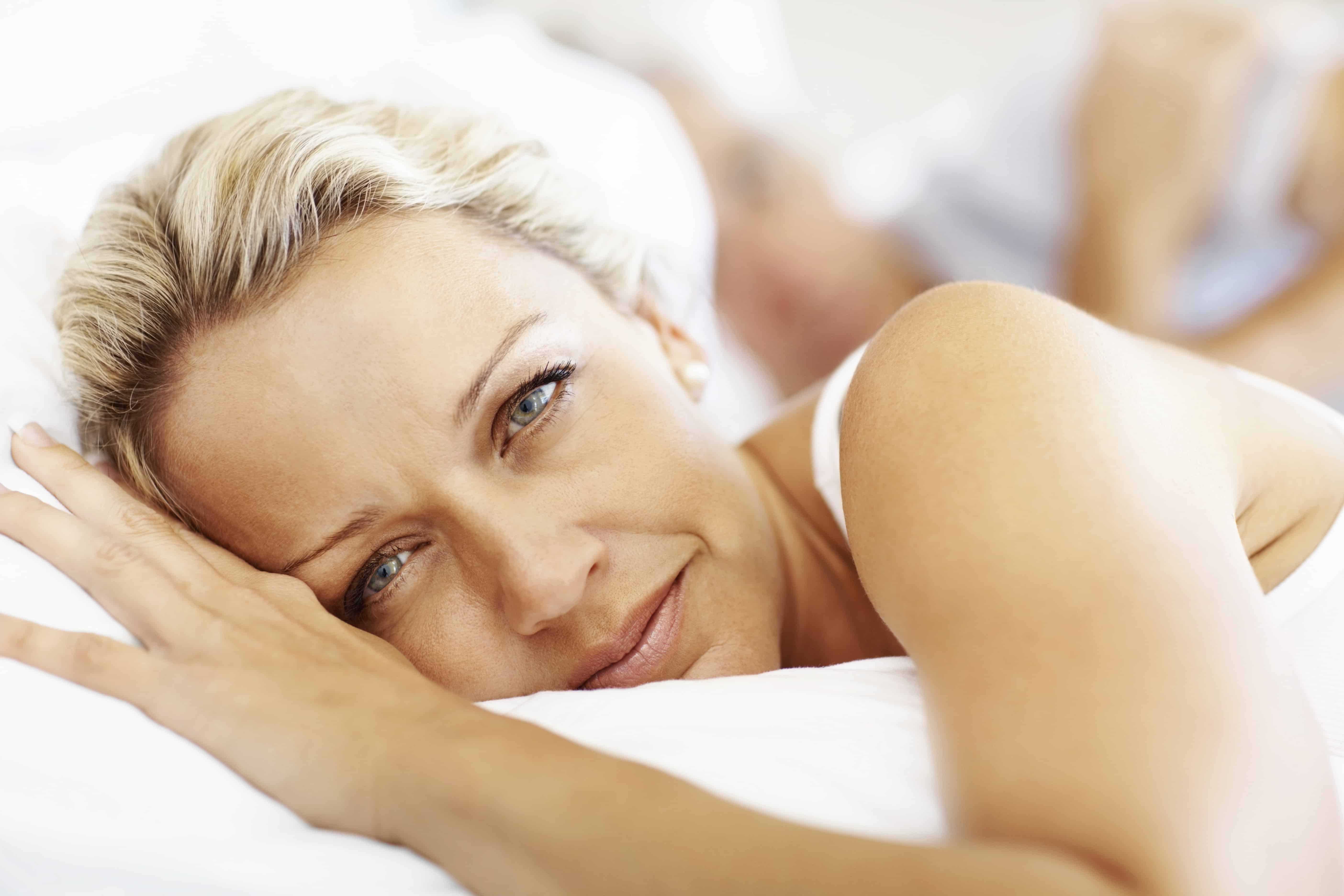 Sleep has many benefits, including a smaller waistline. This is according to a study conducted by researchers from Uppsala University in Sweden who found that lack of sleep increases the risk of obesity. Dr. V. Kuzinkovas of Advanced Surgicare, a bariatric surgeon in Sydney, explains more in this blog post.
What the Study Found
The study, led by lead researcher Dr. Christian Benedict, looked at how sleep deprivation affects energy metabolism. The study found that sleep loss altered the balance of gut bacteria, which is widely known as key for maintaining a healthy metabolism. Researchers also found that sleep loss also increased production of hormones that promoted hunger and appetite. In addition, the study found that healthy individuals who slept less were more likely to eat larger portions of food, crave more calories, binge eat and were more likely to expend less energy.
"Since perturbed sleep is such a common feature of modern life, this study shows it is no surprise that metabolic disorders, such as obesity are also on the rise," said Dr. Benedict.
The study's findings only reinforce what previous research had found in regards to sleep and weight gain. One study conducted by researchers at the University of Chicago found that individuals who average six hours or less of sleep were more likely to experience hormonal changes that could influence appetite and increase the risk of weight gain.
Sleep experts say there are several things one can do to lose weight and improve sleep, including eating a healthy diet and avoiding fast food. Exercising regularly is also important as it has been found to improve the quality of sleep. Experts, however, advise avoiding exercising less than three hours before bedtime because it can make it harder to fall asleep.
About Bariatric Surgery
If you eat healthy, exercise regularly and get a good amount of sleep each night, but are still having difficultly losing weight, it may be time to consider bariatric surgery in Sydney. Ideal candidates for bariatric surgery are individuals who:
Have a BMI of at least 30
Are overweight by about 20 kilograms or more
If you would like to learn more about bariatric surgery, please schedule an appointment with Dr. Kuzinkovas. Contact Advanced Surgicare by calling 1300 551 533 today.